Welcome to our bustling real estate office, where the hum of activity never ceases. As November graces us with its presence, we can't help but feel grateful for the vibrant energy and unwavering commitment of our talented agents. This month, as we embrace the season of gratitude, we reflect on all the elements that make our office feel like a second home and our brokerage's support staff and team members like a second family.
Our office is more than just a place of work; it's a hub of camaraderie and shared aspirations. We're thankful for the dedication and hard work that our agents bring to the table daily, making our brokerage the thriving success it is today. The bond that unites our brokerage is as strong as the deals we close.
In our continued pursuit of excellence, we asked our September Top Producers who have seen it all, from challenging market seasons to heartwarming client stories. Let's delve into the insights of these remarkable agents as they answer our questions and share tips and stories on the valuable lessons they've learned in their many years as realtors and how they stay on top of their game.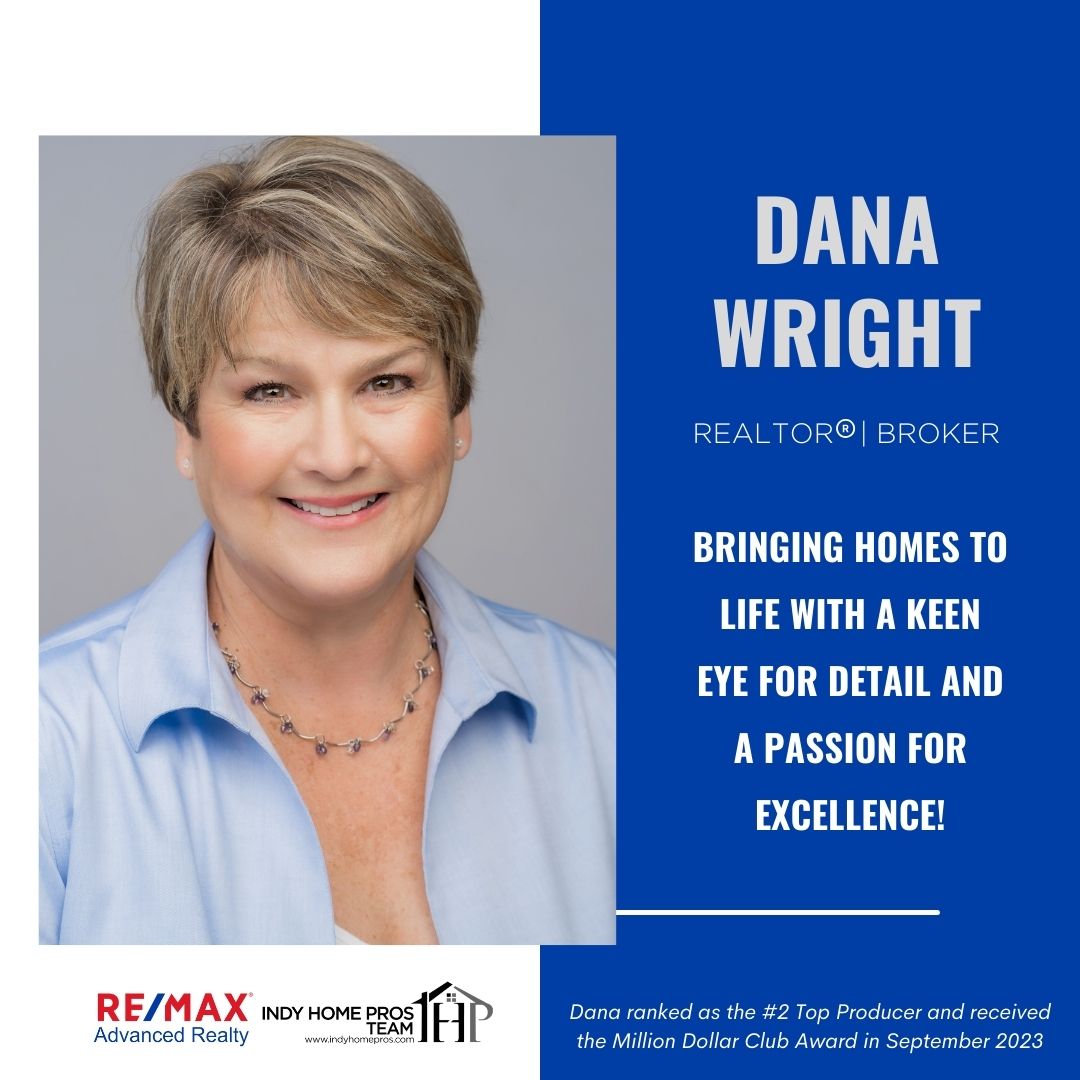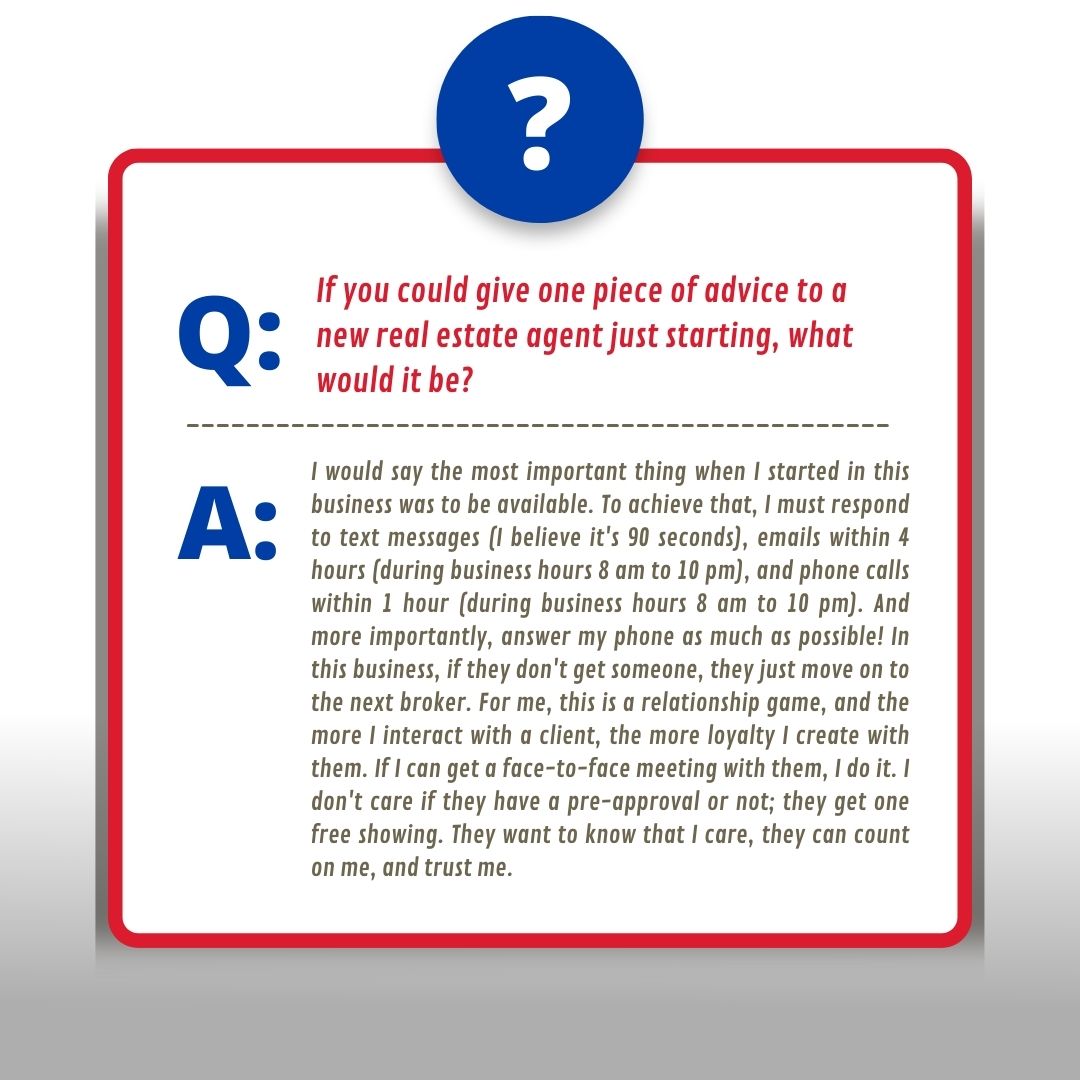 "Always Be Available" 
In the fast-paced world of real estate, Dana Wright lives by one golden rule: always be available. She takes "time is money" quite seriously, responding to text messages in a blazing 90 seconds and emails within four hours. She even answers her phone like a superhero on caffeine because, in this business, missed calls are like missed lottery tickets. Dana believes in building relationships through constant interaction, proving to clients that they can count on her, and leaving a lasting impression that's hotter than a two-alarm fire.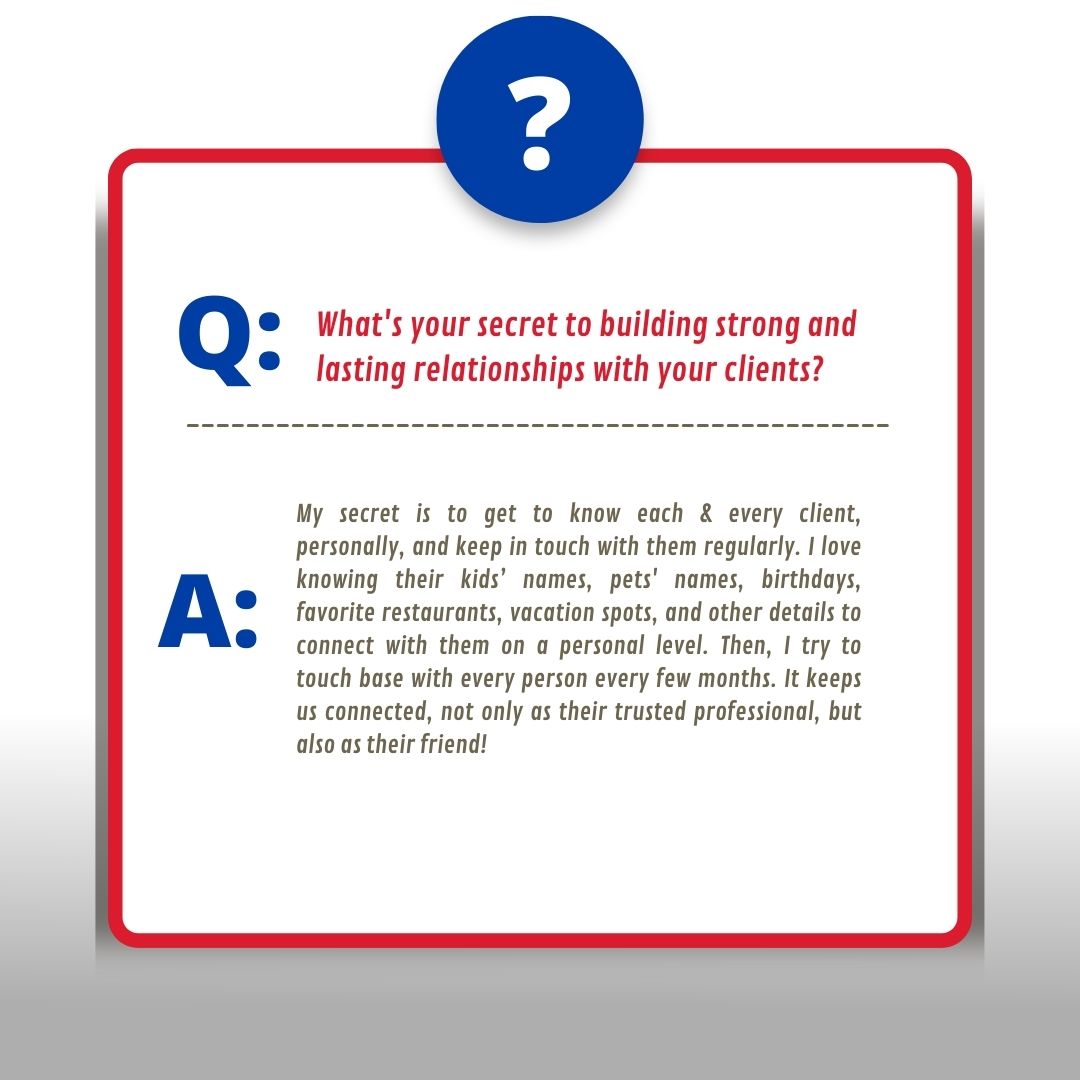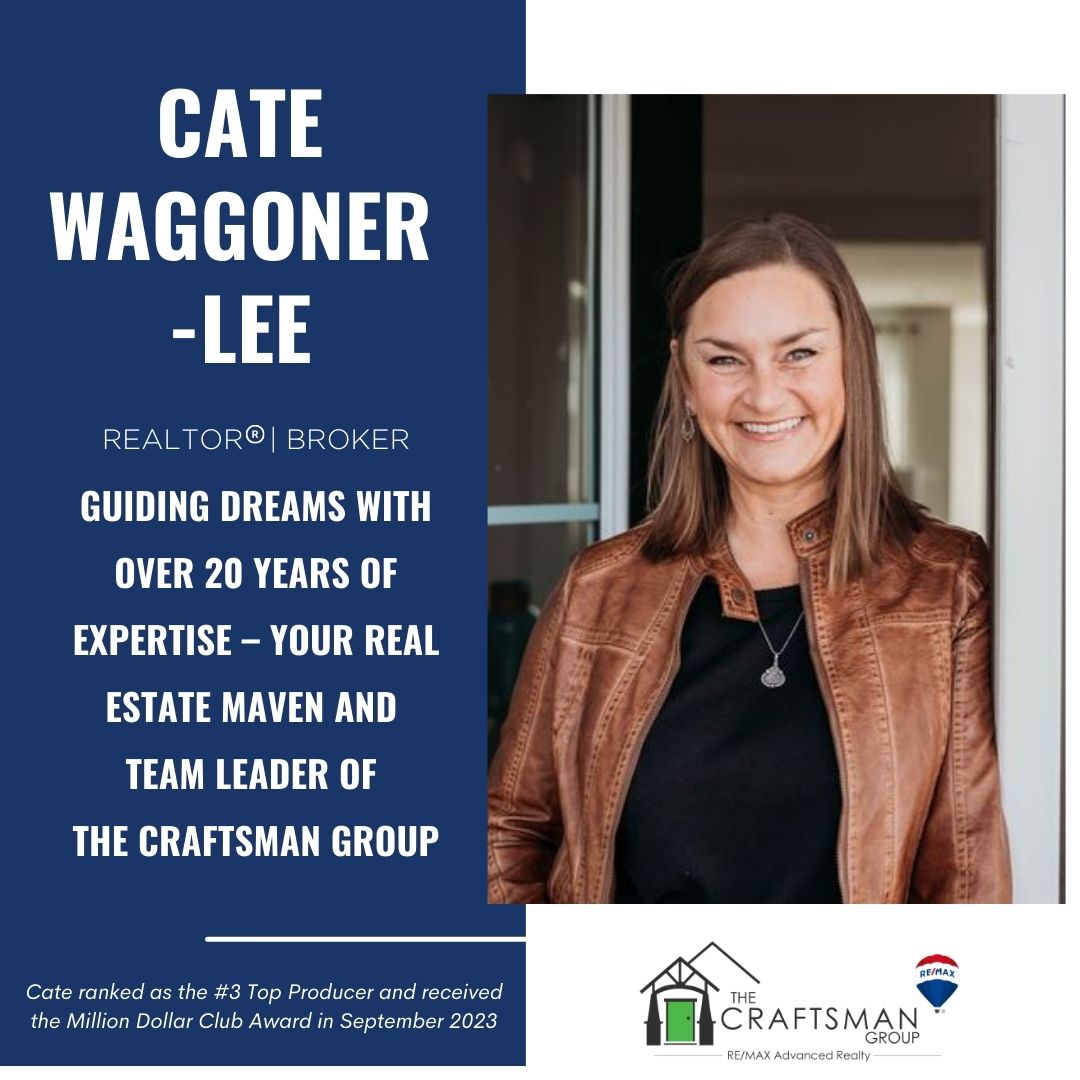 Cate Waggoner-Lee's secret recipe for building strong and lasting client relationships goes beyond mere transactions. She takes the time to get to know her clients on a personal level, remembering their kids' names, their pets' names, and even their favorite vacation spots. Cate's philosophy? Treat your clients as friends, not just customers, and keep that connection alive by touching base with them regularly. It's not just about being a trusted professional but also being a true-blue buddy.
"Motivation Beyond the Paycheck"
For Jason Williamson, motivation isn't measured in paychecks but in the satisfaction of helping clients achieve their dreams. He'd take a pat on the back over a paycheck any day. Jason knows that real estate is all about advocating for your clients, especially when the going gets tough. For him, challenges are like golden tickets to make a real difference in people's lives. He's a real estate superhero, and his superpower is making dreams come true.
"A Real Estate Tale of Triumph: Preserving Dreams and Nature"
Rob Campbell shares a heartwarming story about a challenging property sale involving Dr. G. Despite initial resistance from the neighbors, a match was found with Johnson County Land Trust, ensuring the land's protection and preservation. Dr. G's dream of keeping the property in its natural state was fulfilled, and both the buyer and the seller were over the moon. This tale reminds us that real estate isn't just about deals; it's about bringing joy to all parties involved.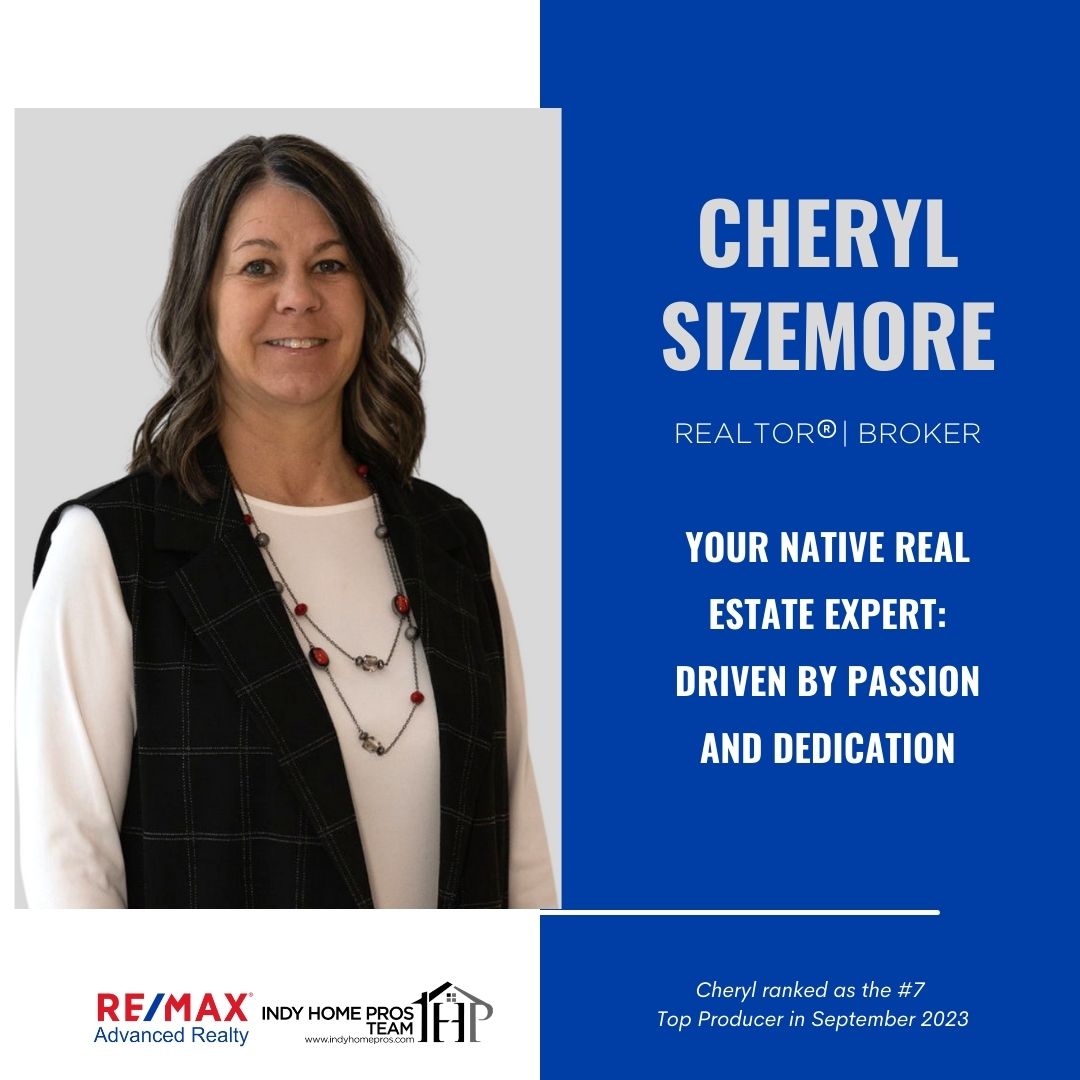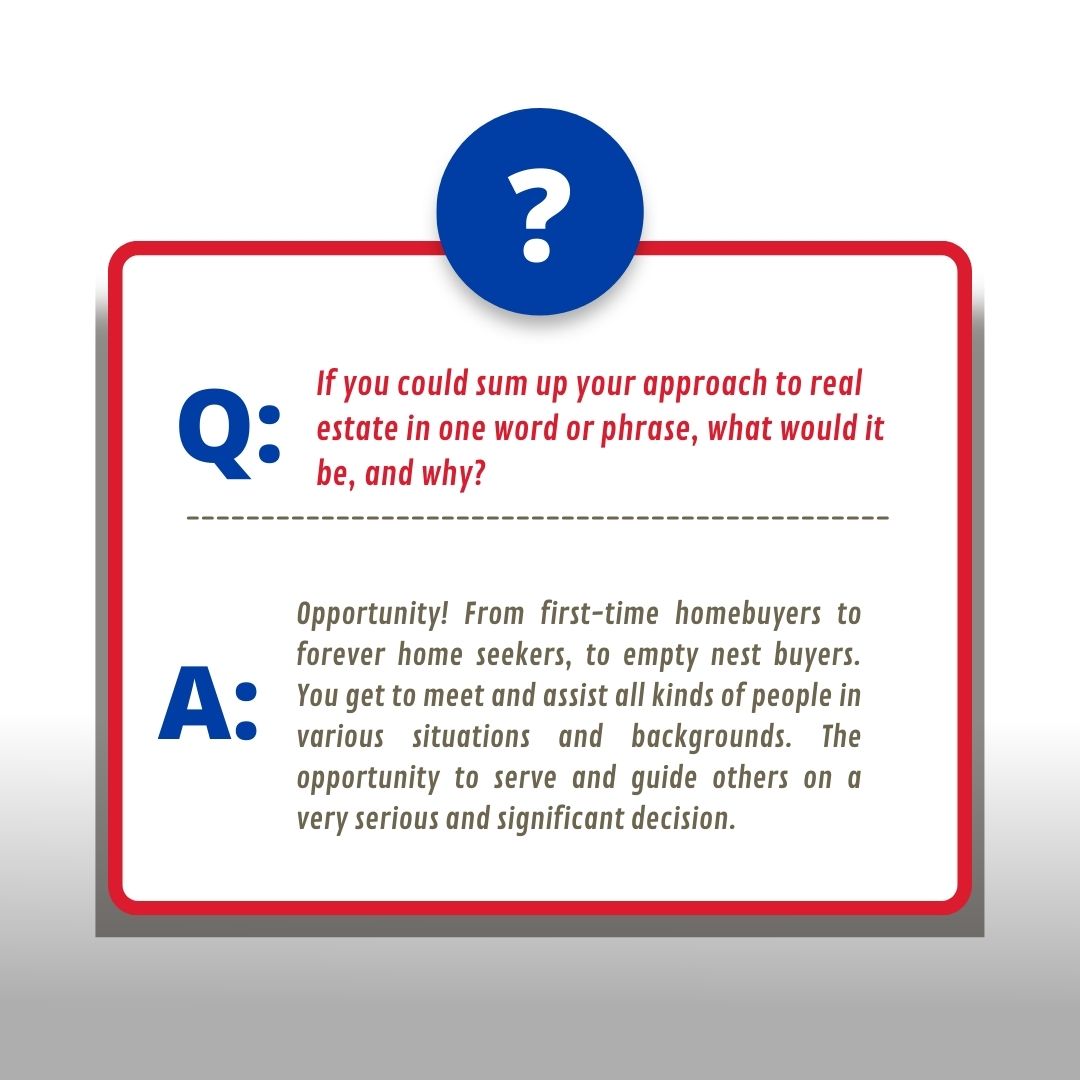 "Opportunity to Serve"
Cheryl Sizemore sums up her approach to real estate in a single word: "Opportunity." She emphasizes that real estate lets you assist people from all walks of life in various situations. From first-time homebuyers to empty nesters, real estate agents have the privilege of guiding individuals through one of life's most significant decisions. The diversity of experiences and backgrounds makes each day in real estate an adventure full of unique opportunities.
 "Treating Clients Like Employers"
Keith Turnbill breaks the myth that Realtors are self-employed. Instead, he treats each client as his employer, aiming for outstanding "performance reviews" from all of them. He sees client satisfaction as his promotion and ultimate success. By providing top-notch service, Keith ensures his clients return and refer friends and family, keeping the real estate party rolling.
"The Power of Follow-Up"
Josh Latham has some pearls of wisdom for his younger self: "Follow up, follow up, follow up!" He wishes he had been more diligent in maintaining thorough contact with past clients. In hindsight, he recognizes the importance of this practice and its impact on long-term success. Sometimes, we all need a little nudge in the right direction to reach the stars.
"Homegrown Expertise: Mukul's Beloved Avon/Plainfield"
Mukul Khanna's favorite playground is Avon/Plainfield on the west side of Indianapolis. He holds this area close to his heart because it's where he grew up, and he feels a deep connection to the place. It's not just about the properties; it's about the memories, the history, and the warm feeling of home that makes this neighborhood extra special for him.
We hope you've enjoyed these insights from our top producers, each of whom brings a unique perspective to our real estate family. As we enter November with gratitude in our hearts, we're reminded that our office is more than just a place of business; it's a place where dreams are realized and lasting connections are forged.
The dedication and passion of our agents have been the driving force behind our thriving success, and we're excited to continue this journey with you, our clients, and our community. As the season of gratitude unfolds, we invite you to reach out and connect with us. Whether you're buying, selling, or simply curious about the real estate market, we're here to assist you on your journey.
And to all the talented agents out there who share our passion for real estate, we extend an open invitation to join our brokerage family. We believe in the power of collaboration and are always looking for dedicated individuals who want to be a part of our dynamic team.
Thank you for being a part of our real estate family, and here's to a November filled with opportunities, shared dreams, and the unwavering commitment that makes our office a true home for real estate success.