Every once in awhile you get a glimpse of something that immediately catches your eye, and may make you utter something like, "If I had that I would be able to obtain total consciousness."
Well, Boom Baby, that's the feeling you get when you see a Laspada's Pizza Hot and Fresh out of the oven! Introducing our Plainfield Pizza Highlight of the Month: Laspada's Pizzeria, Home of The Western NY Style Pizza!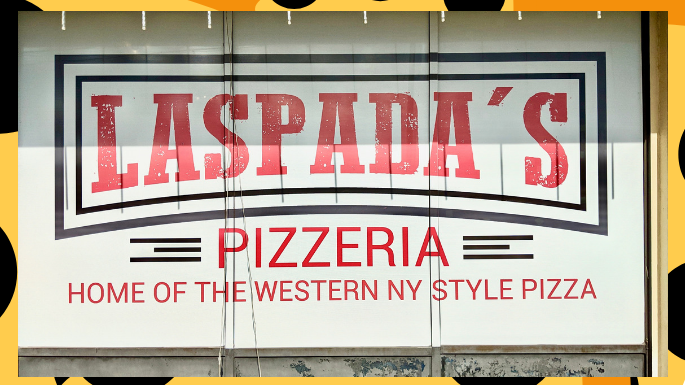 Laspada's Pizzeria: 2368 E Main St, Plainfield, Indiana 46168, (317) 268-6169, Menu and Website Info Below!
WATCH: One of Indy's Biggest Pizzas Coming to Life
The light, airy crust is a thing of beauty and seems unnatural on a thicker pizza. We recommend the Full Sheet Pizzas for any gathering you are having! The Taco Pizza is a crowd favorite, as well as the classic BBQ Chicken Pizza.
Want a side to go with your pizza? Introducing, PIZZA LOGS! Yes, breadsticks have their place in the pizza world, but Logs bring an entirely new experience to your pizza adventuring life!
Logs are what you would get if you married an amazing pepperoni stuffed breadstick with the best eggroll you ever had--and BOOM--LOGS!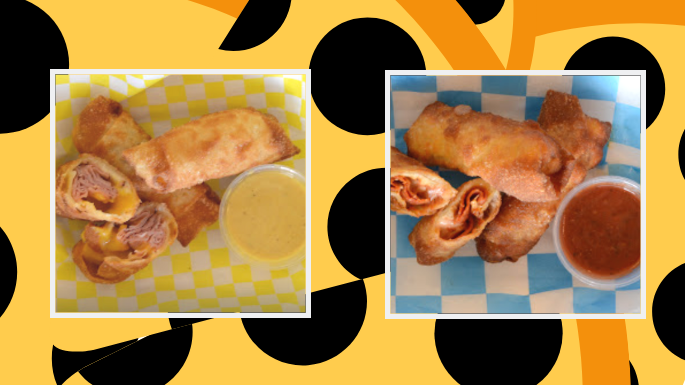 Pizza Logs = mozzarella cheese, pizza sauce, and pepperoni wrapped in an egg roll wrapper, then deep fried to deep fried perfection and served with pizza sauce, ranch, or bleu cheese. Wow. We need more of these immediately.
MORE LOGS! Pizza Logs aren't the only logs at Laspada's, you can also choose from any of the following amazing options:
Philly Cheesesteak Log
Buffalo Chicken Logs
Ham-n-Cheese Logs
Boss Hog Logs
Spicy Boss Hog Logs
Chili Cheese Dog Logs
So make tonight a Laspada's night, because all night are made for pizza. Let us know what you think after you order! Comment here, or message us on Facebook, Instagram, or Twitter!
LASPADA'S INFO:
2368 E Main St, Plainfield, IN 46168