Auto racing is popular in Indiana, and the famed Indianapolis 500 is held at the Indianapolis Motor Speedway. However, the Hoosier State is also known for its safety, comfort, good education, entertainment, and standard of life. 
These are just some of the reasons why it is a great place to settle in, especially for families seeking peace and friendship. 
In this post, we will talk about the advantages of living in Indiana suburbs and the best suburbs to check out.
The Advantages Of Living In Indiana Suburbs
Indiana suburbs offer beautiful places to raise a family or retire for many reasons. Living in Indiana suburbs has several advantages, such as:
Affordable Living Expenses
The suburbs in Indiana are more affordable than other US areas. Low housing costs allow young families and elders to live well without debt.
Having A High-Quality Education
Indiana suburbs are as distinguished for their excellent education as the metropolis. The suburbs include some of the state's best schools, making them ideal for families.
Having Easy Access to Outdoor Activities
Indiana has many parks, lakes, and natural reserves for outdoor fun. These natural areas are easily accessible to Indiana suburbs, making hiking, boating, fishing, and camping easier.
Secure And Safe
Due to low crime rates, the suburbs in Indiana are safe and secure. Thus, they are safe for family life or retirement.
Have A Great Community
Many people move to Indiana suburbs for their great communities. Many neighbors know each other by name, and there are many possibilities to socialize and have fun.
Easy Access Location
Indiana is a good starting place for exploring Illinois, Michigan, and Ohio due to its central Midwest location. Many suburbs are near major roads, making travel easy in Indiana and beyond.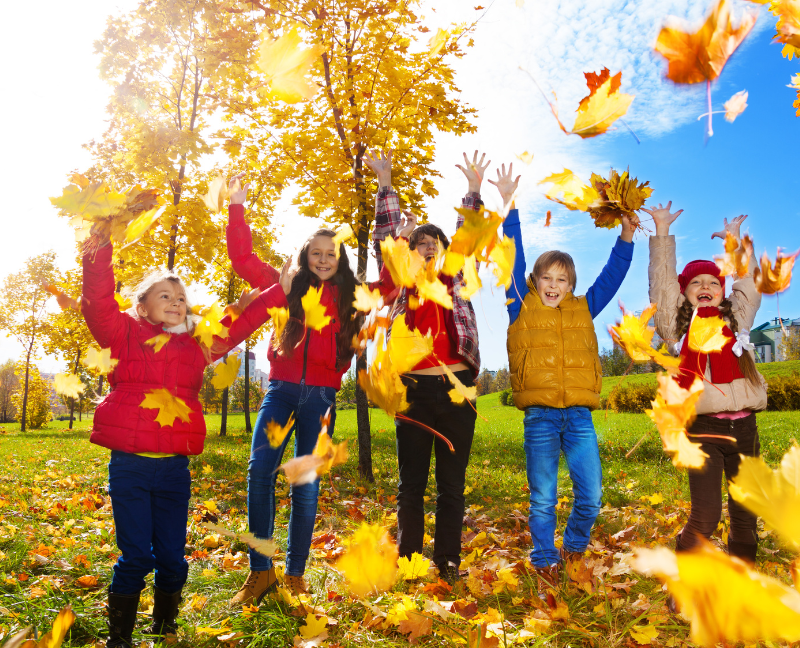 The Best Suburbs In Indiana
Below are some of the best Indiana suburbs for families.
If you're considering moving to Indiana, you should put one of the following suburbs below on your list:
Carmel In Hamilton County
It is known for its secure streets, pleasant neighborhoods, and excellent schools. Families love Carmel because of its many restaurants, shops, and cultural attractions. Several times, the city has been recognized for its environmental efforts.
Fishers In Hamilton County
Hamilton County's Fishers is a great suburb. It has upscale neighborhoods, safe streets, and top schools like Carmel. If your family enjoys museums and outdoor activities, Fishers is a great spot to live. One of Fishers' most popular annual events is the Freedom Festival.
Zionsville In Boone County
It is a lovely modern suburb, and it is known for having a high quality of life, excellent schools, and beautiful homes, making it a desirable area to live. Zionsville has a lively downtown with stores, restaurants, and cultural events. The community preserves its natural beauty with many parks and pathways for families.
Westfield In Hamilton County
That's a charming tiny suburb. It is well known for its immaculate homes, low crime rate, and excellent educational program. Westfield has many trails, parks, and cultural events for families. The city offers many environmental programs to show its commitment to sustainability.
Brownsburg In Hendricks County
A typical American suburb in Indiana is Brownsburg. Beautiful homes, low crime, and excellent schools have made this spot famous. Brownsburg's trails, parks, and cultural treasures inspire family outdoor fun. Several programs are also encouraging new businesses to locate in the community.
Avon In Hendricks County
The suburb of Avon is small. Its excellent schools, low crime, and beautiful housing make it famous. Since Avon offers many parks, trails, and cultural sites, families may enjoy the outdoors. The city values citizen participation in municipal affairs; thus, it sponsors several community engagement programs.
Which Indiana suburb do you like the most? We'd love to know your thoughts in the comment section!