A home is more than just a place to live; it's your personal sanctuary. It's where you seek comfort, relaxation, and refuge from the outside world. While the concept of coziness is subjective, there are certain built-in features that can universally contribute to a warm and inviting atmosphere. In this post, we'll explore some key elements that can transform your space into the ultimate haven.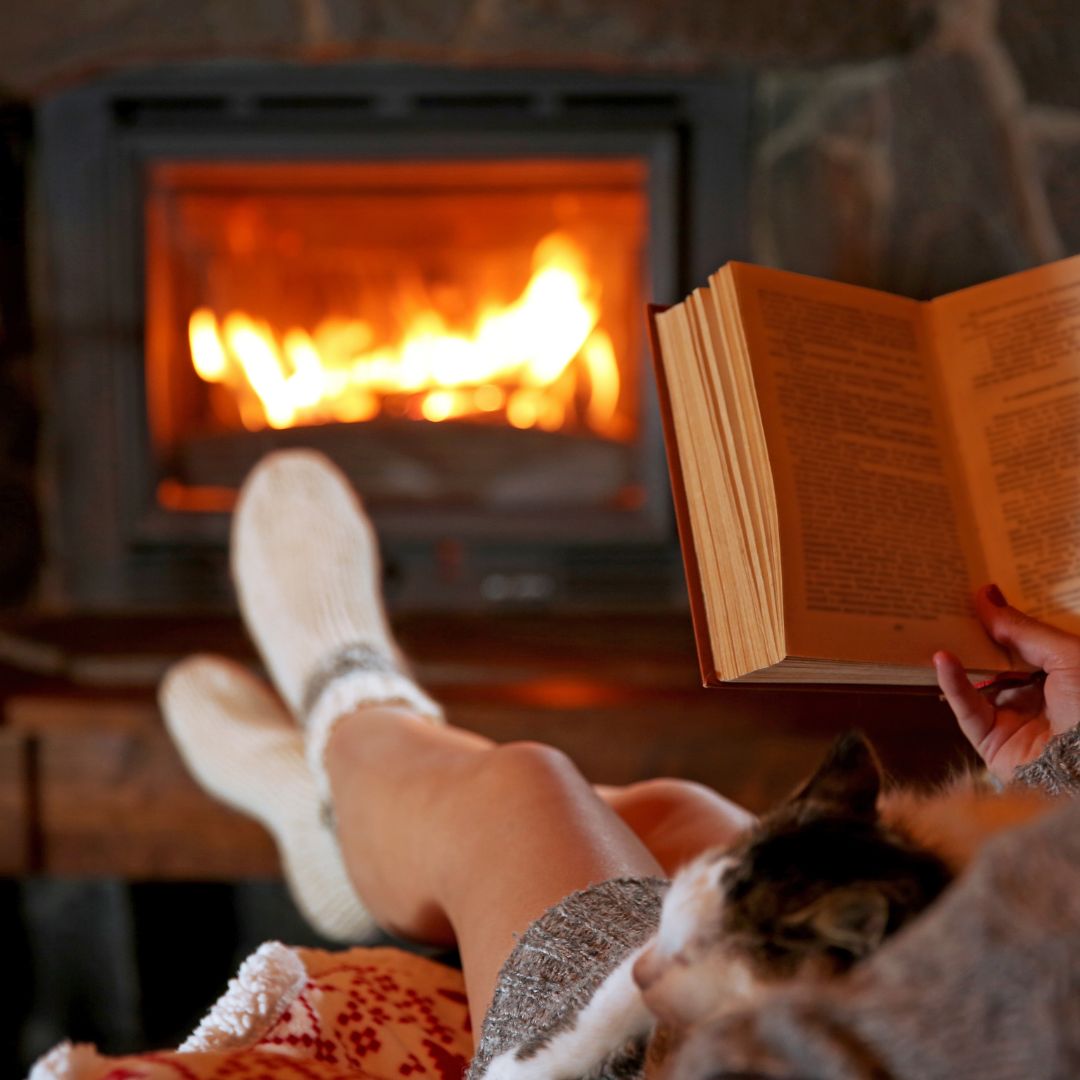 Fireplace 
Few features can match the charm and warmth of a built-in fireplace. Whether you opt for a traditional wood-burning hearth or a modern gas variant, a fireplace can be the centerpiece of your cozy living space. Its crackling flames and radiant heat make it a focal point for gatherings and a source of comfort on chilly nights.
Exposed Wooden Beams
Exposed wooden beams on ceilings or walls can infuse your home with a rustic and inviting ambiance. These architectural elements add character, making your space feel more grounded and cozy.
 Built-In Shelving
Custom-built shelves or bookcases are not only practical but also contribute to the overall coziness of your home. Display your cherished books, collectibles, or family photos, turning these built-in shelves into a reflection of your personality.
Tranquil Window Seat
Imagine having a peaceful corner with a view and natural light where you can curl up with a good book. A built-in window seat offers just that. It's a tranquil nook that allows you to enjoy the outdoors from the comfort of your home.
Bay Windows
Bay windows provide a perfect spot for a cozy seating area or a charming dining nook. The additional space and the natural light they bring can make any room feel warmer and more inviting.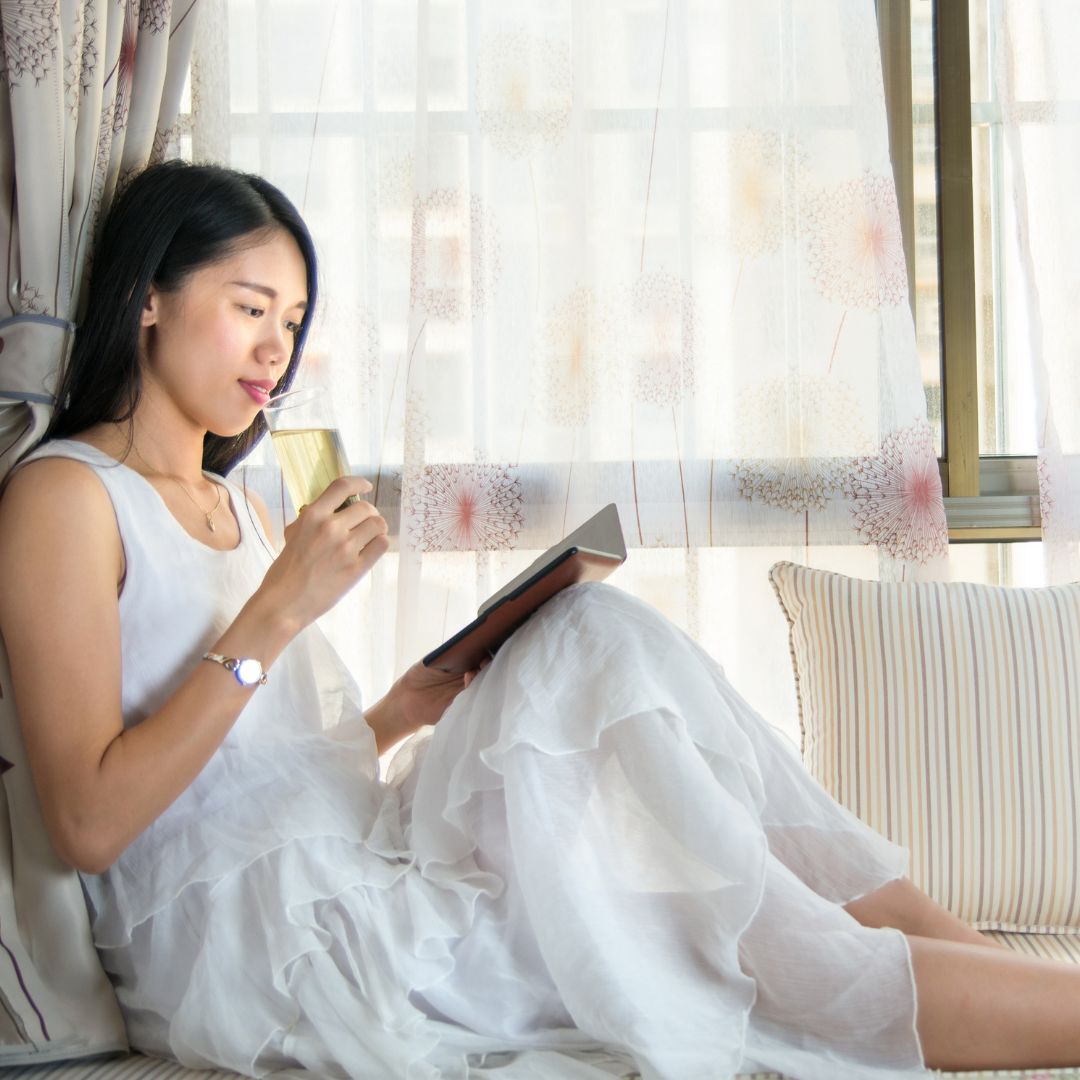 Crown Molding
Elegant crown molding adds a touch of timeless beauty to your home. It creates a sense of refinement and coziness that can transform any room.
Wainscoting
Wainscoting on your walls can introduce a sense of traditional warmth and style. It adds texture and character to your living spaces, making them feel more inviting.
Built-In Blinds
Built-in blinds or window treatments offer not only privacy and light control but also a polished and cozy look. They seamlessly blend with the architecture of your home.
Hidden Storage Solutions
Built-in storage solutions are more than just practical; they keep your space clutter-free and organized. Whether it's under-stair storage, hidden closets, or built-in cabinets, these features add convenience and a tidy, inviting environment.
Custom-Built Kitchen Island
A custom-built kitchen island can be the heart of your home, providing a central gathering place, additional counter space, and storage. It adds functionality and style to your kitchen, making it a cozy hub for cooking and socializing.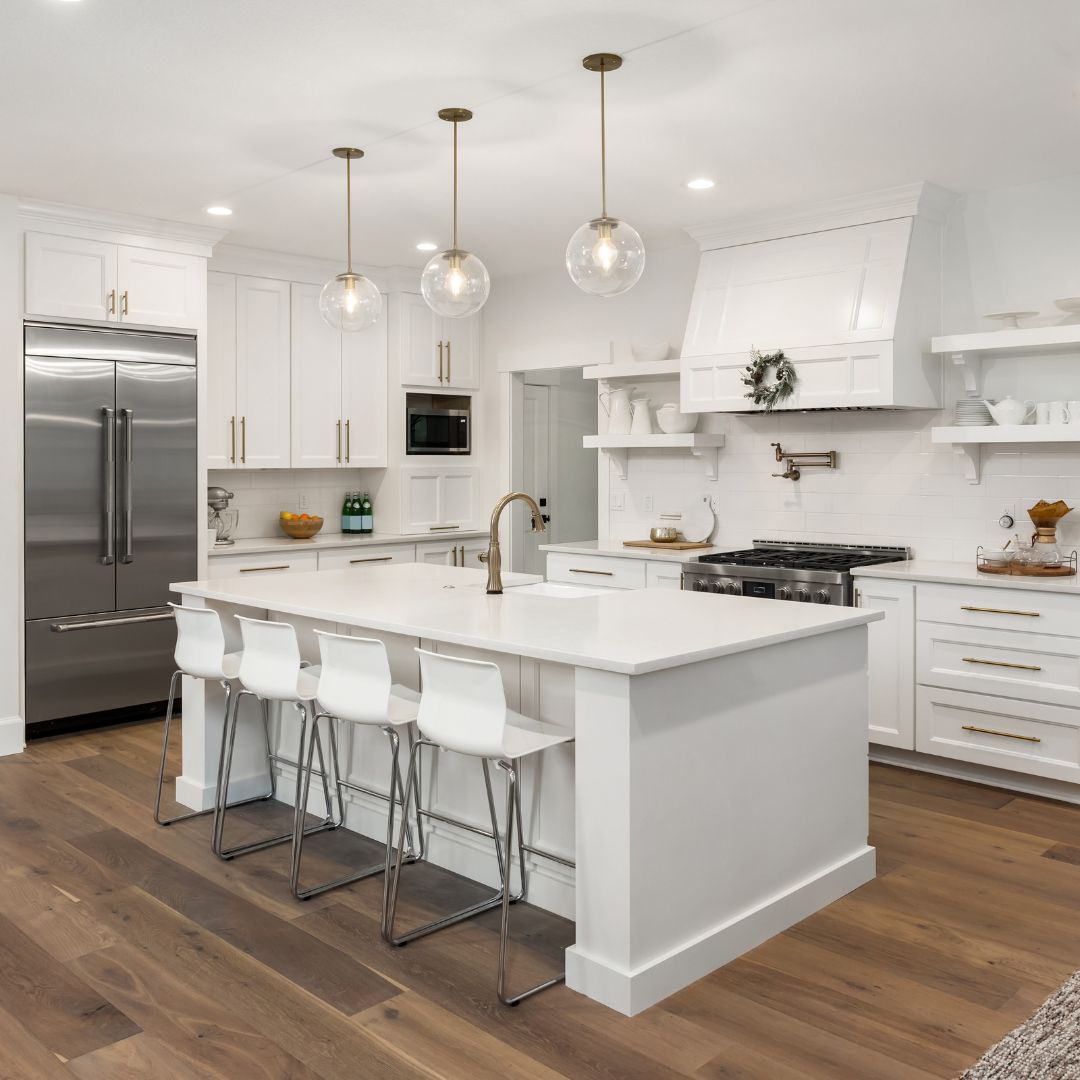 Incorporating these built-in features into your home can have a transformative effect, creating an environment that is both stylish and welcoming. Your living space will become more than just a house; it will be a true sanctuary of comfort and coziness.
Enjoyed this content? You might also find these articles worth your time: