You're on Facebook, a lot, you found this article that way! But, how often do you visit actual Facebook Pages? Fear not, we've got all your shortcuts right here to the Best Facebook Pages Indianapolis Has To Offer.

Visit Indy keeps you updated on all things happening in Indy. Looking for something fun for your family to do? Looking to catch a concert or live play? Visit Indy is constantly posting in-depth blog articles about anything and everything Indianapolis. Follow them to see all of their great content!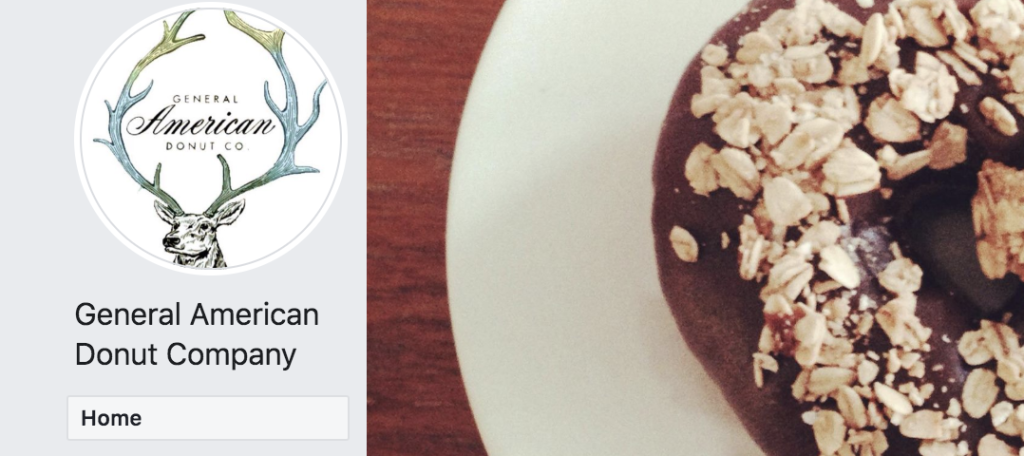 They have some of the best donuts in town, they are cool, they are funny, they have strong coffee. If all of that didn't convince you to follow them, you may not even be worthy of doing so. Give them a follow and pop in and try their 1) Original Glazed and 2) Cronut, the Croissant + Donut amazingness that your life has been missing.

Have you seen some cool people around Indy wearing even cooler shirts? Yep, those are most likely from The Shop Indy. From Colts gear, to swag featuring America's best and most beautiful school and campus GO IU, The Shop Indy has got you covered. With shirts like "I Still Call It Deer Creek", how could you not go check out their Broad Ripple or Carmel locations?

Support local! Wildwood posts a sandwich of the day and once they are sold out, they are sold out! So following them gives you a super cool inclusive feeling and you get there and get to enjoy their sandwich awesomeness while others don't, and if that's not #winning, we don't know what is. Follow them and please, treat yo self to a sangwich.

Besides being the objectively funniest and wittiest account Indy has to offer, they also have hundreds of houses for sale to search. Check them out for giveaways, awesome videos, and stunning content!

Coffee, Drinks, Live Music, Records...bliss. AND, for the month of October at Square Cat, all non-alcoholic drinks are 50% OFF! That's unheard of and would only be done by cool people such as this. Be cool. Be like Square Cat. Check out their amazing record selection while sipping an amazing latte. Another example of how you could be #winning sooner than you thought.

They could've easily been the #1 Spot, because who in Indy doesn't love them some good ol' CP?! From Fall Festivities to the infamous Christmas Town Tours thing that are definitely not called Christmas Town Tours but actors and actresses act they they are from like the 1800's and you walk around to different houses and it's awesome do it. Give them a follow and take the family out for a night you won't forget!

We feel most all of you Facebookers know of Newfields, but how could we not include what has quickly become a favorite stomping ground of both locals and tourists alike. From season themed displays of extravagance, to custom pop up restaurants and ramen bars, Newfields continues to surprise and amaze. Give them that follow and be cooler than your friends, instantly!

They've become one of the leading pages in Indy, and we still aren't even sure what they are? Are they a business? Are they an underground group? Is Downtown coming to life at night at tweeting and Facebooking? We don't know, and quite frankly we don't care, we just know that if you want to know anything about Downtown Indy, you come to this page!
10. Keep Indianapolis Beautiful, Inc.

Keep Indianapolis Beautiful, Inc. is a community & environmental nonprofit that engages diverse communities to create vibrant public places, helping people and nature thrive. If you are looking to get more involved with volunteering in Indianapolis or anything community related, they are definitely the page to follow!