Part of being a real estate agent is to answer real estate-related questions that curious home buyers and sellers might ask. 
Whether you're a first-time or seasoned home buyer, seller, or real estate agent, here are some of the common questions that you might encounter:
Real Estate FAQs
Question #1: What is the first step in the home-buying process? 
Mortgage pre-approval is the first step in the home-buying process. It's important for many reasons, such as the following:
This includes pre-approval letters and determining your borrowing limit, helping you easily hunt acceptable listings and save time. 

This lets you know your loan estimate, which covers the down payment and closing expenses. You may need additional time to save, liquidate, or get mortgage gift monies from your family. Nonetheless, this gives you an idea of how much you need for your home.

This shows your real estate agent and the

home seller

that you are a serious buyer.
Question #2: How long does the home-buying process take?
Purchasing a home takes 10-12 weeks. After selecting a home and accepting an offer, escrow typically takes 30–45 days. Well-prepared cash purchasers can buy houses quickly.
Market conditions affect how quickly homes sell. Home-buying may take longer in competitive markets with lots of sales activity. This is because multiple parties lag as business picks up.
Question #3: What is a seller's market?
In markets with numerous sellers, increased competition causes prices to rise. The following is a list of some of the factors that affect demand:
A temporary rise in the level of interest rates

The interest rate is continuing its decreasing path

Low amount of inventory

Factors of the economy
Question #4: What is a buyer's market?
When demand for housing is low, and prices continue to decline, a market is said to be favorable to buyers. Long-term and short-term buyer demand may be affected by several factors, including the following:
Catastrophic natural events

Rates of interest have dropped temporarily

Increasing tendencies in the level of interest rates

High levels of inventory

Disruption to the economy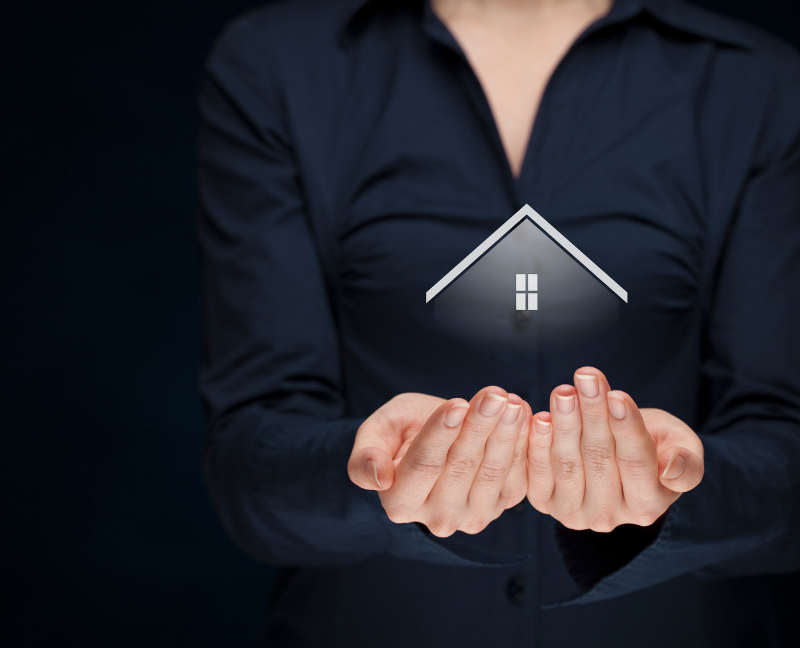 Question #5: What is a stratified market?
When demand and supply characteristics in the same area vary depending on price point, this type of market is called a stratified market.
Question #6: How much should I pay a real estate agent to assist me in purchasing a house?
Buyers pay little or no agent fees. 
Here are some reasons why:
In most house sales, one real estate agent represents the seller and the other the buyer.
Listing brokers charge sellers to market their property. Advertising can include radio, print, TV, and internet adverts. In the local multiple listing service (MLS), other local and national agents can search for the home for sale.
The listing broker pays buyer's agents for bringing buyers to the table. The buyer's agent and listing broker split the listing fee when the home sells. The buyers don't pay the agents.
Question #7: What credit score do I require to purchase an estate?
FICO scores of 620 or above are required for most loans. Higher credit scores reduce lender risk, leading to lower down payments and better interest rates. 
Homebuyers with weaker credit ratings may need more money to counterbalance the lender's risk.
Watch out for our Part 2 for additional questions to ask when getting into real estate.