You've been hearing it everywhere you go, it's unavoidable, it's in the news and it's in the blogs: It's a Seller's Market. Therefore, it seems to reason that this would be the best time to sell your home, right? Not so fast, we've got 3 reasons you may want to wait to sell your home.
1) You'll Be Competing to Buy
All of the buyers you anticipate coming to make offers on your house, will also be part of the buyer pool that you will be jumping into to find a house. If you are truly ready to sell, brace yourself for what will likely be weeks of house huntings and offers on homes.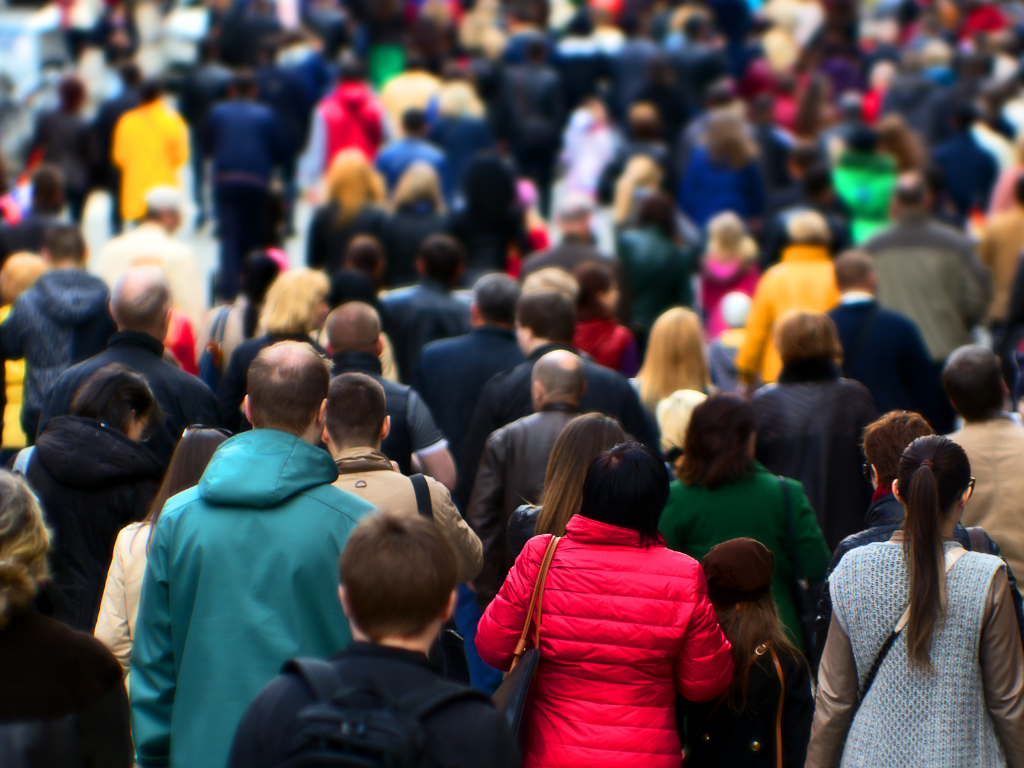 2) You're Worried About Affording Your Next Home
Sure, your net profit on this home might be enticing and something to look forward to, but you want to make sure you aren't jumping into your next home at a price you may not be able to afford long term. With supply and demand looking to be in the seller's favor for quite some time to come, you can take this time to plan out your budget and home search accordingly.
3) You Just Refinanced
If you just refinanced your home, you likely aren't in a hurry to sell. If you haven't now is a great time to do so! You can save on monthly payments, and often times even skip a few!
When it does come time for you to sell your home, or if you have any questions you need answered, we've done it all before! Contact us today with any and all of your real estate questions!