The process of getting pre-approval for your home loan is a vital stage in the process of purchasing a property. 
It estimates how much money you could borrow if you apply for a mortgage and gives you more confidence when it comes time to place a bid on the house of your dreams.
We will share some guidelines and advice that will assist you in choosing the most appropriate for your circumstances about home loan pre-approval.
What Is Home Loan Pre-Approval?
If a lender gives you pre-approval, indicative approval, or approval in principle, it means roughly the same: they are willing to lend you a specific amount of money. To accomplish this, they will analyze your current financial condition and determine how much money you can take out as a loan. 
It is essential to remember that getting pre-approval does not ensure they will provide funds. It is a sign that your loan application will probably be accepted unless there is a significant change in your circumstances.
Your lender will conduct a property value and reevaluate your finances before providing conditional approval; this is the final stage toward securing your house loan. Once you've selected your property, the lender may conduct a property valuation.
For What Reasons Do People Want To Apply For Home Loan Pre-Approval?
The pre-approval process will tell you how much money you can borrow. When participating in an auction, knowing your maximum acceptable bid and understanding how much money you can spend on a particular piece of real estate is essential.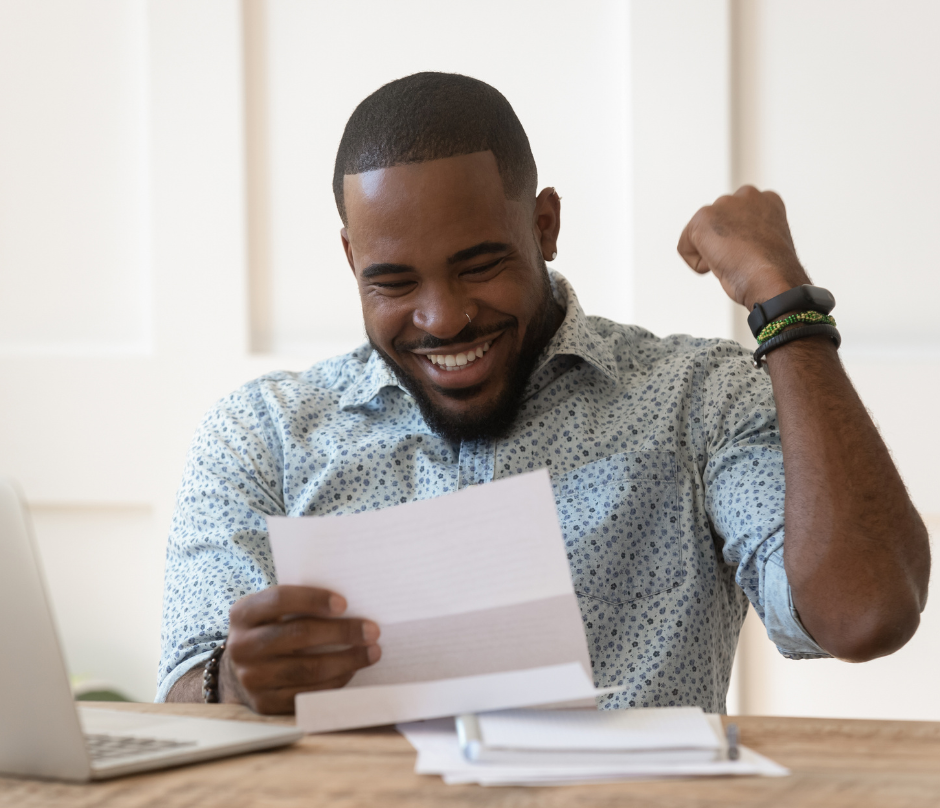 Pre-approvals are seen favorably by buyers, sellers, and real estate agents. It shows that you are a serious buyer and makes it less likely that you will back out of an offer because you don't have enough money. This may give you an edge if you want to negotiate an offer.
When Is The Best Time To Apply For Home Loan Pre-Approval?
When they are prepared to begin looking into purchasing a property, the majority of consumers ask for home loan pre-approval. However, it's a good idea to consider a few points before applying.
It's great to choose your chosen lender before applying for several pre-approvals from various lenders in a short period because doing so can affect your credit score.
Pre-approvals typically become invalid after a period of three to six months. However, most lenders will negotiate new terms, provided your circumstances remain the same.
If there is a change in your case, such as when you start a new job or take out a personal loan, your lender may need to reconsider the application you submitted.
How Long Does It Take To Get Pre-Approval?
If you submit all relevant papers before applying for the loan, the pre-approval process for a home loan can be completed within 48 hours. 
Recent bank statements, pay stubs or another source of income, proof of identity, and a view of your assets and liabilities, such as savings and previous loans, are required for pre-approval of a home loan.
Do you have more questions about home loans and home ownership? We are here to help! Dial 317-298-0961 to talk to one of our specialists or leave a comment below.