Should you List Your Home During The Holiday Season?
Here are 8 Reasons Why You Should.
1. Relocation Buyers Are Out There.
Many companies are still hiring throughout the holidays and need their employees in their new positions as soon as possible.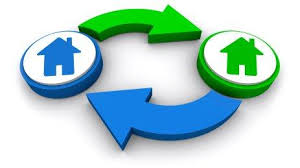 2. Serious Buyers.
One of the top reasons to list your home during the holidays is that the quality of the potential buyer of your home improves greatly. Motivated buyers will shop for homes all year, even if it's the holiday season.

3. Buyers Have More Time to Shop and Search for Homes.
Since it's the holidays, it's common that people have more time off from their jobs. This means that they have more time to do searching online and viewing homes in person.
4. Homes Show Better During The Holidays
An exceptional tip for preparing for showings is to ensure that your home is organized, neat and clean. There's a good chance that you'll be cleaning and organizing every inch of your home especially if you'll be the hosting family during the holidays.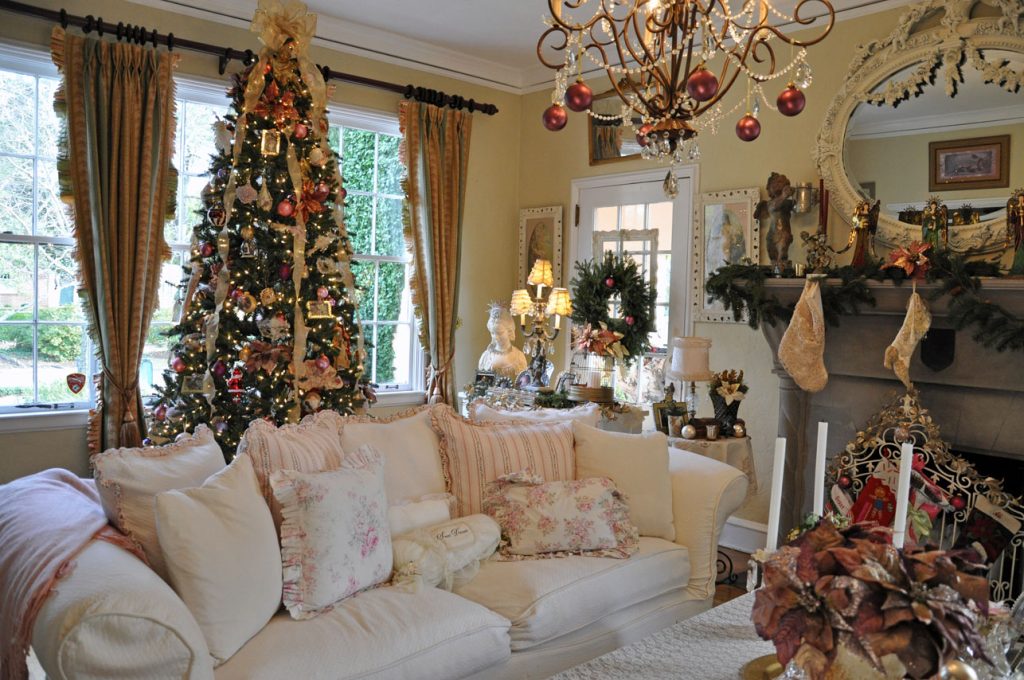 5. Fewer Competitors During the Holidays.
Another top reason why selling during the fall or winter months can be advantageous is because there are fewer competitors. This means that many of your neighbors are waiting to list their home until after the holidays or maybe even until the spring. It's also not that uncommon for some homeowners to ask to have their home pulled off the market during the holidays.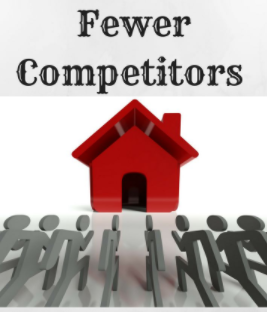 6. Competitive Edge for Your Purchase
If you plan to purchase a new home after selling, listing your home during the holidays can give you a competitive advantage by the time you buy your new home. Selling and buying a home can be extremely frustrating, tricky and unsuccessful at times. Successfully selling your home during the holidays will give you a competitive edge in buying since it no longer has to be contingent on the sale of your current home.
7. Showing Times are More Convenient.
During the holiday season, restricting showing times is more acceptable and understandable for the buyers since you have family gatherings as an excuse. Also, since there are fewer homes for sale during the holidays, buyers are less likely to get upset if you cannot accommodate a showing because they simply will not have the abundance of options.
8. Smoother Transactions.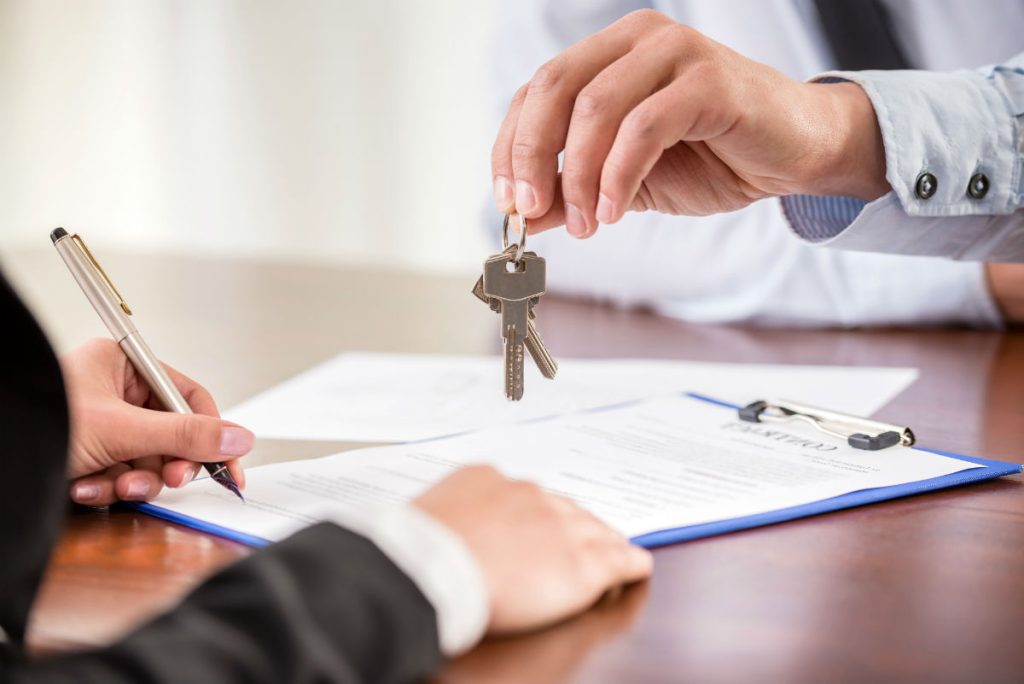 There are a variety of reasons closings get delayed in real estate, one of them being a work overload. Since all of these professionals have fewer transactions during the holidays, the chance they're experiencing a work overload is less. This means they'll able to focus additional time and effort on your home sale during the holidays. A smoother, and hopefully on time, transaction is another phenomenal reason to list your home during the holidays.
Some might say that selling a home during the holidays is a terrible idea. That's not really the case. No matter what time of the year you are selling, there will always be known pros and cons. So the best thing to do is to speak with a trusted real estate agent who can explain to you the current market in your area. Know both positives and negatives and evaluate which seems to be the best fit for you in terms of your goals.