Whether you're a new real estate agent or not, you've probably encountered email marketing once in a while; perhaps, when searching for ways to grow leads or promote listings.
But what exactly is Drip Email Marketing?
Drip email marketing means sending emails following numerous processes sent automatically to various real estate prospects. The purpose is to strengthen your relationship with them and nurture them through the inbound sales funnel.
Drip email marketing can make your life as a real estate agent easier, especially if you choose email templates that have been pre-made and ready to use.
Whether you divide your leads into buyer and seller divisions, hot and cold segments, or past customer and fresh prospect groups, there are unique types of drip emails you can send and automate to help with your conversion. 
Drip Real Estate Email Marketing For Home Buyers
Creating different email drip marketing can help you land new businesses, and here are some of the content you can use to attract home buyers:
The Most Recent Houses To List On The Market
This email will captivate even prospective buyers who aren't planning on buying a property anytime soon. To bring customers to your online door, publish these freshly added listings on the real estate website and provide links to them in the email.
Listings Of Notable Real Estate In Your Area
Generate drip email marketing messages about local unique houses and the latest listings. Briefly describe why each home type is appealing, what makes them special, and the features that make them valuable.
Data About The Housing Market From Recent Months
Giving house buyers the latest housing market data, including mortgage rates, home prices/values, and property sales, is an excellent method to inform them about the current market plus catch their attention. This not only gives them a clear picture of the local market but also shows them how well-versed and aware you are of the latest news, stats, and trends, which builds trust and credibility with potential clients. 
Favorite Local Community Features And Aspects
Another thing you can share on your drip email marketing is the current and upcoming local events. This can give them an idea of what to expect or what activities they can participate in.
Learn about food and lifestyle trends and share information on restaurants and retail outlets you frequent by reading the most popular local market blogs. To attract buyers' leads to local listings, learn about regional events, list your favorite features of living/working in your community, and share this information with them.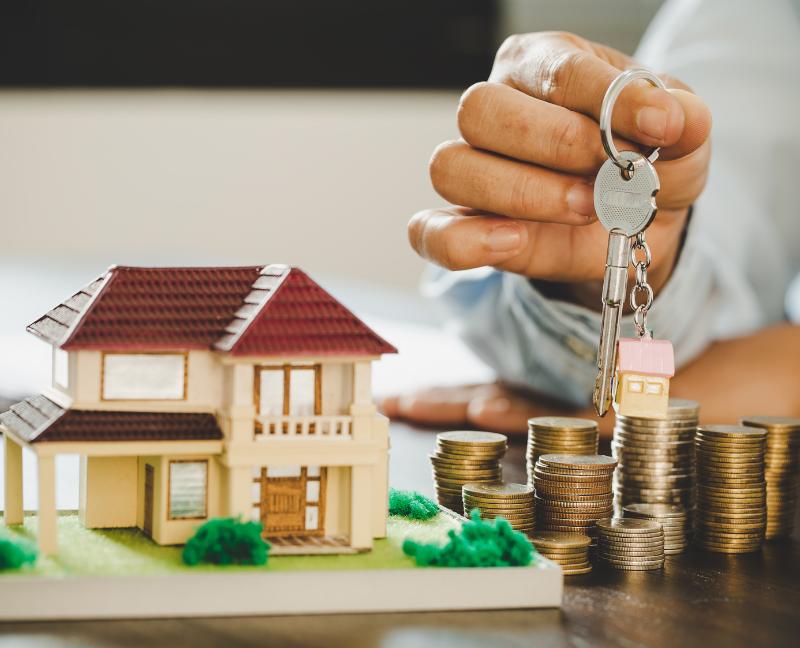 Why Do People Enjoy Living In Your Market
Sharing your market insights can cultivate buyer leads, but showing additional viewpoints can be more powerful. Show what makes your market unique by sharing comments from prior clients and longtime residents who bought houses there. Not all of the people who are your clients will reside near your market, so give them a clear notion of what life is like by offering local insights through your email. 
Interesting Reads:
Real Estate Marketing Techniques To Be Successful
New To MLS? Here's What You Need To Know About This Real Estate Tool
Ultimate Guide To Drip Email Campaigns For Real Estate Agents
A Selection Of Detailed Home Buyer Resources
Gather relevant resources that you think are helpful to home buyers and share them in your drip email. If you have a website, you can create an article about it, and link it to your email. Some of these resources may include choosing the best real estate agent to find the right home, home-buying mistakes to avoid, the impact of mortgage interest rates, and more. 
You can highlight how these resources can help with their home search, why it's beneficial for them to learn this if they want to be on top of the market, and how to choose the best real estate agent to help them find the right home for sale.
These are just some of the topics you can include in your drip email marketing. In the next part, we will learn other content you can use, so be sure to visit our website for more tips.