There is no doubt that the housing market is changing this season as buyer demand falls and the quantity of available houses rises. 
But, this change really offers you some special advantages when you sell real estate in Indiana. 
Here are some of the main chances you have if you list your home this fall.
Opportunity No. 1: You Have More Move Choices
The increasing number of houses for sale is one of the major stories right now. Since the beginning of the year, there has been an increase in housing inventory, largely because rising mortgage rates have reduced the peak frenzy in buyer demand. You might not know it, but that could work to your advantage.
You'll have more possibilities for your own home hunt if you're selling your house to move. This increases your likelihood of discovering a house that meets all of your requirements. As a result, if you've held off selling because you were concerned about finding a new home, be aware that your alternatives have expanded.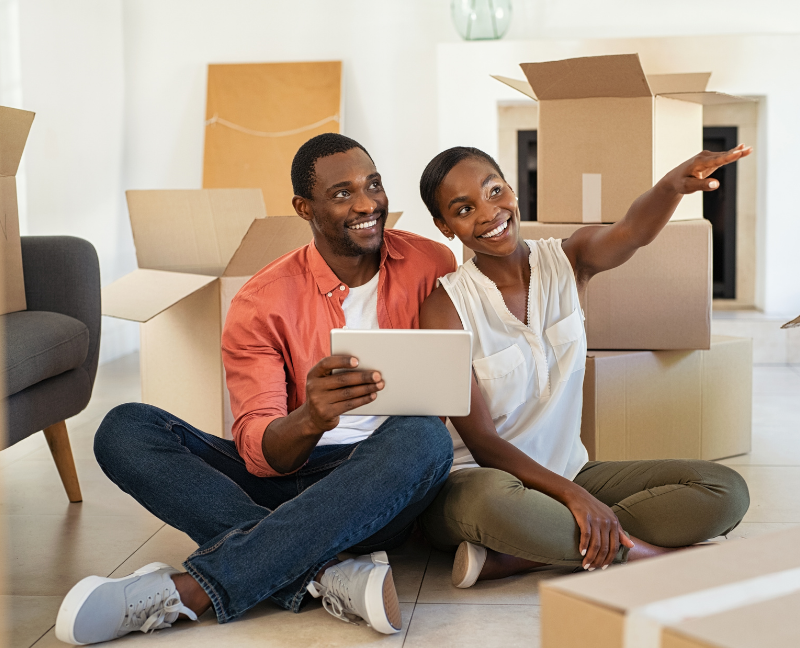 Opportunity #2: There Are Very Few Homes Available On The Market
Just keep in mind that even though there are more houses on the market now than last year, the housing supply is still firmly in the sellers' market zone. 
There would need to be a six-month supply of homes to have a balanced market where there are enough homes available to keep up with the rate of buyer demand. 
In July, there was only a 3.3-month supply, according to the National Association of Realtors (NAR) most recent data.
While there will be more options for you to choose from while looking for a home, inventory is still limited, so if you price your house well, it will still be in demand.
Because of this, the most current NAR data also reveals that the typical property sold in July still received multiple offers and was able to be purchased in as little as 14 days.
Opportunity #3: Your Equity Has Increased Significantly
Your equity (and net worth) have probably increased significantly as a result of the market's recent home price gain. Realtor.com's Chief Economist, Danielle Hale, explains:
"Homeowners trying to decide if now is the time to list their home for sale are still in a good position in many markets across the country as a decade of rising home prices gives them a substantial equity cushion." 
Be assured that your equity can help if you've been putting off selling because you're concerned about how rising prices will affect your hunt for your next property. It can be just what you need to pay for most or perhaps all of the down payment on your subsequent home.
Bottom Line
If you're considering selling your home this year, work with a real estate agent to get the professional advice you need to act right away.