Someone likely recommended you create an email database and regularly give them content. It's better for you if you get off to a good start. Or you should restart if you've been working on it but aren't getting far.
But most agents with a list send out quite generic material anyway, and they send anything at all. Please do not be an agent like that.
By reading this article, you may learn some tips for writing an email as an agent and having a better email database.
Tips For Every Agent On Writing An Email
Here are the six tips for writing an email you may consider and also for having your email database become better:
1. Stop Pushing
Many agents who send emails and have a list tend to "push."  They make people aware of themselves and their listings.
Stop pushing; that is the only simple and apparent solution. Or at least quit sending the same old messages.
2. Write How You Talk
Check out some real estate email templates by doing a quick Google search. You seem like a template if you write like one. You don't sound human at all. And that makes people seem to dislike you. That is the entire point.
Write as you would talk with someone. Set aside rigid grammar standards. Keep within the lines, though, so readers can tell you know the conventions of good writing. Use punctuation and correct your spelling.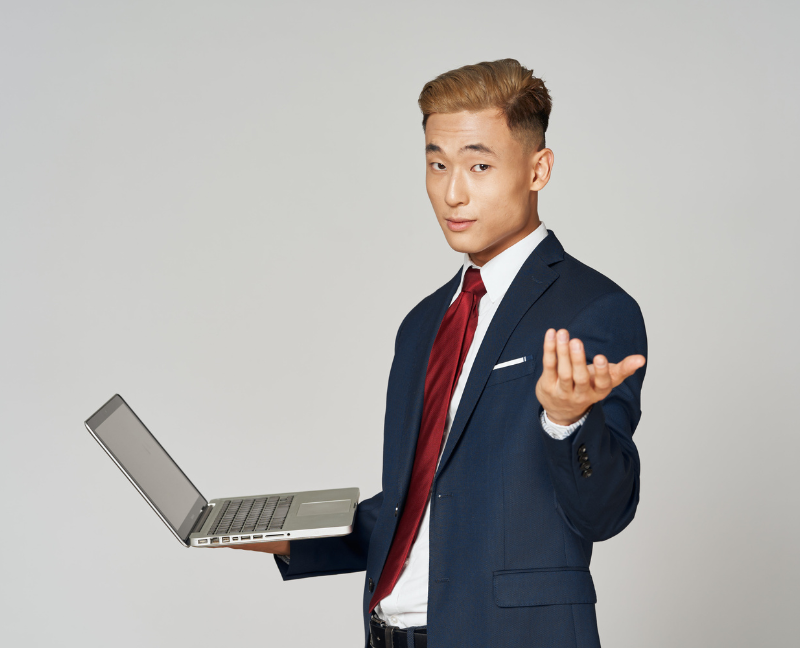 3. Keep Them Short But Not Too Short
Try to limit the length of your emails to 350–500 words. It's challenging to express a lot in fewer words. And if it goes beyond that, you should probably turn it into an article.
A few extra or fewer words won't harm you. Thus, don't obsess over word count. Saying anything that needs to be said is the key.
4. Inform, Entertain, And Take Action
The best writing achieves each of those objectives. In every email you compose, try to include all three. Everyone enjoys comedy and wit. Although real estate is a serious profession, making your reader smile or chuckle is the best way to make them eagerly anticipate opening every email you send. 
Make your audience laugh. You must make a point in what you send them. You must enlighten or educate them on something. And because you're already taking the time, you should ask them to take action.
5. Segment
Certain things are quite commonplace, like an email with a Christmas theme. That may be sent to every person on your list. You should draft one with buyers in mind and another with sellers on your list. And one that pertains especially to your sphere of influence.
6. Spend Time
These are the last tips on writing an email. Emailing your list should take a lot of time. But each email is like writing hundreds or thousands. Once written, sent many times. It's worth the time.
Emails take at least an hour. Hire a copywriter to compose your emails to save time, effort, and learning curve. You won't send the same dull email templates as other agents, but it is costly.