In this article, we are bringing you 5 ways to stage your home perfectly for a showing. Which tip is at the top of your list? Comment down below!
Clean & Declutter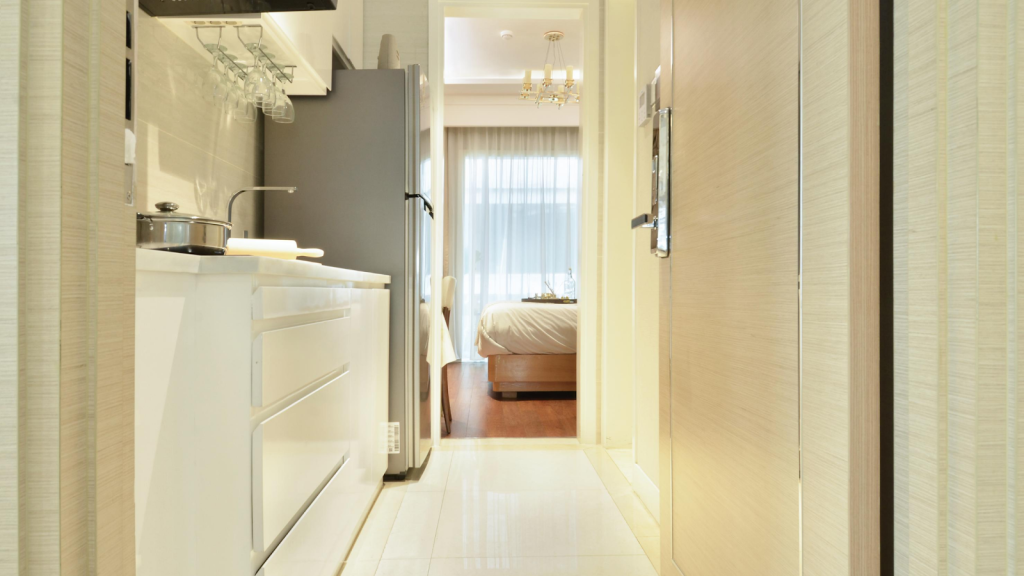 Decluttering should be the first factor to come into play when having a home viewing, but shockingly enough, some homeowners don't take this into enough consideration. They assume that if the house is relatively clean, then the task of cleaning can be checked off their list, despite things such as mail and supplies still being in view. When having a showing, all areas of the home need to be given full commitment. Random items such as mail and sheets of paper should be kept out of sight. It is also important to note that these things should be properly stored verses shoved in a drawer because some viewers at showings aren't shy about opening up drawers. For example, it is recommended to keep closet doors in bedrooms open. Why is this? This is so because it serves as another way for the home to boast its cleanliness. If viewers were to have a positive view of a room, only to open up a closet filled with piles of laundry and junk, their opinion of the room (and home) could change drastically. In having a showing, you simply want the space to look clean cut and not looked lived in. Our next point explains this idea further.
Depersonalize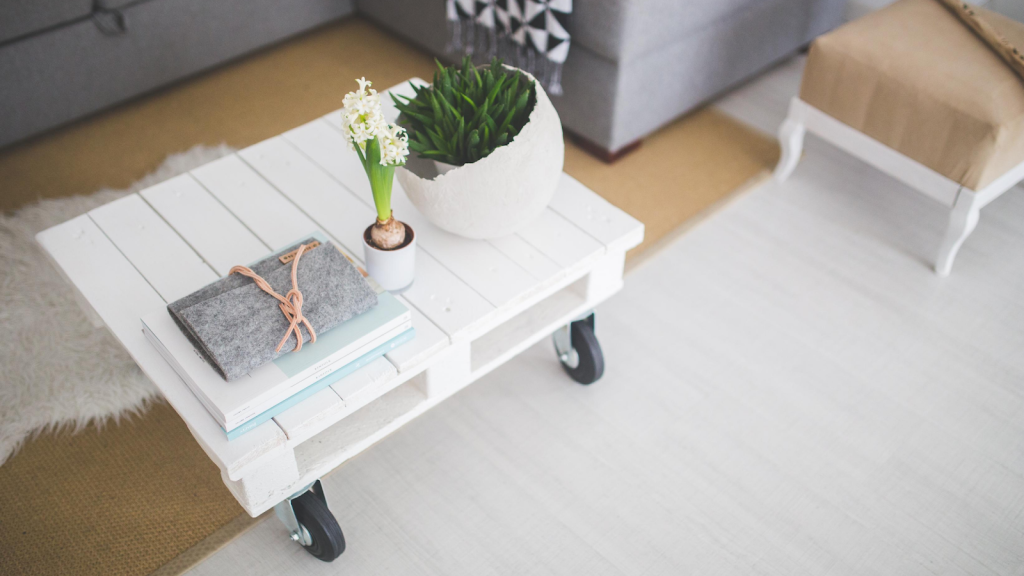 When viewing a home, one of the main factors potential home buyers look for is if they can visualize this space as their own. How does one ensure they are able to check this off of their list when perusing a home? The best way to achieve this is by turning a home into a blank canvas for viewers. This doesn't mean purging the home of all the things that give it its charm, such as decorative bowls or artwork, but to simplify the house to its most basic form so that others are able to create their own visual of their life inside this new space. Temporarily taking down things such as family photos while others are observing the home will help create this blank canvas for viewers and increase the chances of having an offer put in on the home.
Use Earth and Neutral Tones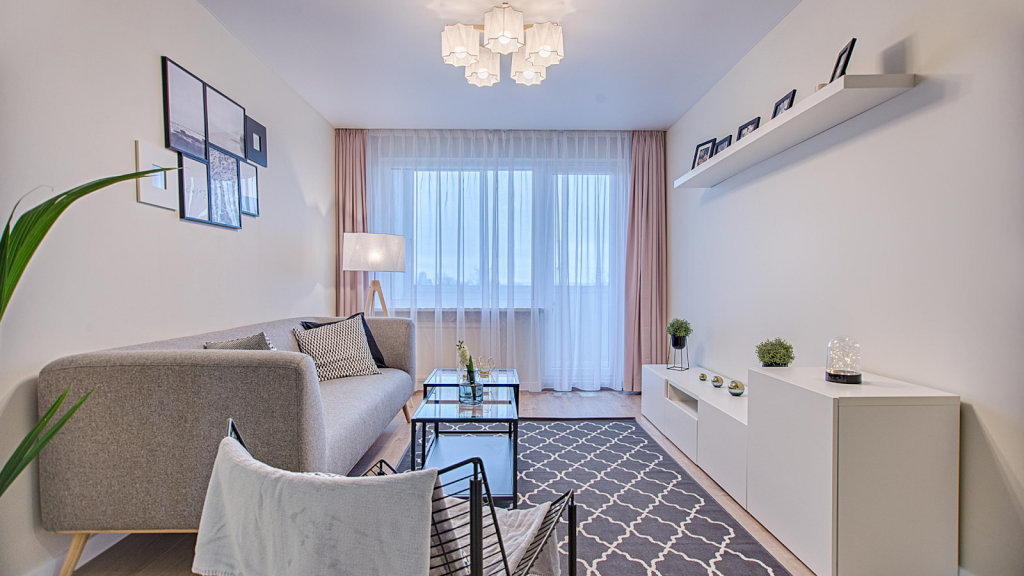 The use of earth and neutral tones are great ways to set the canvas for home showing viewers. These shades are versatile and can fit just about any aesthetic. Earth and neutral tones include shades such as soft browns, olive green, clay grays and cool mustards. These shades are simple and immensely beautiful to the eye, allowing viewers to picture themselves and desired decor in the space. As we discussed in our previous article about earth tones, lighting plays a key role when utilizing these shades. If you use deeper earth-toned hues, invite more light into that space by opening blinds and keeping a well lit light on at night. If you opt for lighter tones, the use of light won't be as strongly needed.
Aromatherapy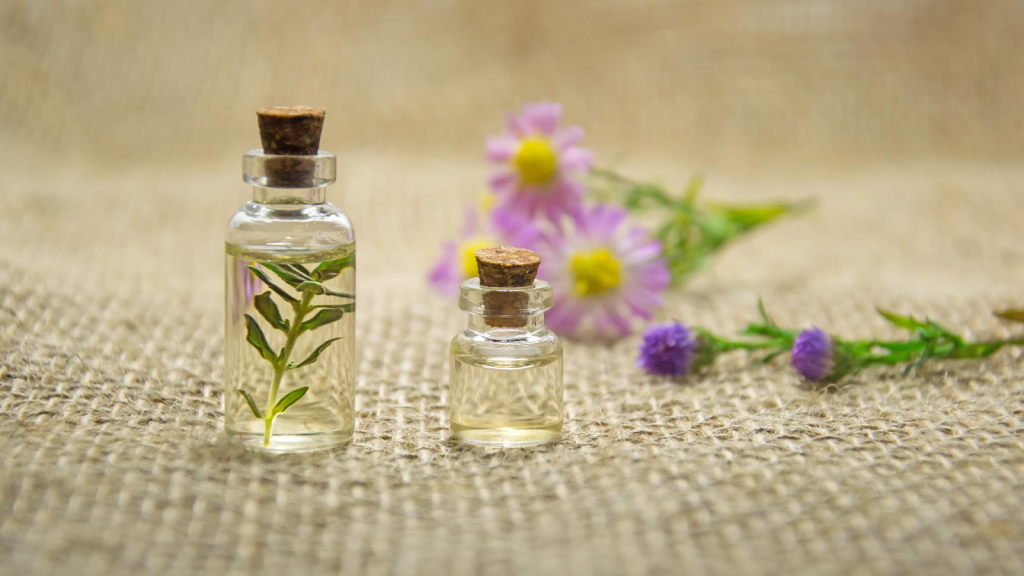 Aromatherapy is a fantastic way to tap into the senses of potential home buyers. Not only do they have a positive impact on our health, they also have a positive impact on our mood. Aromatherapy is a great way to influence feelings of positivity in activating the brain's limbic (emotional) system. Essential oils are also great for easing an anxious mind by lowering stress.This can play a huge role in influencing a possible offer being put on a home and is a feature that many like to incorporate in home showings. Popular essential oils include lavender, lemon, cedarwood and jasmine. Choose a scent you believe will invite guests to dive deeper, further explore the home and visualize their new lives in it.
Rearrange Furniture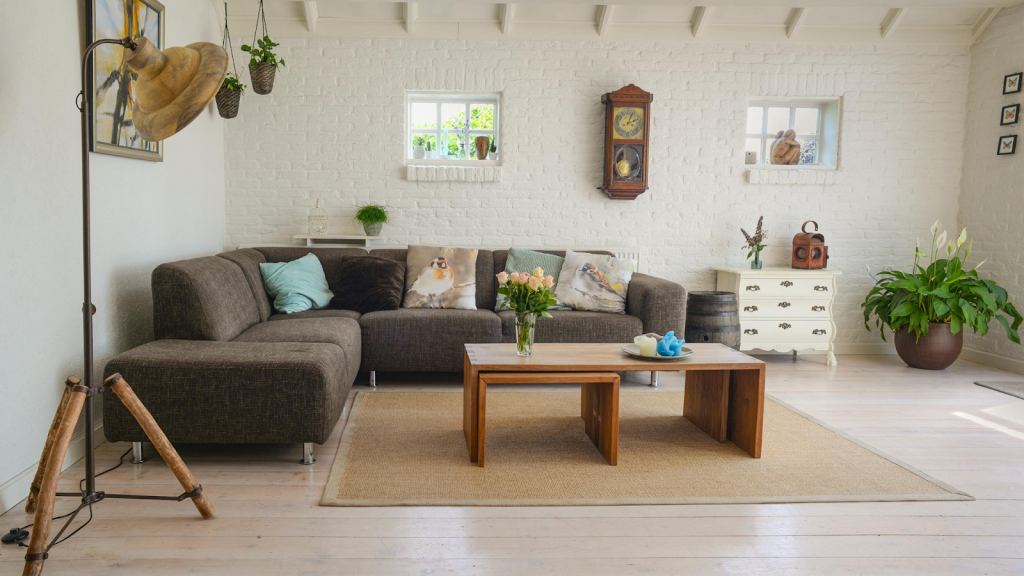 Reorganizing furniture is a great way to transform the home into a model-like space for viewers. In our own homes, we may arrange furniture in a way that is unique to our home and defies conventional interior design blueprints. When setting the stage for a home viewing, it is important to keep things, including the arrangement of furniture, simple. This will create open space for viewers as they explore the home and allows them to visualize furniture they find fitting for this space. Get rid of any extra furniture that takes up space and doesn't fit the overall aesthetic, especially if the piece is of a different texture and tone; these pieces can be an eyesore for viewers! Getting rid of this extra furniture also encourages additional open space to be created. Rearranging furniture is a perfect way to create an open, breathable and simple space for yourself and for viewers.