Your pets might be prepared to begin an exciting new chapter in a new home, but what about you? Even while some animal family members might find it upsetting to relocate to a new location, there are ways to help them adjust with a little forethought.
Pet-Friendly Establishments
For homeowners, coexisting peacefully with pets is of utmost importance. According to the American Pet Products Association's APPA National Pet Owners Survey, at least one pet is owned by 70% of all U.S. households or around 90.5 million people. This is an impressive number that affects several economic sectors, including residential real estate. 
Today's house buyers are looking for properties that represent how much people adore their pets. Some homebuyers find it easy to select a pet-friendly real estate in Indiana by choosing a residence with hard flooring, a fenced yard, or a litter box.
The Pet-Sitters
Some pet-friendly home plans accommodate the canine members of the family. 
Under-cabinet feeding stations, pet wash stations, and built-in crates, beds, or pet suites are some of the more well-liked custom elements of today. 
Electronic pet doors and security cameras with remote access, which enable homeowners to keep tabs on their pets while they're away, are two more high-tech smart home additions that are in hot demand.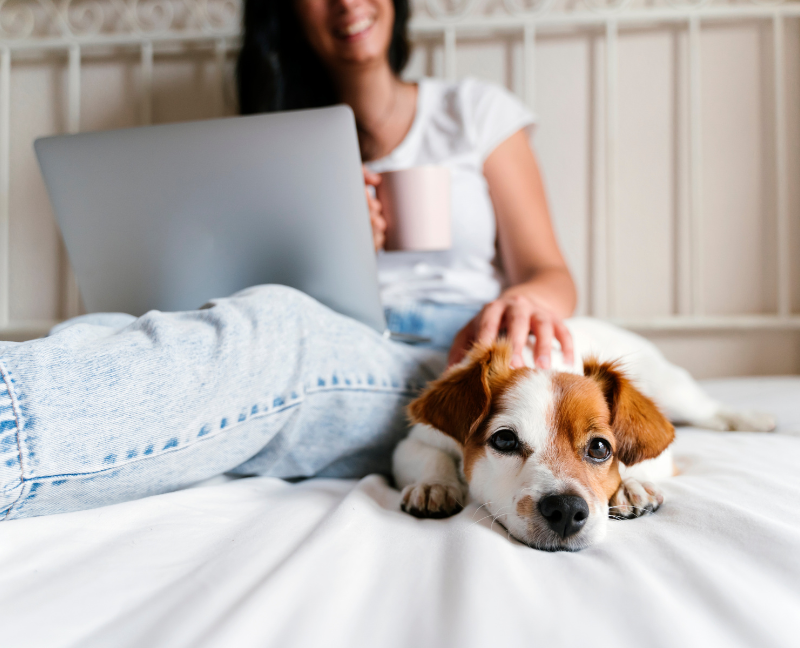 Play, Play, Play!
For pet owners, location matters. 
Being close to an enormous nature trail away from crowded streets or an off-leash dog park is an added advantage, and living in a pet-friendly community is a need.
Also, although school districts are typically the main priority for parents of young children, some pet owners also search for homes close to their veterinarian, boarding house, and dog daycare.
Do A Home Tour
Give your animals a tour of the new residence. Decide where the toys, bed, and water dish for your pets will go, then take them on a home tour to acquaint them with their new surroundings. 
Make sure to check the house for potential safety risks before letting them explore and find new smells and favorite areas. 
Start your cat off in a smaller area and give them time to explore; cats might feel better at ease acclimating to one room at a time.
When you follow this advice and maintain your pets' regular feeding and walking schedules, adjusting to a new house is simple. In the comfort of your new home, they should continue living their normal, happy lives with little to no interruption.
For more content like this, feel free to browse our website today.