Downsizing and planning to reduce the clutter in your new house? These tips will help you not only organize your space but also, preserve the memories.
A new home move is frequently bittersweet. You are both happy to leave your familiar surroundings and sad to make a change. A smaller space means you won't have room for all of your current possessions, making downsizing even more difficult.
But, downsizing can also be a chance for renewal and a fresh start. You may make your new property feel like home by furnishing it with the things you truly love if you clear out the clutter.
So, if you're wondering what is the best way to downsize a home, here are three tips for downsizing without giving up your priceless possessions.
Plan Ahead
Visit your new residence and gauge the dimensions of your rooms and storage spaces. You can use this as a guide to determine how much you can bring. It is preferable to undervalue than to overvalue.
One room at a time as you decide what to keep and what to throw away. You don't have to complete the entire moving process at once. To avoid feeling rushed, schedule a small bit of work each day and provide additional time.
Make your furniture selection first. You'll have a better understanding of how much room you still have to fill if you go from big to little. If you can't carry that bookcase with you, you don't want to have to rearrange everything.
Sort Your Belongings
One question you should ask yourself when sorting your belongings is this -- are you going to use it or not?
You can convince yourself that one day, you're going to wear that beautiful dress but if it's been 12 months and you haven't used it, it's unlikely you ever will.
Get rid of duplicates as well. How many china sets or coffee makers do you have? You don't need to keep both if you can only utilize one at once.
Follow a strict yes/no rule while sorting; "maybes" are not permitted. Create two piles: one for "yes" and one for "no," and make yourself pick one. "Maybe" piles only result in more work for you later if you aren't persuaded that the item deserves a yes.
Choose how to distribute your "no" list. These things may not be what you want or need right now, but someone else might find them beneficial. It's possible to pass special objects down to friends and family. You might sell good-condition furniture, household goods, clothing, and other items through a garage sale or on websites like Craigslist. 
Alternatively, you can opt to give reusable items to charities like Goodwill, who occasionally offer neighborhood or even household pickups, making your chore even easier. Everything that is beyond repair should be taken to the landfill or the recycling center.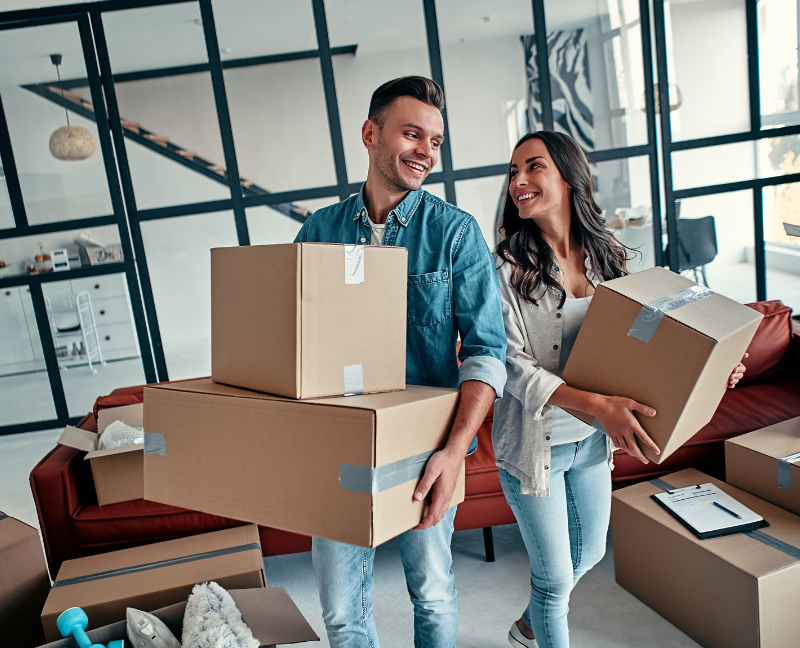 Make Digital Room For Remembrances
To reduce space and make sharing with family members easier, digitize your images. 
How often do you actually go to photo albums, considering how much space they take up? 
Create a slideshow screensaver for your TV or computer, or simply pick up a digital frame to watch all of your photographs in a rotating slideshow.
Objects that bring back pleasant memories but that you no longer have room for should be photographed. Even if you don't keep the objects, you can reflect on the memories.
Transferring your prized possessions to your children, grandchildren, or close friends will ensure that they are in excellent hands. They'll adore the gift, and you get to enjoy seeing them use the stuff.
Giving relics a new purpose is another tactic. If you enjoy crafting, you can keep a record of your experiences by using objects like old movie tickets, letters, and photos in a scrapbook. Alternatively, create three-dimensional artwork by employing shadowboxes. It will be simpler than ever to enjoy your memories if you collect them all in one location.
A difficult procedure is downsizing. You will find stuff you haven't seen in a long time, and you'll need to decide what to do with them. Give yourself some time to think back, and then choose. Take in mind the space you have available. Take what is actually valuable with you; only you know what you cannot live without.
Imagine being able to relax in your new location once your move is complete and you are surrounded by a sense of familiarity.
These are just some tips when downsizing a home; if you have more, feel free to drop them in the comment section below.
Thank you!