Realtors are getting leads from Facebook, but it's not easy and it's not luck. In this day and age, gone are the times when a realtor had to pay their dues and work 5 to 10 years and build a reputation and client base to thrive. WIth social media, a realtor can make themselves known to an entire community much quicker, and can begin building their network and sphere into one which makes them a healthy income at a more advanced pace than in years past.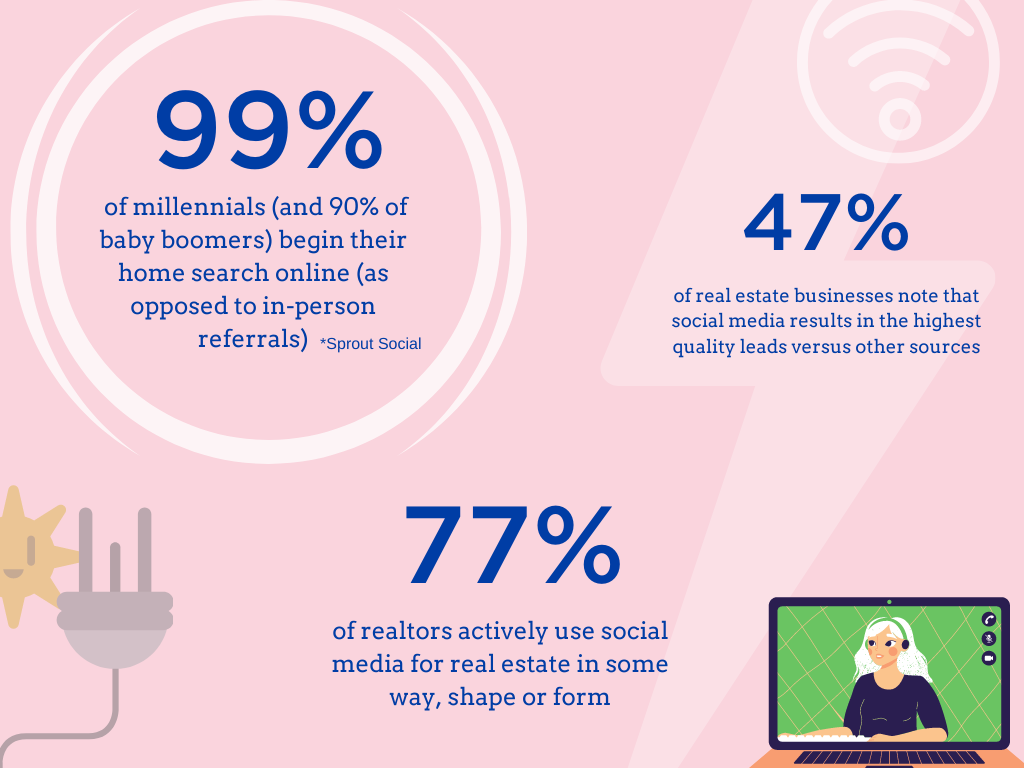 Now, we will get into Facebook Ads in our next blog post, but for now, we are going to focus on organic engagement. Organic engagement is any engagement (i.e. post likes, comments, shares) which comes from unpaid or unboosted posts on either your personal or business page. This is important because it allows you to build a real sense of community and relatabilty on your page, and focuses on mainly non real estate content to ensure you don't bore your audience with another HGTV blog post.
These posts will help drive engagement on your page, which in turn, improves your Facebook algorithm and helps more people see your posts. So, when it's time to post something real estate related, more people see it!
VIDEO: Our Digital Marketing Manager, Cole Wilgus, walks you through 3 Social Media Posts Anyone Can Do: Realtor Edition!
At RE/MAX Advanced, we specialize in helping our agents grow their social to optimize leads and engagement. From our full time video staff, to our Facebook Ads Expert, we've got what you need to succeed online! Learn more about what we can offer your career here!