The colorful season is here! A perfect time to enjoy fun activities with your family. Lucky for Hoosiers, Indiana has everything covered. From all there is to see in nature- beautiful foliage, apple orchards, and pumpkin patches - to all the fall festivals, farm, and Halloween activities.
Here is our Master Guide to Fall Fun in the beautiful Hoosier State.
1. Foliage Watching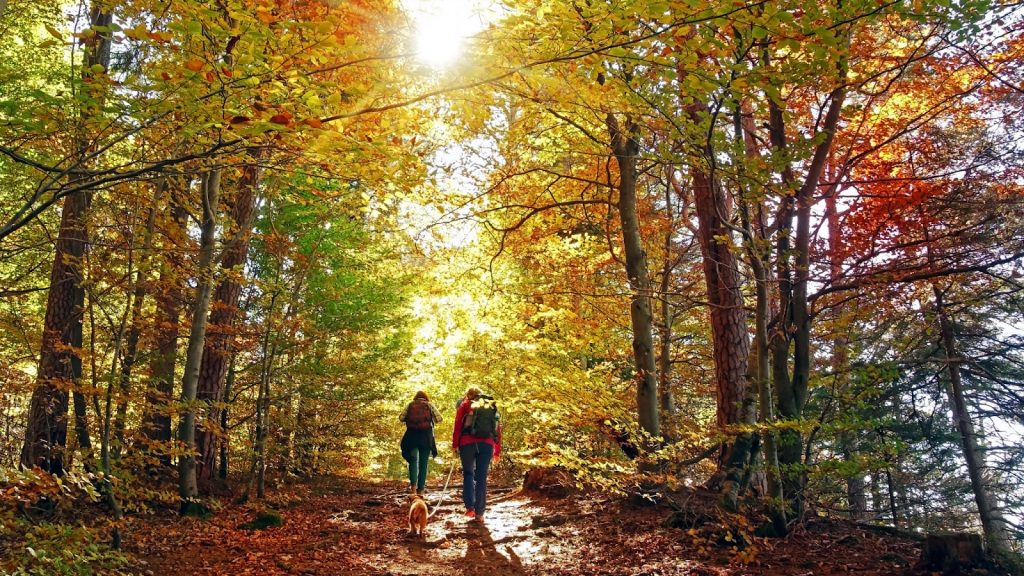 Fall means the season to witness the leaves changing from the green hues of summer to the warm shades of bright gold, orange, and red of autumn. Here are the Top 10 Leaf-Peeping locations we recommend.
2. Visit an Orchard and a Farm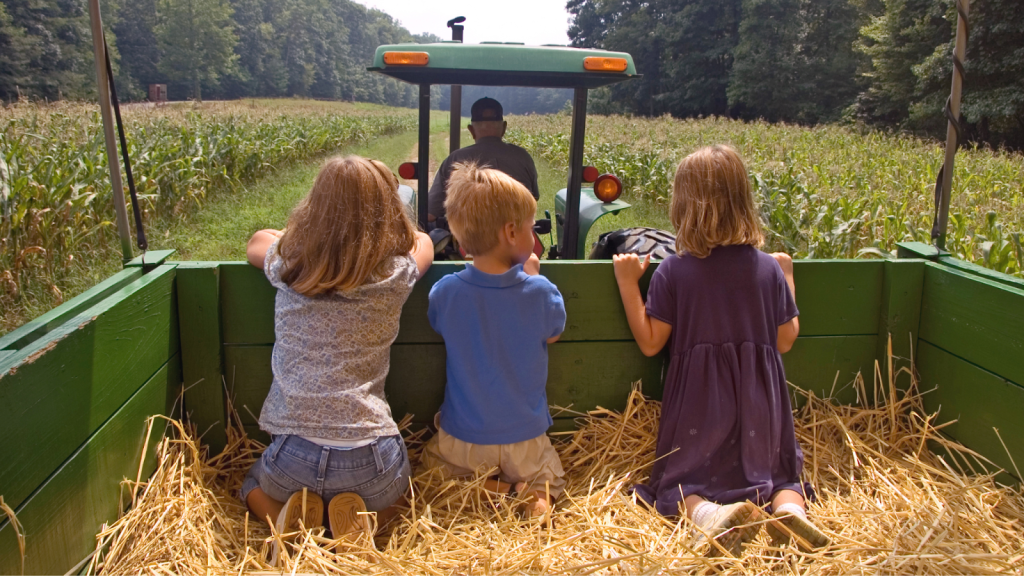 A visit to the orchard is easily one of the best fun Fall things to do. Apart from an apple-picking activity, most orchards offer other activities that are fun for the entire family - including hayrides, corn mazes, play areas, farm animal viewing, pumpkin patches, and many more.
Click here for our list of Orchards and Farms worth visiting in Indy.
3. Fall Festivals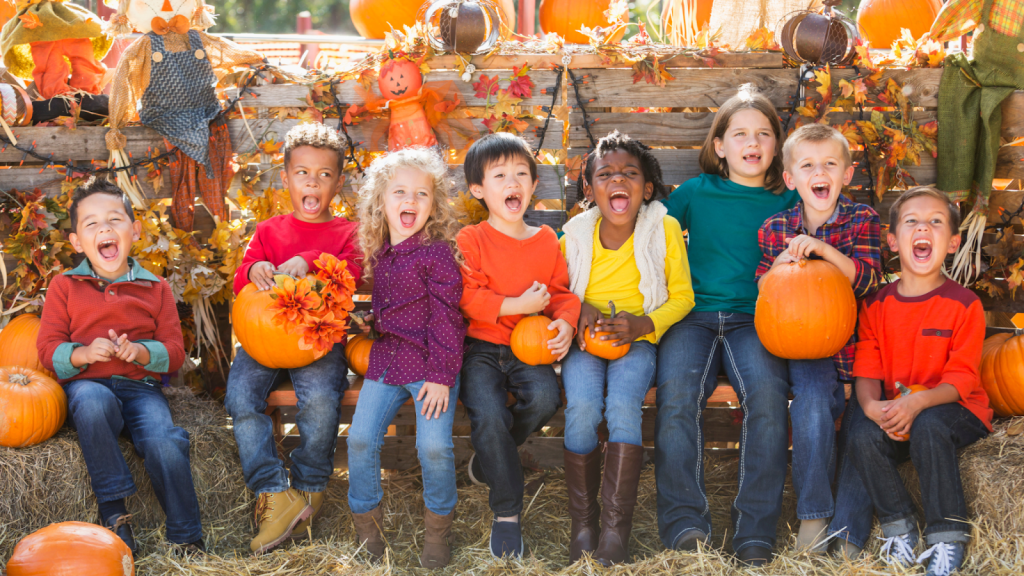 If there's one thing Indiana does not fall short of, it's Festivals. Join the Fall festivities and enjoy live music, culture, food, and creativity all around. Find the List of Fall Festivals happening in Indy Here!
4. Halloween Activities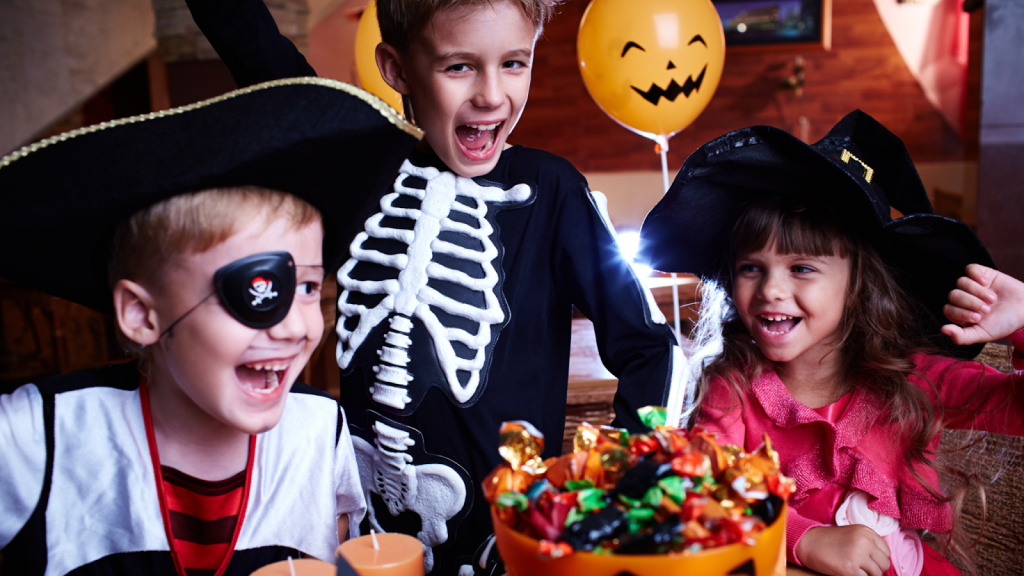 Trick or Treat? Who loves Halloween? If you do, you are indeed in for a treat with the variety of options available in Indy for Halloween. Fun or Scary, our list of Halloween activities in Indy will surely make you scream with either joy or fear. Just take your pick! We recommend these Ten Indiana Halloween Events 2022  for Kids And Grownups
Find more content about fun things and event updates in and around Indy on our blog site.