Sarah's reaction to seeing Dennis' Unorganized Desk Drawer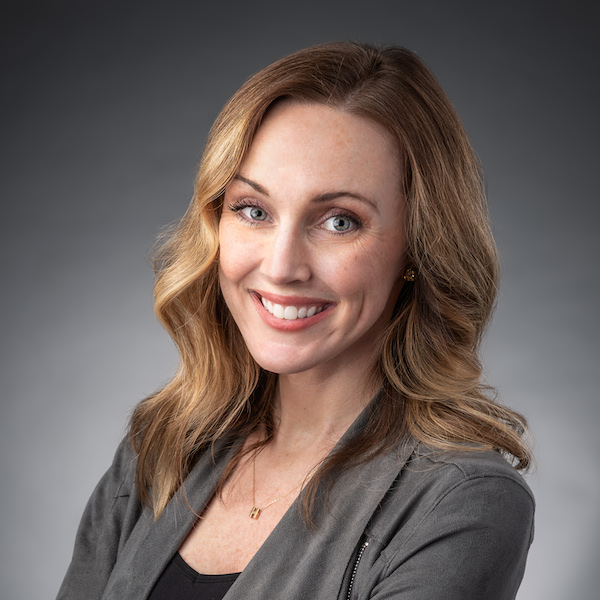 NEAT Method Indianapolis Owner, Sarah Davis, (317) 372-4968
NEAT Method Indianapolis Owner, Sarah Davis, stopped by The RE/MAX Advanced Realty Office to help Owner-Broker, Dennis Nottingham, tackle the painful project of organizing his infamously disheveled top desk drawer.
WATCH: The video below to see how Sarah helped Dennis go from hot mess to great success!
NEAT Method is a transformational service that will take any space in your home and organize, declutter, and simplify it. And the impact that having a clean, tidy, and organized space and/or home will have on all other areas of your life will astound you! Being organized and clutter free allows your mind the opportunity to relax, free itself, and focus on all of the other areas of your life that you are meant to enjoy
But NEAT Method is unique in the fact that they are a lifestyle. How many times have you decluttered your space, only to have it look the exact same way the following week or month? NEAT Method's Team is not a one and done fix; rather, it is a lifestyle change that implements a strategy and plan to completely transform and change your life from your living space and beyond.
Sarah and her team will come in for an initial assessment, where they will then measure and go over the space, assess your wants and needs, and come up with a plan that is custom tailored and unique TO YOU. And that customization is what sets NEAT Method apart from other organizing type services--they customize YOUR space by what YOU and the space need. They treat no two clients the same, because your life is unique, and should be treated as such.
Sarah has given us these 3 Steps to Help Organize In General, And More Specifically, For Your Next Move! Moving is THE PERFECT time to declutter and then implement new organizational lifestyle habits and strategies; because what could be better than starting off in your new home happy, healthy, and ORGANIZED?!
Declutter! This is by far the most critical and should always be the first step to organizing your space ahead of a move / prepping to sell. It will help you get rid of the items that you no longer use or need, and make it much easier to pack up the items that you actually want in your next home. We know this seems like a tedious task, but we promise you will be thankful when you're unpacking later!
When it's time to move, pack and label your boxes for where they will go in the new house, not where they are in the current one. It will be much easier to stay organized during the unpacking process if your items are placed in the room that you plan on them living versus where they used to live.
Create a system that works best for you and your family. Whether that means categorizing and placing items in your kitchen based on it's flow, or using labeled bins to organize the different types of lightbulbs you have in your garage, making your spaces work for your lifestyle is the best way to maintain a comfortable living space. Anything you can do ahead of time will reduce stress during the selling / moving process, and set you up for success in your new home!
Contact Sarah Today to set up a consultation for a space in your home, office, or any space in your life that needs a bit of TLC!
Learn More About NEAT Method Indianapolis here!
MORE TIPS: 3 Life-Changing Lessons from Home Organizational Expert, Marie Kondo