Whether you're planning to move to Indiana or you just wanna keep yourself updated, we've gathered a list of the famous people living in Indianapolis.
Some are celebrities living in Indiana, while others are recognizable locals. 
If you're originally from Indiana or you just transferred there or its nearby areas, you might already know who these public figures are, but for sure, some names may still surprise you.
So if you're ready to know which celebrities were born in Indianapolis or which famous people are from Indianapolis, then let's get started!
CELEBRITIES FROM INDIANA
Michael Jackson

Empty heading
Known as "The King Of Pop," Michael Joseph Jackson was born in Gary, Indiana on August 29, 1958. The American dancer, singer, and songwriter is famous for his moonwalk and for being the most awarded recording artist in history.
Janet Jackson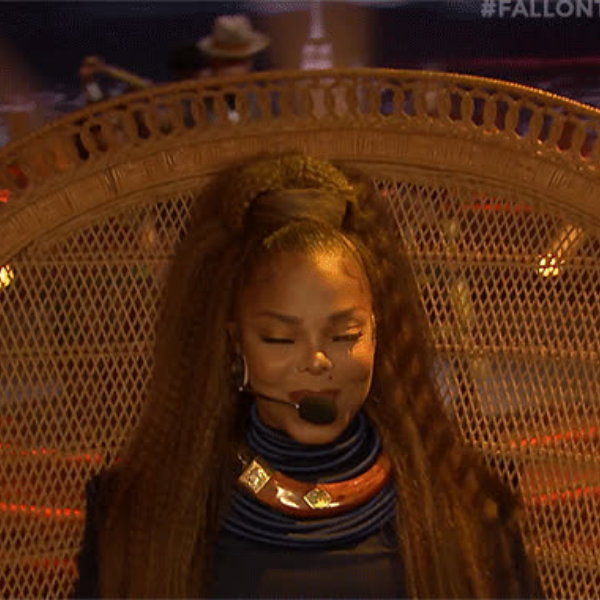 Next on the list is the King of Pop's sister, Janet Damita Jo Jackson. Born on May 16, 1966, the "Empress Of Pop" is one of the world's best-selling music artists, selling over 100 million records.
Brendan Fraser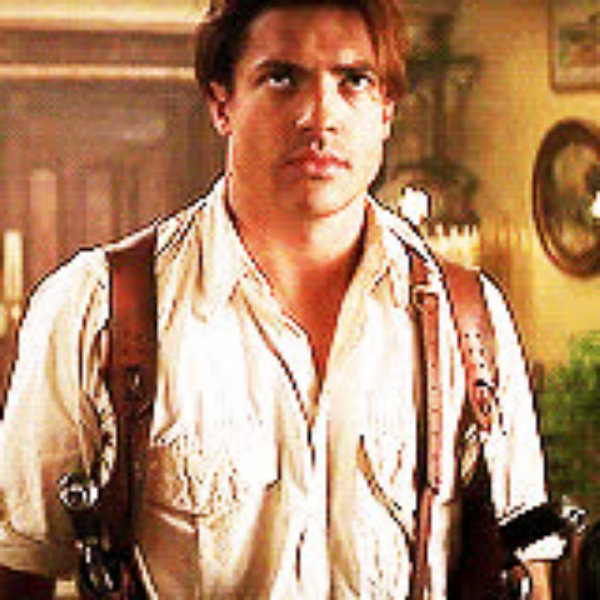 Brendan James Fraser was born on December 3, 1968, in Indianapolis, Indiana. He is famous for his role as Rick O'Connell in The Mummy trilogy and George in George Of The Jungle.
Kenny 'Babyface' Edmonds
Kenneth Brian Edmonds was born on April 10, 1959, in Indianapolis, Indiana. The R&B singer, record producer, and songwriter has successfully produced more than 26 chart-topping hits and bagged more than 10 Grammy Awards.
Colonel Sanders
Surprisingly, Harland David Sanders was born on September 9, 1890, in Henryville, Indiana. The prominent businessman is known for his fast food chain, Kentucky Fried Chicken.
Axl Rose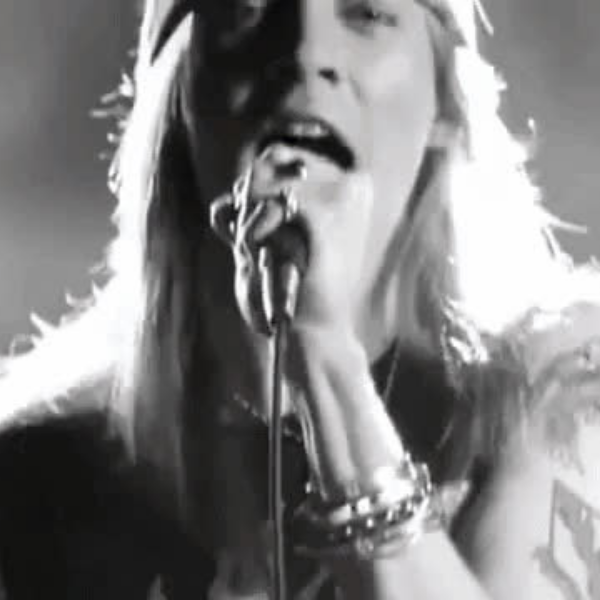 Born in Lafayette, Indiana on February 6, 1962, W. Axl Rose or William Bruce Rose Jr. in real life, is known for being the lead vocalist of a popular 90s hard rock band, Guns N' Roses. According to Rolling Stone and other media outlets, Rose is one of the greatest singers of all time.
Dylan Minnette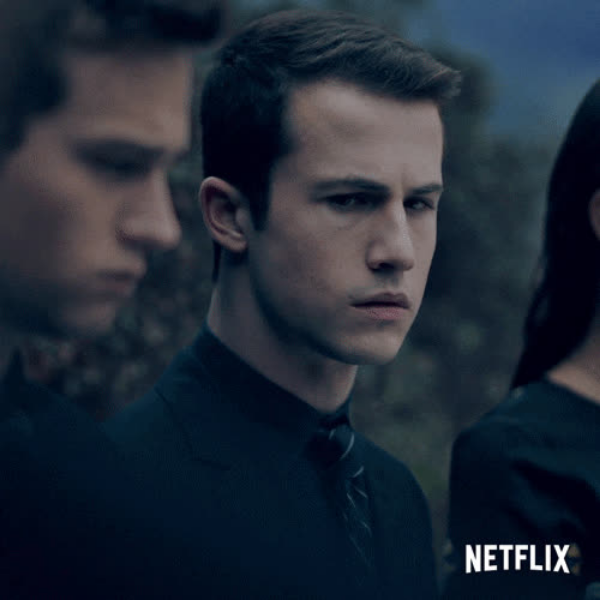 Dylan Christopher Minnette was born in Evansville, Indiana. The actor is best known for his role in Netflix's 13 Reasons Why as Clay Jensen. The young actor has been nominated for and won several awards, including the National Board of Review Awards (2013) and Young Artist Awards (2008 and 2011).
Adam Lambert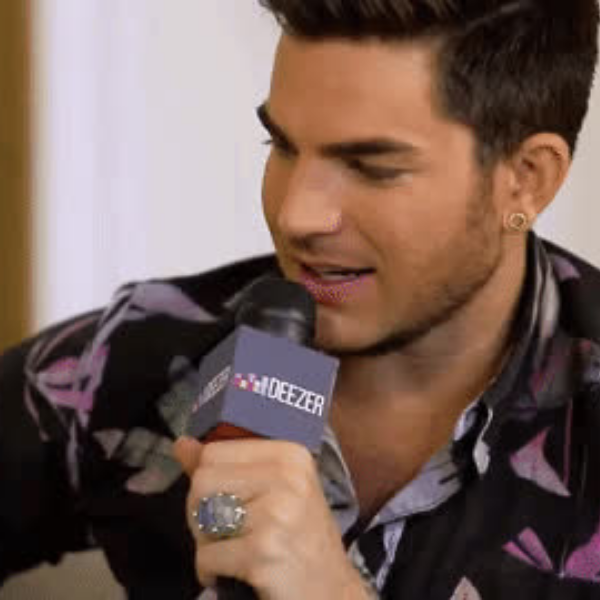 The American Idol runner-up, Adam Mitchel Lambert, was born in Indianapolis, Indiana on January 29, 1982. The American singer and songwriter have won several awards, such as the Young Hollywood Award for Artist of the Year (2009) and the GLAAD Media Award for Outstanding Music Artist (2013).
Mick Foley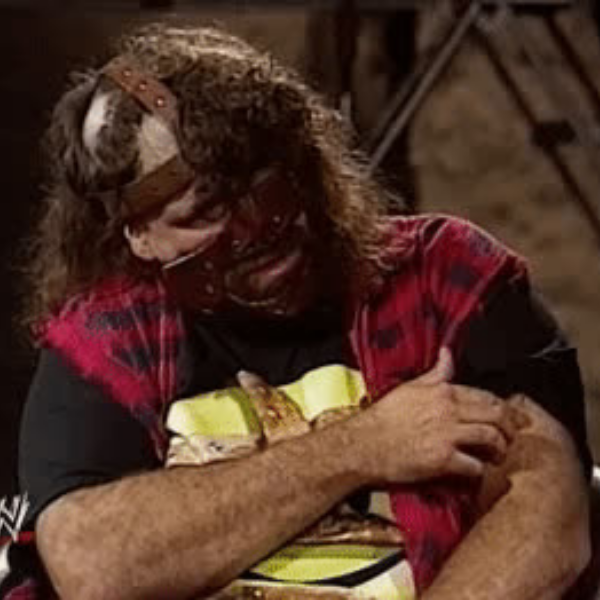 Born on June 7, 1965, in Bloomington, Indiana, the retired professional wrestler and actor is known as one of the greatest wrestlers of all time. The four-time world champion is also known for his wrestling personas, such as Dude Love, Mankind, and Cactus Jack.
Gus Grissom
The American astronaut, fighter pilot, and engineer was born on April 3, 1926, in Mitchell, Indiana. He's received various recognitions and awards, such as the Army Good Conduct Medal, Air Force Longevity Service Award, and United Nations Korea Medal.
Dean Norris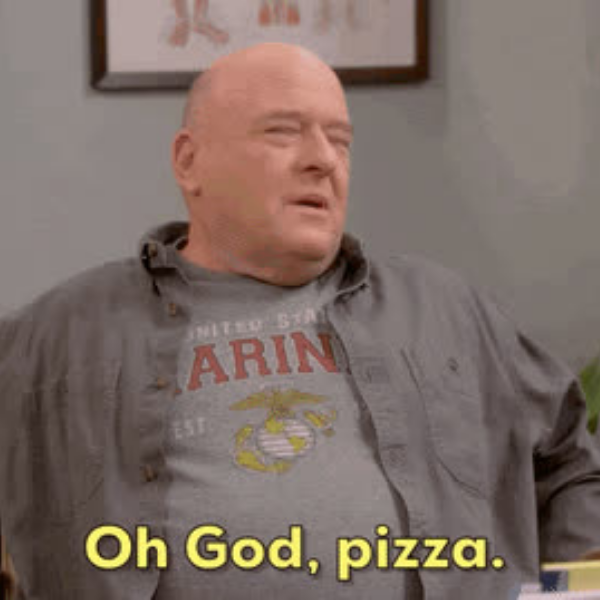 Born in South Bend on April 9, 1963, Dean Joseph Norris is known for his role in Breaking Bad as DEA agent Hank Schrader. The Under The Dome actor has been nominated for Outstanding Performance by an Ensemble in a Drama Series, Best Supporting Actor in a Drama Series, Drama Guest Actor, and many more.
Shawn Kemp
Born in Elkhart, Indiana on November 26, 1969, Shawn Travis Kemp Sr. is a former professional basketball player who played for Orlando Magic, Cleveland Cavaliers, Seattle SuperSonics, and Portland Trail Blazers. Also known as Reign Man, Shawn was a three-time All-NBA Second Team and a six-time NBA All-Star.
These are just some of the public figures who were born and raised in Indiana. Who else did we miss?