A house can be restored to its original condition with recreations or original materials through a home renovation, which changes the purpose of an area. A home renovation repairs and updates an area without changing its purpose, and a home transformation returns to space to its original condition.
Compared to the time typically required to complete a standard home renovation, it may be a surprise to learn that our home transformations are usually completed in less than one month.
A typical home transformation will take between one and three weeks, beginning when the agreed-upon scope of work is finalized and ending when the house is ready to be placed on the market.
How Can We Help Our Clients Transform Their House For Sale Or Renovate?
We know that some clients have full schedules, and because of this, we can take care of the entire process and alleviate some of their stress. With work, family, friends, errands, and occasionally children, not to mention a significant relocation coming up, it is our responsibility to remove the weight off of their shoulders and guarantee that the sale of their house is a tremendous possible success it has the potential to be.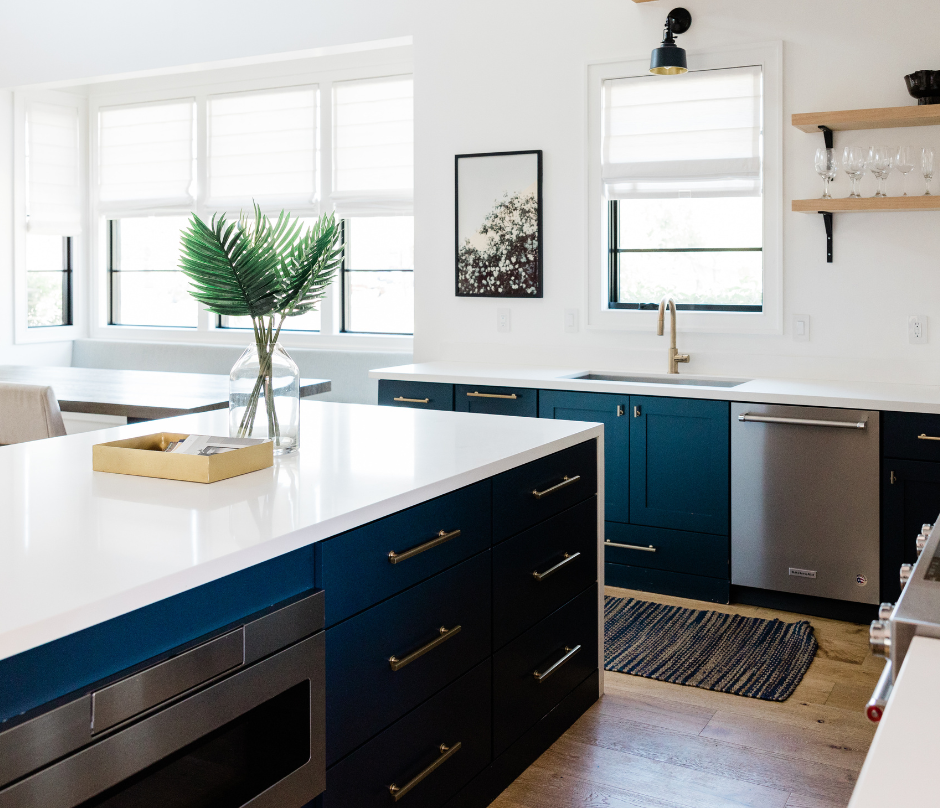 How Are We Capable Of Transforming Homes In Such A Short Amount Of Time? 
One of our most valuable trade secrets is that we control the entire production process from start to finish within our company. Still, we won't reveal all of them. Because we work with dependable vendors who collaborate with us consistently and because we have an in-house team of designers and photographers, the process runs smoothly from beginning to end.
If a home's bonus room has been decorated to demarcate the space clearly, prospective buyers may be more interested in purchasing a home with that room.
It may take some time to get commitments from contractors as there are currently a lot of home renovations taking place at the same time. Many people have concluded that the best time to improve their homes is because of Covid. This indicates that the typical time required to complete home renovations will increase, but not for our team. We work with preferred contractors who do excellent work and are always available for us, which enables us to manage the timing of the planned renovations in a manner that is quite efficient from the point of view of project management.
Compare this approach with the conventional method of doing home renovations. It was recently estimated that once a client contacts a home renovation company, it could take around three weeks to schedule the initial consultation, discuss plans, and acquire an estimate for the work. This estimate was based on a recent study that was conducted.
This estimate was derived from the results of a recent survey. After this step, the customer is added to the schedule of the business, which, depending on the volume of business, could be anywhere from a few weeks to several months in the future.