Your house is an investment in your family's future in addition to being a place of pride and a place to unwind after a long day. And while it makes sense to want to make modifications to raise the value of your house when you decide to sell it, certain remodeling projects will end up costing you money in the long term.
Just because you think something is better doesn't imply a prospective buyer will agree.
In this post, we'll share the common home renovations you should stay away from to maintain the value of your property by clicking.
Top Home Renovations To Avoid
EXCESSIVE WALLPAPER
Wallpaper might seem like a good option when you want to decorate your home; however, it can be an overwhelming decor decision for your house due to its patterns and texture.
Other than that, getting rid of it might be extremely difficult.
Some home buyers may even see its removal as a potential hassle, and it may be the deciding factor for someone who wants a more move-in-ready property.
It's usually a good idea to present your house when it's on the market by using neutral colors and fresh paint.
If you do have wallpaper, consider removing it and repainting the walls before any showings or open houses so that potential buyers wouldn't have to consider your wallpaper flaws.
WALL AND CEILING TEXTURES
The texture on walls and ceilings is challenging to remove, just like wallpaper. Homebuyers may lower their offer just because they are aware that a time-consuming project is forthcoming.
Consider your options carefully before choosing a sophisticated textured painting style, and experiment with textured wall décor in its place.
BRIGHT AND BOLD PAINTS
It might look fun, playful, or appealing, but any potential buyer with vision impairment might be turned off by bright and strong paint colors.
Fortunately, painting a room before listing your house for sale is a quick fix — though it's a crucial one.
To give potential purchasers a blank slate to imagine their own style for the home, use neutral colors, which are more welcoming and warm.
If you're preparing to stage your home for a quick sell, you can follow these tips.
CREATING A LARGER ROOM BY COMBINING BEDROOMS
Young couples without kids or empty nesters whose children have moved out may think it's a good idea to combine two small bedrooms to make one larger space. However, if you don't intend to live in that house for good, this might be a horrible choice.
Even small bedrooms add value to homes as most families prefer for their children to have their own rooms, regardless of the size.
If you want to make your bedroom area appear larger, try modest methods, like lighter colors and modern, slim furniture, rather than breaking down walls.
DIY REPAIRS OR PROJECTS
Home repair sounds like a good idea; however, always use caution before undertaking a DIY home project. If not done properly, it might lower the value of a home.
It might seem like a harmless necessary adjustment, but some buyers are quick to notice the poor construction and unique final product.
Yes, you can add value to your house with do-it-yourself renovations, but you must be wise about it, especially if it's something you've never done before. For better results, it's best to hire a professional the first time.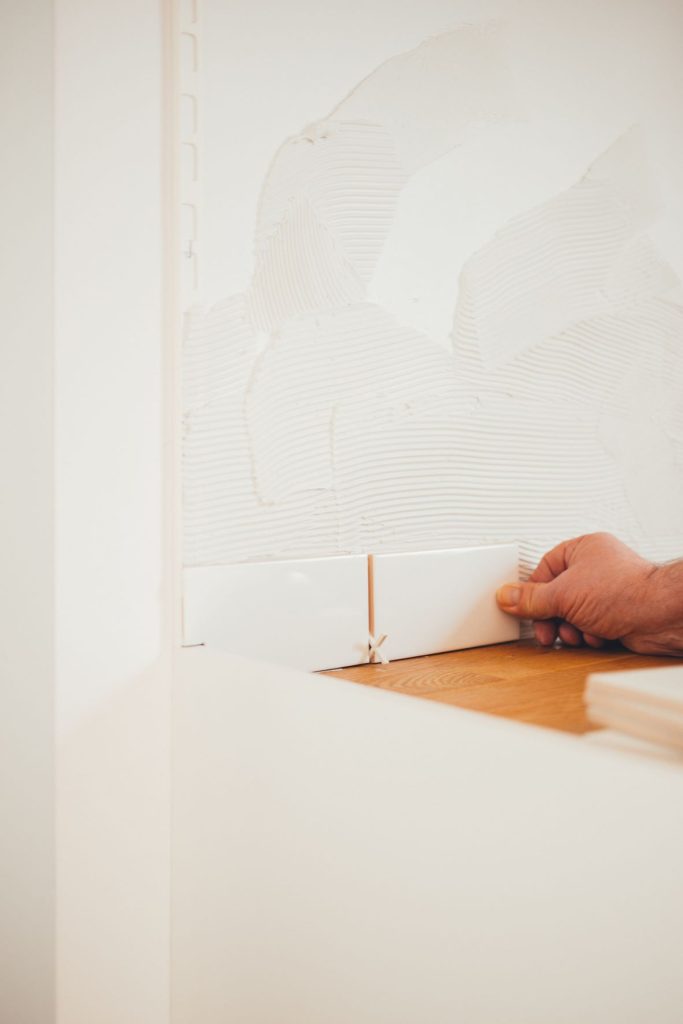 EXPENSIVE YET WORTHLESS LANDSCAPING INVESTMENT
Here's the thing, lavish landscaping accents will not raise the value of your home; instead, they will make care more difficult.
When a prospective buyer notices this, it could raise some questions or even lead to rejections.
Your own DIY projects and fanciful decorative embellishments that you find appealing are also somewhat subjective.
If you want to make your gardens look appealing, keep them simple and easy to maintain, and make sure that any decorative additions may be removed without too much difficulty.
CONVERSION OF GARAGE TO GYM
A garage-to-gym conversion could seem like a great idea for someone who enjoys working out.
Garage conversion to an apartment certainly appears like a cost-saving measure to parents of millennials who have recently returned to their house. However, potential homebuyers could disagree.
Many people opt for homes with garages, but what they're really looking for is a garage that can be used for parking cars and storing things, not a gym or an extra room.
If you must convert your garage into a gym or additional living space, make sure that future homeowners will be able to simply and affordably remove the modifications.
ADDING A HOT TUB
Hot tubs and swimming pools are alike in the sense that they are both risky since they take up room and demand ongoing care.
Additionally, buyers of homes with children can view a hot tub as a safety risk.
Consider a portable hot tub instead of a built-in hot tub if you think this is something you really must have for your house.
You might be able to take it with you when you move, or if the new owners of your house choose, they can just take it out.
INSTALLED EXPENSIVE ELECTRONICS
If you're a movie enthusiast, an in-house theater might sound ideal; however, such electronics can take up space in a room that is otherwise usable, and as a result, could be off-putting to potential buyers.
Like other home renovations, personalization, like other house improvements, can result in a decline in property value, and this is also true with built-in technology that is prone to being old soon.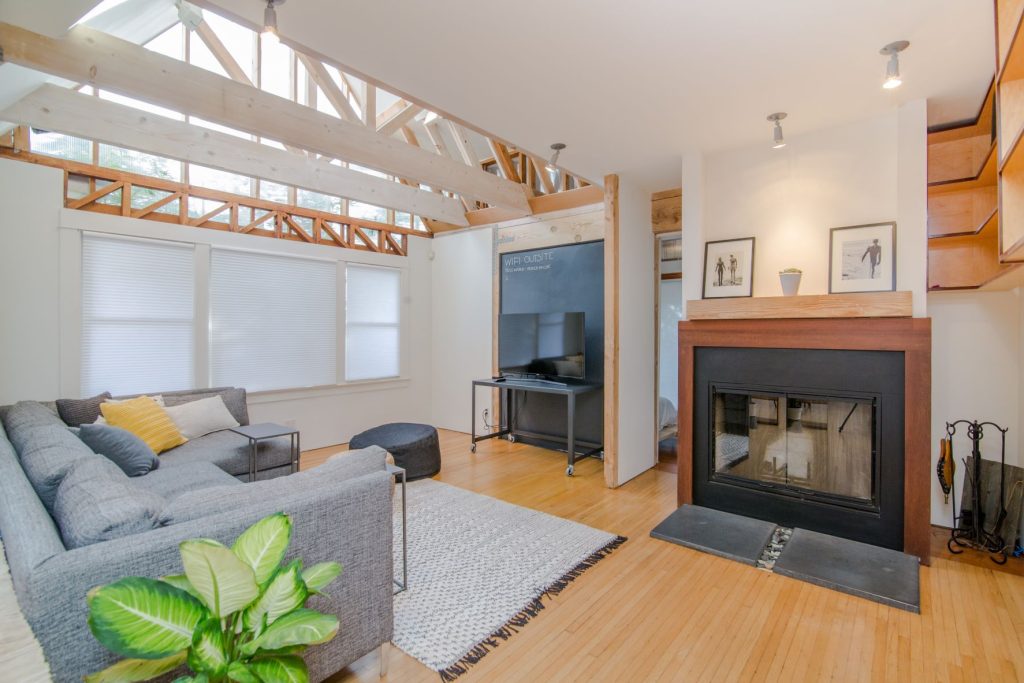 LAVISH UPGRADES
Custom, luxury home modifications often only return a portion of project expenditures if you wish to make lavish improvements to your property.
No matter how expensive it is, these kinds of renovations don't increase value simply because they're personalized.
Based on their individual preferences, homeowners frequently spend a lot of money on high-end materials and finishes.
When potential buyers tour the house, they often have no idea how much the luxury addition actually costs or the relevance of the material selections. Instead, they see it as a "nice to have" rather than an important feature.
In conclusion, excessive personalization can cause your home's value to drop.
You do want to live somewhere you love, but consider twice before making any significant or expensive improvements, especially if you know you won't be living in that place in the long run.
Last but not least, if you're thinking about home renovations, it's best to consult licensed experts first.
And if you're looking for experts who can help you increase your home's value, we're here to help!
Just comment below or contact us now to learn more.