One way to increase home value is to do home improvements. Although remodeling and redoing a home is expensive, especially during these inflationary times, choosing the right home renovation can give high returns on your investment.
Below are ways to increase the value of your greatest asset -- your home:
1. Cleaning And Decluttering
Decreasing your home's clutter doesn't only contribute to your peace of mind, it also helps in increasing the value of your home. Decluttering and cleaning are cheap, even in larger homes, especially when you do the task yourself. 
Pro Tip: Looking for a faster and easier way to declutter your place? Sort drawers and closets into donation piles. You should then empty drawers and other storage locations of unnecessary items.
2. Increase The Amount Of Usable Space
Adding usable space to a home can make cost-effective sense, especially in places with limited area, and almost always increases its value. Homes are valued by their livable square feet, with more being preferable. 
Thus, adding a bathroom, great room, or other needed area to a home may increase utility and value. A separate in-law suite is also a wise tactic for increasing the value of your home.
3. Improve The Energy-Efficient Of The Home
Lowering utility expenses is a sensible approach to increasing the value of your home. Using a smart thermostat saves money and improves efficiency. 
Replacing outdated, leaking windows, installing energy-efficient appliances, and adding insulation can boost home efficiency and value. Naturally, some projects will cost more.
4. Use Fresh Paint To Give It An Updated Look
A fresh coat of house paint can revitalize even the most worn-out exteriors and interiors, and it's cheap. Repaint "odd"-colored rooms first. Your painting budget depends on the rooms you want to paint.
Doing it yourself to repaint a door or room costs $1–3 per square foot, about half the cost of a professional. Labor is often the most expensive part of painting. However, for larger jobs, especially outside ones, a painter may be better because they can buy paint wholesale, know what finishes to use, and can climb ladders.
5. Improve Your Home's Curb Appeal
Curb appeal might be increasing the value of your home by power washing your driveway, washing your windows, and mowing the lawn. Curb appeal might contribute 7%. Upgrading the landscaping can help. Upgrades to soft and hard outdoor landscaping include a new walkway, plants, planters, mulching, patio, or outdoor kitchen.
6. Enhance Your Outside Doors
Along with curb appeal, fixing an old door on the front may be helpful. The front part of the home is what neighbors, buyers, and you see initially. Garage doors take up the greatest space on the front of your property, so putting a modern glass panel or rustic wood door will significantly improve its appeal.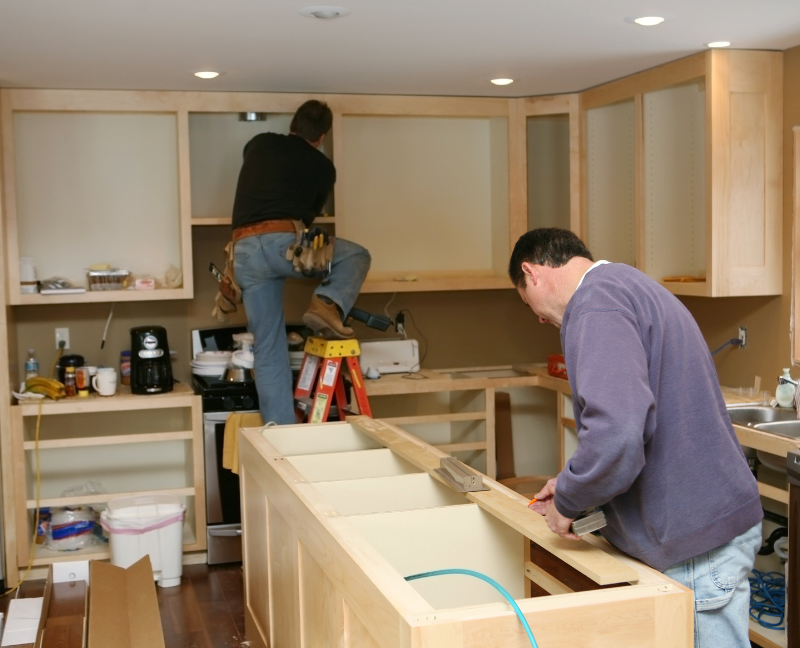 7. Update The Look Of Your Kitchen
If your kitchen is outdated, it may affect how much you sell the home. Buyers focus on the kitchen. You're not optimizing space if you can't use your kitchen fully because of its layout, size, or other issues. However, this project will cost a lot and may not return every dollar. 
Coordinating appliances and new cabinet hardware may increase your home's value if a complete kitchen remodel is too much. Discuss with an expert real estate agent what makes sense and will fetch the greatest money from buyers.
8. Your Home Should Be Staged
Skip cosmetic home upgrades and hire a home staging agency if you're selling your property. Depending on your preferences and home, staging costs a little over $1,600 on average. 
Decluttering, depersonalization, renting furniture, and painting are all staging services. The more work required to stage it, the greater the amount it will cost. A real estate agent can recommend the best staging services to boost property value.
For more content like this, you can click this link or call us at 317-316-8224 so we can assist you with increasing your home value!