As realtors, we mean business all the time, but that doesn't mean that we don't know how to have fun.
No matter how stressful and demanding the job is, there's always time to have a good laugh, right?
And speaking of a good laugh, how about we have a bit of fun.
You might be a REAL real estate agent if...
#1 YOU NEED TO ENROLL YOURSELF IN A PHOTOGRAPHY CLASS
There are agents who hire professional photographers, there are agents who take amazing photos (and even videos) of their listings, and then there are agents who are, well.. agents.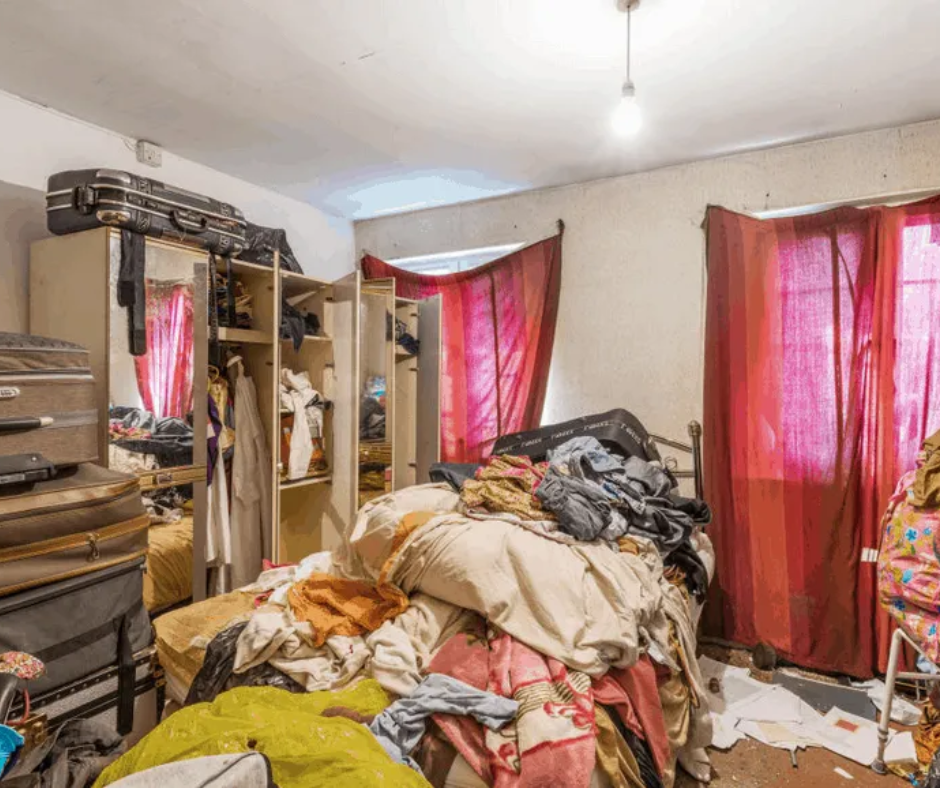 Credits to BigGlobalTravel for this photo
#2 YOU USE YOUR OWN FURNITURE
So, what's wrong with using your own furniture when staging a house.. for your client? We mean, we want their place to look good, but they don't have the exact pieces we need, and you do.
If you don't, you still have your family or friend's furniture you can borrow.
After all, when the deal's closed, you're not the only one who will benefit from it, right?
#3 You are powered by coffee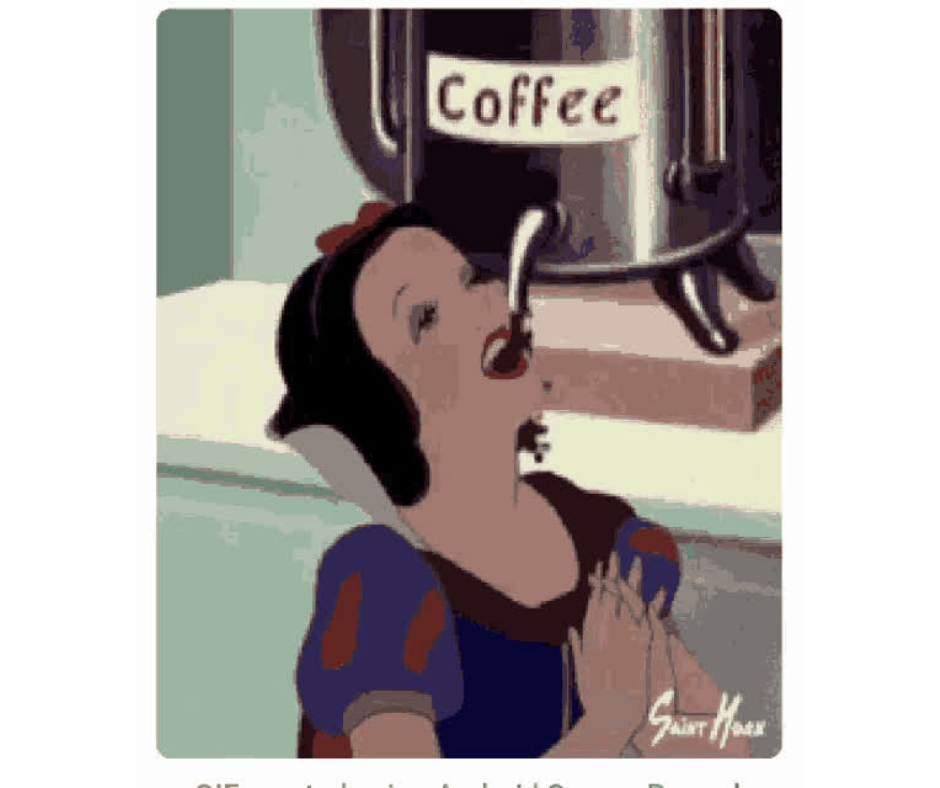 And more coffee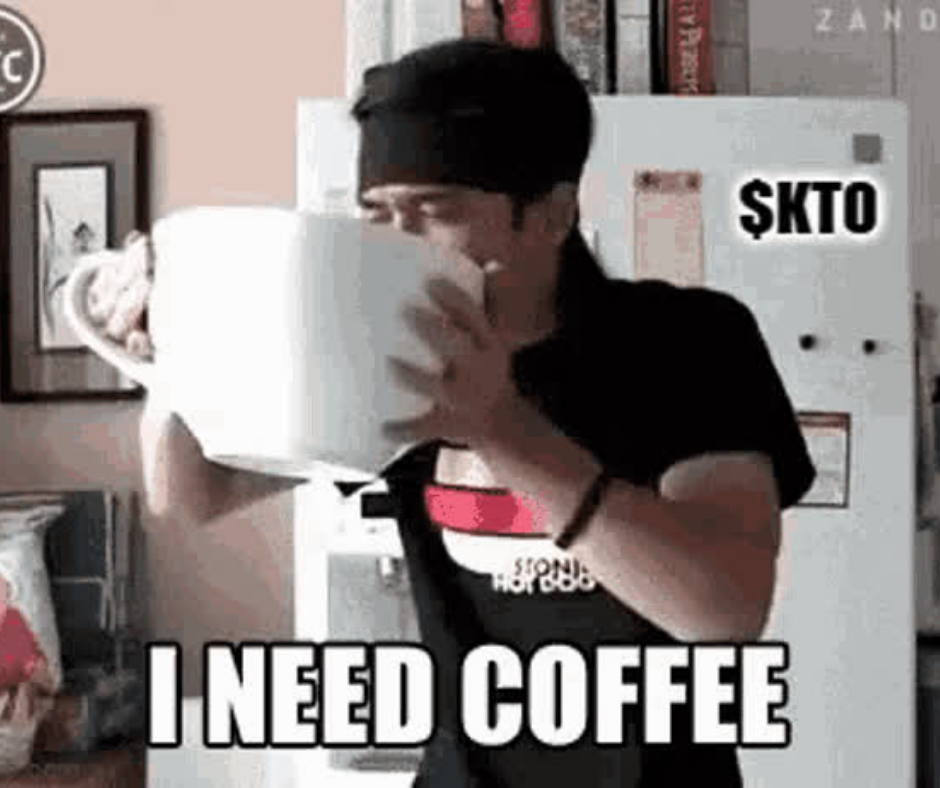 #4 YOU SAVE LUNCH RECEIPTS WITH CLIENTS (OR FRIENDS) BECAUSE THAT MEANS WRITE-OFFS!
Who doesn't love write-offs, anyway?
#5 YOU LOWER THE VOLUME OF THE MUSIC
Because that helps you see better when looking for a street address.
Don't worry, you're not the only one guilty of doing this.
#6 YOU KNOW THERE WASN'T ENOUGH ROOM IN YOUR CAR'S TRUNK
So whenever you do the grocery, you have to move dozens of open house signs first so you can fit in your groceries.
#7 YOU ARE POWERED BY WINE
EMPTY HEADING
Other than coffee, you know this is what you exactly need at the end of the day (or even before it starts).
Last but not least...
#8 YOU'VE BEEN ACCUSED OF MAKING WAY TOO MUCH MONEY!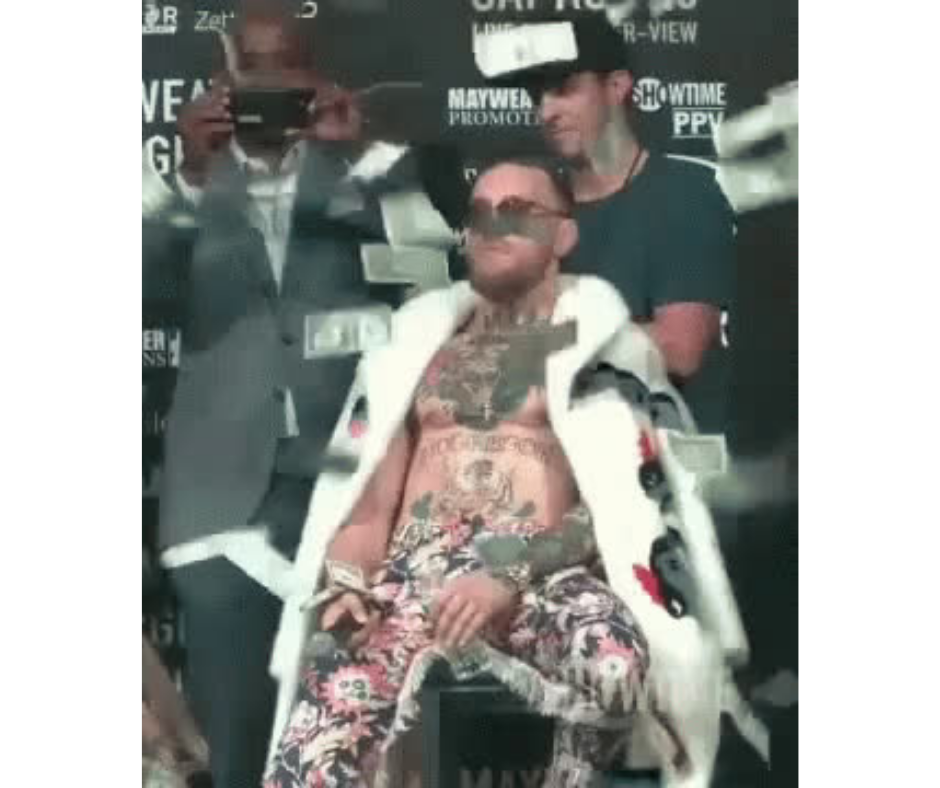 If you're not yet a real estate agent, but you want this kind of fun, join us now!
Visit our website or call us at 317-316-8224 to get started.