Normally, houses in good condition sell for more money than houses in a less desirable state. While this is often true, there's such a thing as "over-improve," which might lead to losing money if the return doesn't justify the investment.
Knowing what to and what NOT to fix can be challenging, especially when you're planning to list a house.
So, to help you decide which adjustments are important (and which are a waste of time), we put together a list of things you shouldn't fix.
We've also added some recommendations that might help you sell your home.
How To Choose Which Repairs To Make Before Listing A House
Let's look at three preliminary actions that will help you decide how to address repairs as you prepare to sell your place.
STEP 1: BEFORE YOU FIX ANYTHING, TALK TO A TOP LOCAL REAL ESTATE AGENT
Find out from a top local agent what, if anything, needs to be renovated or mended. Their responsibility is to advise sellers on how to maximize profits by highlighting which improvements and repairs are required, as well as where to maximize savings by postponing some tasks.
Aim for something in the middle of turnkey and "as is." You want to attract the right buyers but that doesn't mean that you have to spend a lot of money on unnecessary repairs and upgrades that won't really help with your home's value.
Real estate agents can offer wise insight into what to fix when selling your house that would help earn a decent return on investment. They can also suggest what not to fix when selling your house as these repairs could be just a waste of time because they are familiar with the neighborhood and the situation of the market.
More or less, agents will instruct sellers to ignore minor flaws. You can determine where you need to spend money by waiting for the results of the home inspection and the buyer's requests.
This prevents you from "wasting" money on possible fixable cosmetic issues.
STEP 2: ASSESS WHETHER YOU CAN REGAIN YOUR EXPENSES OR NOT
Before you do anything, ask yourself this: Are you gonna yield a good return on investment on improvements, renovations, or repairs?
Usually, we think that such enhancements can gain returns; however, you have to know that it still depends on your location and the market will determine this.
According to a study conducted by NAR or the National Association of REALTORS®, hardwood flooring improvements typically yield a huge ROI of 147%.
Another improvement that yields a good return is kitchen upgrades. Meanwhile, painting and landscaping are two low-cost upgrades that might offer more value for your money and be a safer investment.
In essence, the return for major renovations is dependent on the neighborhood and the market. An expert real estate agent can assess the market value of your house, perform comparable home sales research, and determine the ROI to know if it's financially advantageous or not.
STEP 3: DETERMINE AND AVOID "VANITY" FIXES
Selling a home can be exciting, and it might even trigger homeowners to bring out their old to-do lists.
Keep in mind that your house doesn't need to be perfect and that not every repair will be cost-effective.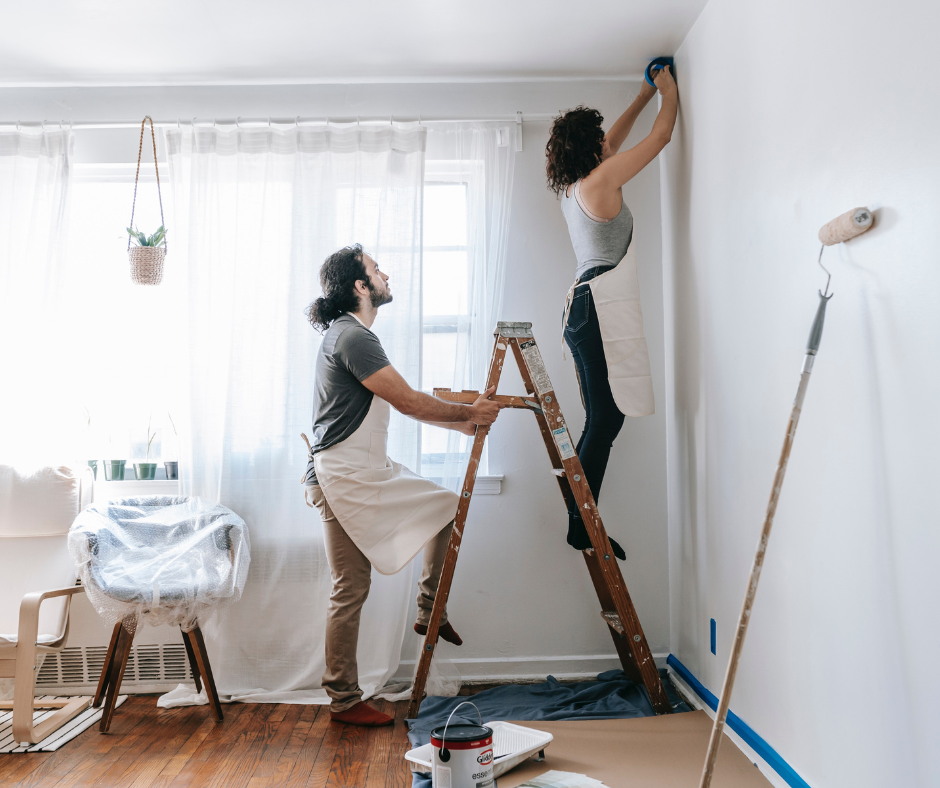 WHAT NOT TO FIX WHEN SELLING YOUR HOUSE
Cosmetic Flaws
Painting and landscaping are two examples of cosmetic problems that are often simple to resolve.
These are quick and inexpensive fixes that might help create a "brand new face" for buyers; however, it's not a top priority unless the repairs negatively affect your property's aesthetic.
However, some cosmetic issues, like replacing outdated countertops in the kitchen or bathroom, could be a little more complicated. Other problems could be in the middle, including a few cracked tiles, obsolete finishes, or slight scratches on hardwood flooring.
If you have the capacity, money, and time to do these projects, then it can be on the list; however, if you don't have the home improvement skills for this, it might be best to leave it as it is to avoid further damage.
Remember, your home doesn't need to look like a "showroom" to sell, so there's no need to spend so much time on cosmetic flaws.
Walkway Cracks
Unless it's a potential hazard, most buyers won't really care about sidewalk or driveway cracks.
However, curb appeal that includes features, such as trimmed shrubs, freshly mowed grass, a couple of nice, comfy chairs, and a fresh coat of paint might affect a buyer's decision.
Minor Electrical Issues
There are electrical problems that might require immediate attention because they serve as a threat to safety, including exposed wires, hanging light fixtures, or ungrounded outlets.
However, minor electrical concerns, such as a light switch that doesn't affect anything, wobbly outlet plugs, or dead outlets, may not require immediate attention (or no attention at all).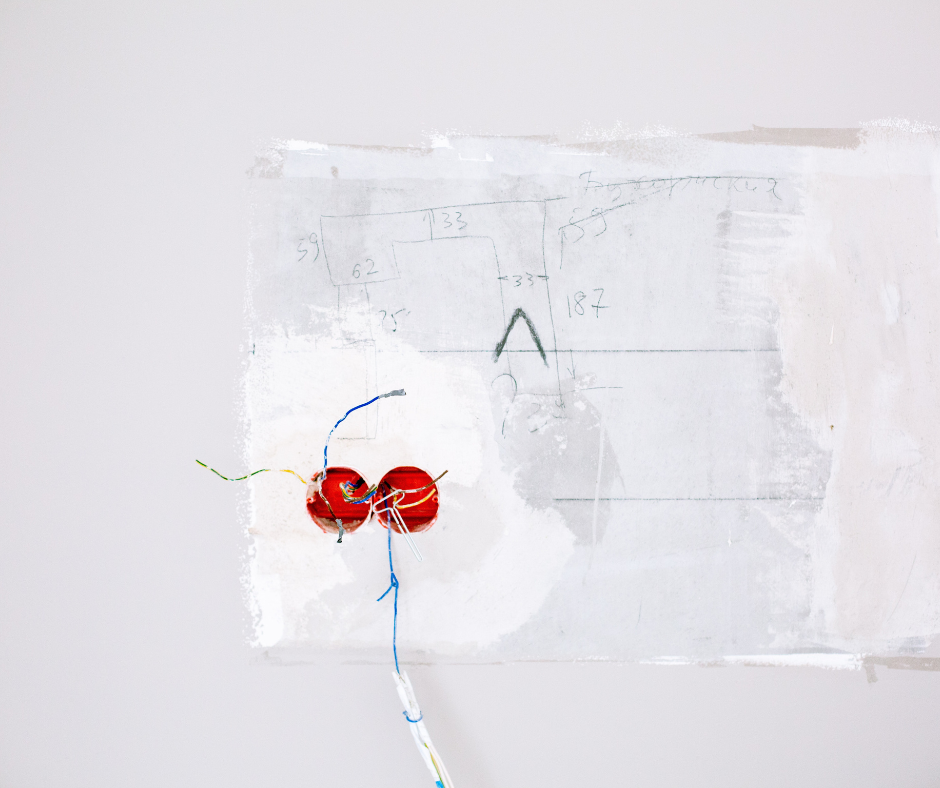 Outdated Appliances
Appliances that are more than 10 years old, incompatible, barely functioning, or not energy efficient might affect your home's value negatively. So if you want to increase your home sale, you might want to replace them with brand-new appliances.
However, you don't have to spend a lot buying branded or premium ones instead, you can replace them with used or standard new appliances.
Partial Room Upgrades
There's nothing wrong with upgrading a room; however, if you don't have the time or money to complete it, it's best not to begin these projects.
For one, it might be challenging for potential buyers to visualize what it would look like once it's completed. Second, it would only show how the entire room needs an upgrade.
Partially upgraded rooms won't add value to your home; if anything, it might suggest that you are concealing something, so if you can't finish it, just leave it.
Final Note
It's tempting to enhance the home or fix almost everything, but then again, if it's not a top concern or it's something you're not skilled at it, it's best to not worry about it all. This will not only help you save money and energy but also, avoid further damage.
If you're not sure which repairs should be prioritized or how to increase your home value in general, you can talk to an experienced real estate agent.
If you don't have one, our team at RE/MAX Advanced Realty is here to help! Just send us a message or leave a comment below!