Fall time is finally here! In this article we are bringing your 4 things to check off your list in preparing your home for the fall.
Clean Gutters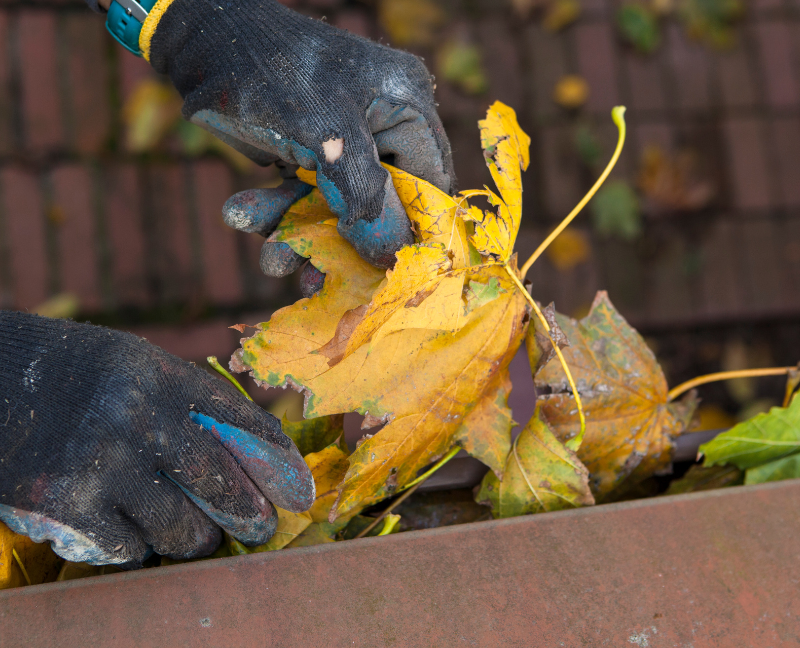 Dirty gutters can cause more damage to a home than one may initially assume.
Gutters filled with gunk can cause both interior and exterior damage to a home. This damage arises from the gutter constantly being filled with water. This excess water can leak onto the side panels of the home and cause corrosion and rust to accumulate. This excessive water can also cause interior damage to a home by causing a flood.
It is important to keep gutters clear of buildup for these reasons. If your gutters are beyond repair, replacing them with new ones is the best option to ensure water is properly being drained from your roof to the ground, not in your home or corroding the side panels of the home.
Change Batteries & Replace Filters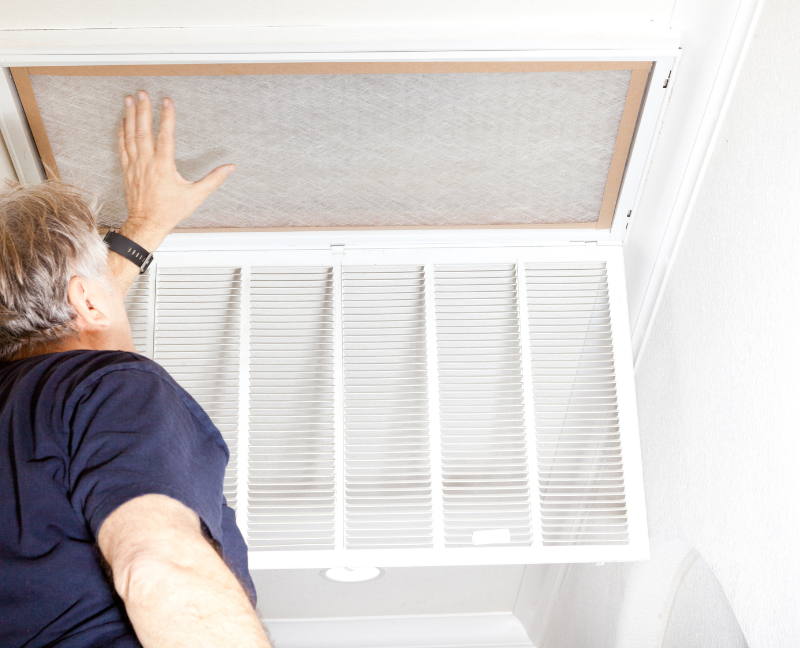 By this time of the year, your filters and battery-powered equipment has seen better days. Now is the time to replace them.
Remove the filters from your home and give them a good clean. If they are beyond repair, it is best to replace them with new ones to ensure you are breathing clean air.
With battery-powered equipment such as smoke detectors, rid your home of that persistent beep by finally replacing the batteries.
You want to be sure to keep up with these items around your home because they are necessities that allow you to breathe clean air and are warning signals for potential fires in the home.
You can purchase air conditioning filters, as well as new batteries for detectors, from your local hardware store.
Seal Windows and Doors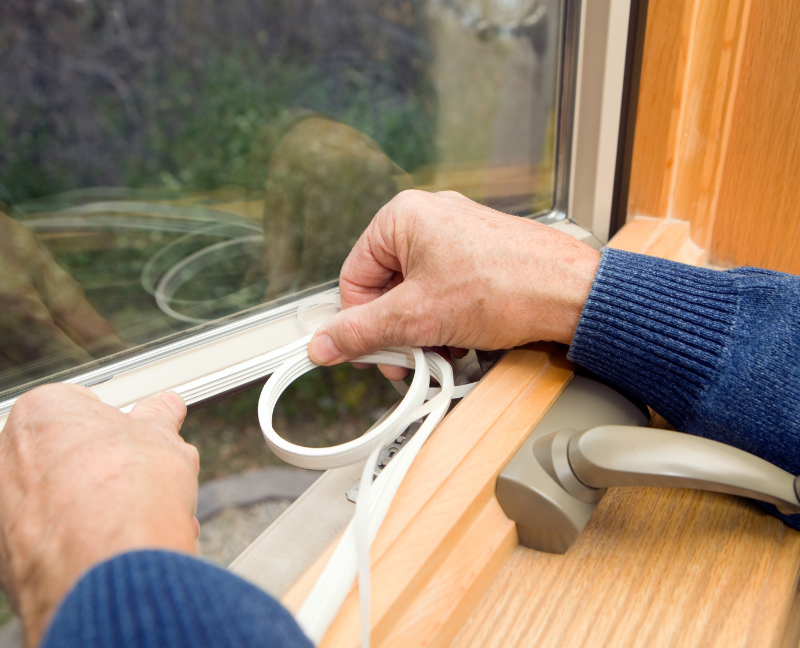 According to the U.S Department of Energy, heat loss through windows is responsible for 25-30 percent of energy use.
How can we prevent this? To ensure you are not wasting heat and causing your heating and cooling system to overwork itself, be sure to seal your doors and windows.
It's important to invest in a good sealant in order to keep all air from entering or leaving the home. You can find sealants from your local home supply store or you can search and order sealant for your home on Amazon.
Ensure you read the instructions to properly seal the windows and doors to keep air from entering and leaving the home and to stop your heating and cooling system from overworking, which leads to higher bills.
Clean and Put Away Outdoor Furniture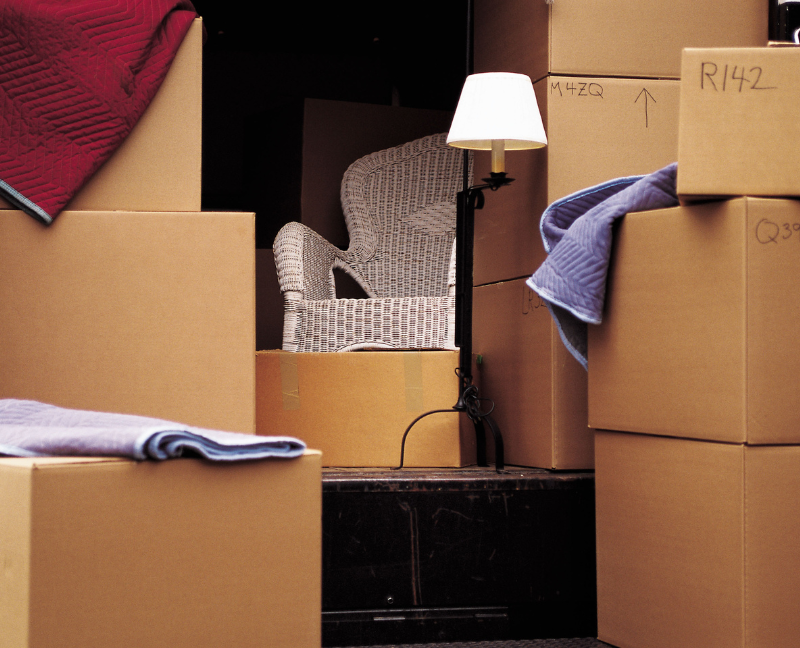 It's important to protect outdoor furniture from elements it wasn't meant to endure, i.e cold winds and an approaching winter.
Gather all outdoor furniture in preparation for colder temperatures and possible early snow. Give each piece of furniture a good clean with the appropriate cleaner for it's material (wood, steel, etc). Be sure to remove cases from pillows and cushions if possible, and throw them in the washer on the appropriate setting. You could even go the extra mile and send the cushions to the dry cleaners to ensure they are properly cleaned and are sanitized.
Be sure to fold each piece of furniture down if possible and store them away. If you have a protectant to place over the furniture be sure to utilize those as well to further protect your furniture.