Every year, millions of people around the world make intentions to better their lives by improving their habits. These habits can include going to the gym or reading one book every month. However, how many of us include the health of our home on our list? In this article, we will explain the importance of having a healthy connection with your home and list 3 house resolutions you should be making in 2022.
Understanding the Importance of Home Health and Experience
Our homes serve as both our shelter and personal safe haven. In being a space in which we share and experience memories over the years, it's important that this space emanates feelings of comfort and ease. The way we set goals and intentions to better ourselves in the new year, we should seek to improve the health of our home as well. Factors that complete the health of our home include its organization system and cleanliness. Factors that complete our experience with our home include its design and functionality. Below we will show 3 ways you can turn these factors into 3 resolutions for your home in the new year.
1. New Year Intention: Cleanliness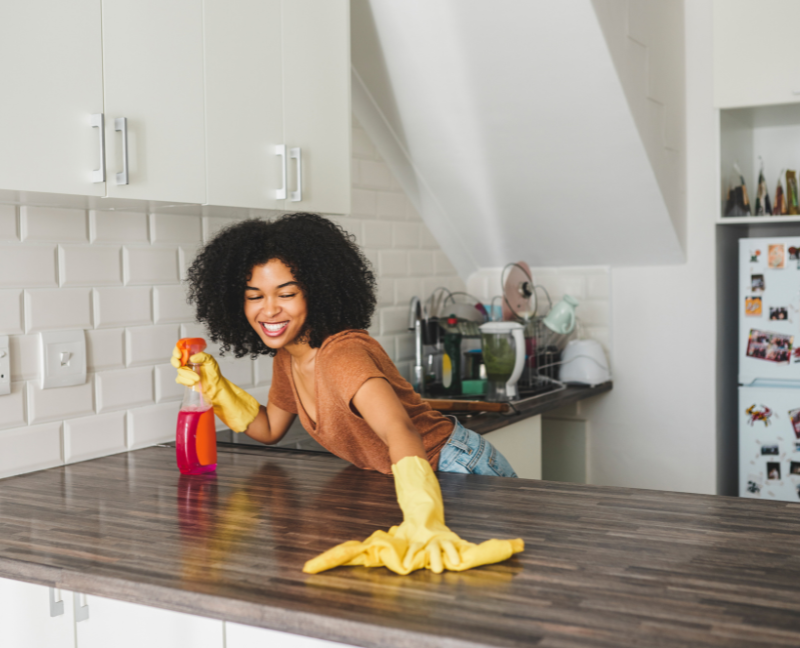 Cleanliness plays a huge role in mental well-being. With the hussle and bussle of everyday life, it's easy to leave the cleanliness of our home on the backburner. Studies show that cleaning has the potential to alleviate some degree of depression. This may be so because our physical environment affects our internal environment. Creating a system in which you can keep your home tidy is key. It is essential that you find or develop a routine crafted specifically for you. This is so because it will allow you to clean at a rate that is doable for you. Seeing others on Youtube for example with elaborate cleaning routines may seem like a system you would like to adopt, but it's important to keep in mind if their system will work for you the way it does for them. Make a list of areas of concern and write 3 cleaning tasks you would like to accomplish in that area.
Don't know where to start? Check out our New Year New Home cleaning graphic! With this graphic, you will have a simple step-by-step outline of main areas around the home to keep tidy and an easy list of things to clean in each space. Check out our Facebook page to get your free resource!
2. New Year Intention: Organization & Functionality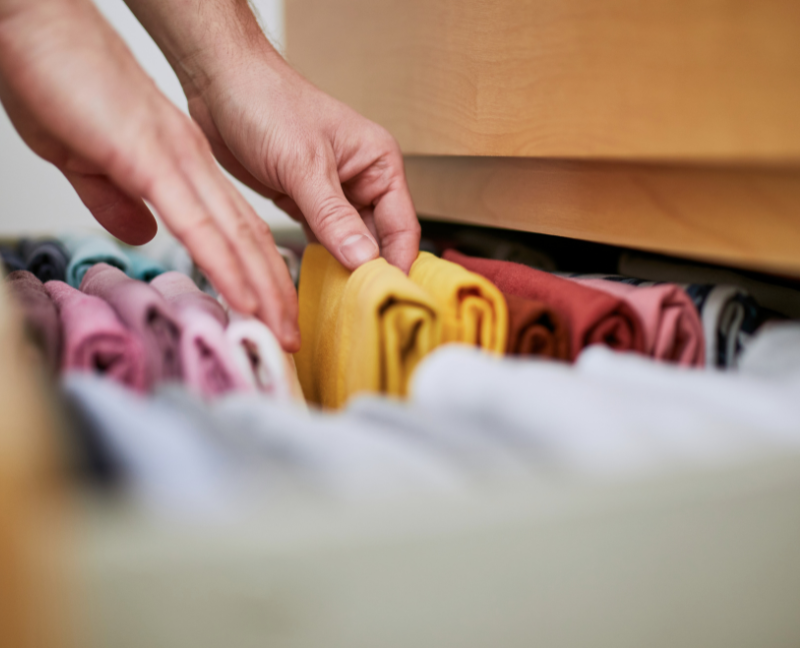 Organization plays a huge role in the flow and functionality of our home. In an organized home, things are easily accessible and easily returned. This easy access keeps our stress at bay and allows our home to look and operate at its best. Take time to discover and implement the best structure for your home. You can find inspiration on Pinterest and YouTube, and try out various organization methods. Feel free to modify techniques and schedules you find to better fit your lifestyle and daily routine.
3. New Year Intention: Design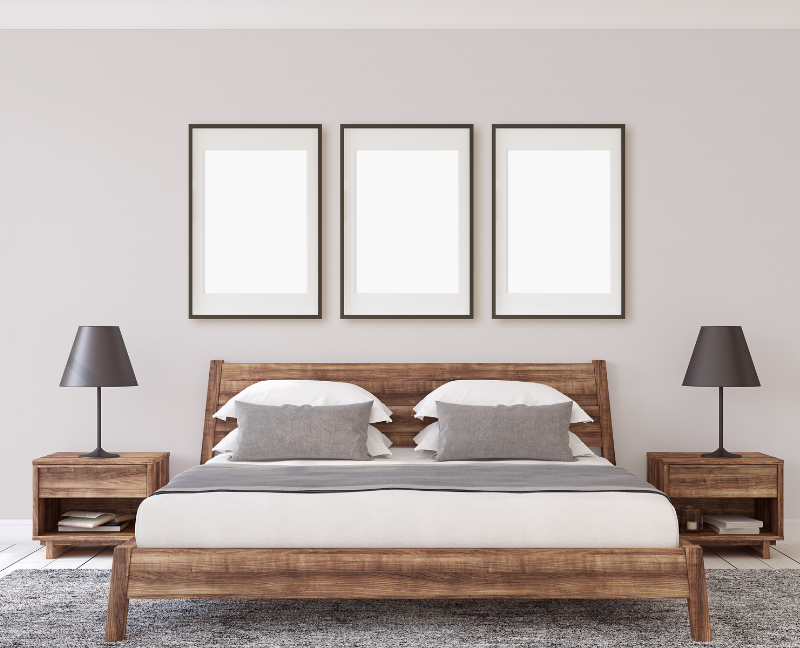 Allow your personality to show throughout your home through interior design. Research various styles to get a feel for the kind of designs out there and see what catches your eye. Popular interior designs include minimalislism, maximalism, terracotta, contemporary and many more. Great resources to use to look up designs are interior design magazines and Instagram accounts, and of course, Pinterest. Once you find your desired aesthetic, you can use what you have in the home to reset and redesign.
If you find yourself needing to buy a few new pieces, great places to shop for home decor include Home Goods and At Home. Both stores are priced affordably and are fairly large buildings so you have lots of options to choose from and ground to cover. You can even create an interior dream board, creating a collage of pieces to ultimately design the look and feel of your home.
We also recommend exploring YouTube to see what type of interior design channels are available. The channels that show your average everyday people making changes to various areas of their home often have more subtle content with great tips, tricks and resources compared to big company channels.