It's finally May and Indy has got some great events in store for us! Check out this list to see the city's upcoming events. In the wake of COVID-19, please be sure to check event website pages for potential time and/or date changes, or possibly event cancellations.
Online Yoga Classes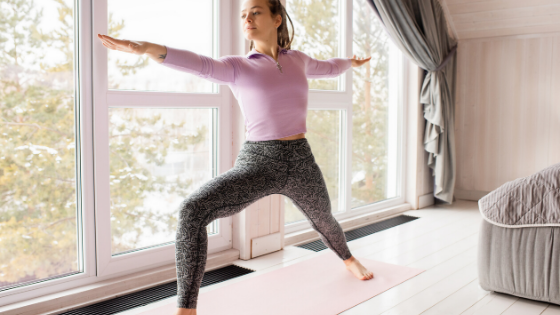 Date: May 6 - 31
Sign up and attend virtual yoga classes with kOMpose Yoga Studio! Classes are conducted on Zoom and can also be accessed On Demand through Teachable. If you have never ventured into yoga before, now is the perfect time to get your feet wet. Choose an instructor and select a class that is fit for your body's needs. Enjoy a much needed yoga session while staying safe in the comforts of your home!
Virtual Mini-Marathon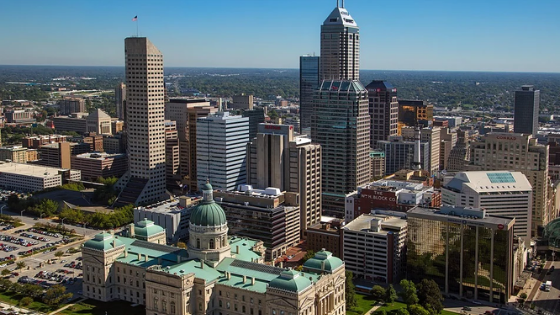 Date: May 6 - June 30
For the first time ever, you can experience OneAmerica's 500 Festival Mini-Marathon or Delta Dental's 500 Festival 5K virtually! How does it work? Pick the date and time you wish to run, walk or wheel and the distance you aim to achieve. Once completed, submit your results on their webpage. After submitting your results, a 2020 marathon shirt and medal will be sent to your home for your hard work and dedication. Registration starts at $65 and step-by-step instructions will be sent to you, as this is mostly everyone's first virtual mini-marathon. Get up, get out and have fun!
Virtual Game Night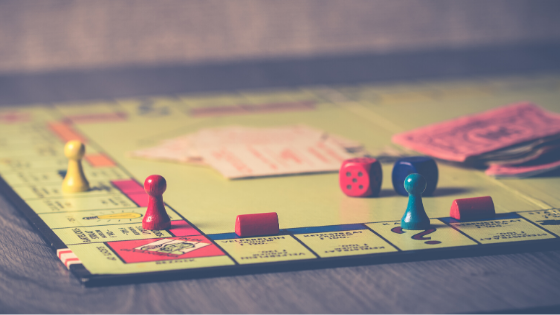 Date: May 12th
Have game night online with Indy Pride! Create an undefeatable team and play charades against other teams. This game night will be conducted on Zoom. Each team member will need a piece of paper and a pencil or pen in order to participate. Space is limited to 15 participants. If you would like to request an ASL interpreter for this event, please contact tbarbour@indypride.org. Grab your favorite snacks and drinks, and have fun!
Tessa Lark's Hot Swing - Gypsy Jazz Returns!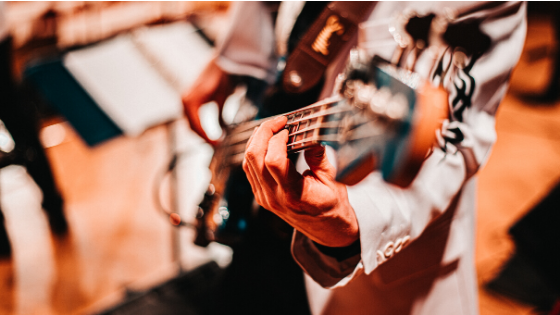 Date: May 12th
This event aims to transport its audience back to Parisian cafés of the 1930s! Experience music crafted from Gypsy jazz legends such as Django Reinhardt and Stéphane Grappelli. 2014 Silver Medalist Tessa Lark and bassist Michael Thurber are back to bring you music from the 30s that is sure to lift your spirits. If you have never heard gypsy jazz music before, don't miss out on this opportunity to experience it first hand! It will be an experience you won't forget.
Water Lantern Festival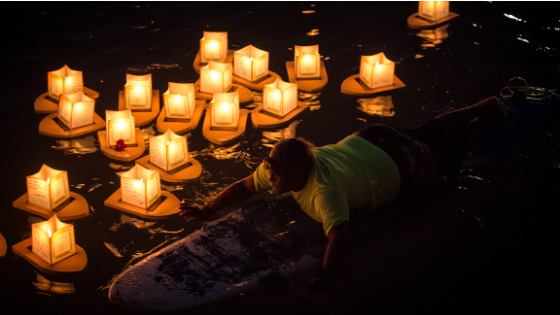 Date: May 23rd
Make memories with friends and family that will last a lifetime at the Water Lantern Festival. Indulge in amazing food from food trucks, listen to great music and enjoy seeing all of the floating lanterns created by those around you. The cost starts at $15.99 for the lantern kit along with a clean up fee to keep our waters free from pollution.
Schedule:
6 pm - Gates open
6-9 pm - Food trucks, music, fun
8 pm - Design your lantern
9-10 pm - Launch
10:30 pm - End of event
The Masked Singer - National Tour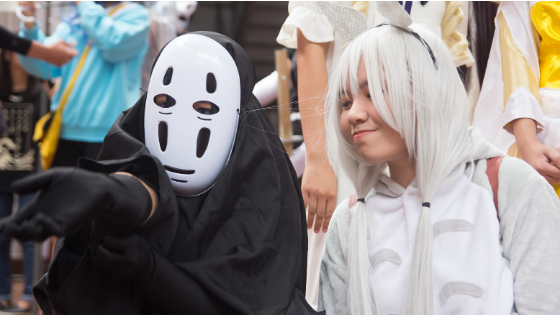 Date: June 7th
The Old National Centre is holding an event you don't want to miss! The Masked Singer is coming to downtown Indy for a night you won't forget. Watch your favorite characters be brought to life as they sing on stage for you! The question is, who is behind the mask? Expect to be suprised by celebrity guests! This live show will feature two celebrity guest hosts and one local celebrity who will be in disguise, keeping the audience wondering who is behind the mask until they are unmasked at the end of the night. Are you able to guess who is behind the mask?
Vintage Wine and Food Festival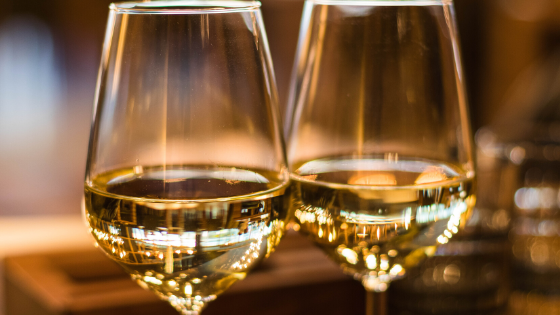 Date: June 6th
Are you a wine connoisseur? We've got the perfect event for you to attend. The Historic Military Park at White River State Park is holding a vintage wine and food festival that you don't want to miss out on! Sample 200+ award-winning wines at "The Biggest Celebration of Indiana Wines". Indulge in delicious food from the finest restaurants and food trucks in the city that will be paired perfectly with your wine. You will also be able to enjoy music from talented local bands. Mark this event in your calendars!
Italian Street Festival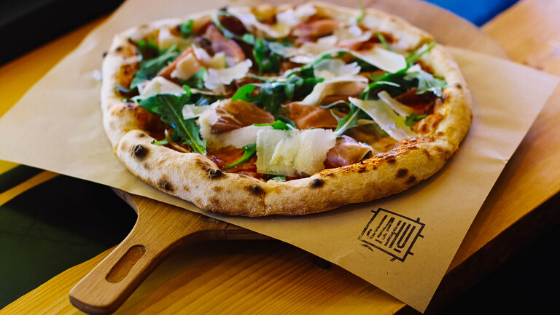 Date: June 12 - 13
Holy Rosary Catholic Church is hosting the Italian Street Festival in downtown Indy! Enjoy delicious Italian food, wine and beer with family, friends and event guests. Featured foods include: homemade pizza, spaghetti, cannoli, cheesecake, and so much more. Amazing food, great drinks and good music? Who would want to miss out on that?
Marion County Fair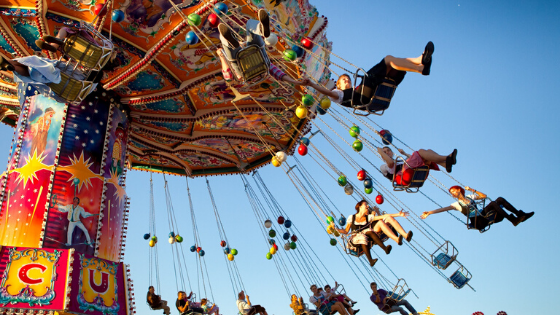 Date: June 19 - 28
The Marion County Fair will be back this June for everyone to enjoy! Fairgoers will be able to experience a variety of attractions such as a petting zoo, live music and entertainment, queen and princess pageant, 4-H exhibits, family arts exhibits, 4-H animal competitions, fireworks, Dino-ROAR interactive dinosaur exhibit, first bite fishing tank, bear hollow chainsaw carving demos, K9 frisbee dogs, princesses and superheroes, the midway, fabulous fair food, and so much more! Get together with family and friends and make memories at the Marion County Fair that you'll never forget.
Talbot Street Art Fair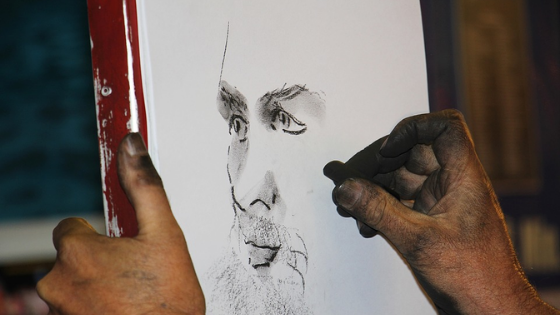 Date: June 20 -21
The Talbot Street/Herron-Morton Place Historic District will be hosting the Talbot Street Art Fair this June. Holding 250 artists from across the nation, this art fair continues to be ranked as one of the finest fairs in the United States. The event will be located between 16th & 20th / Delaware & Pennsylvania - Indianapolis in the historic Herron Morton Neighborhood. This family friendly event will hold a wide range of artists with various styles for all to enjoy. The best part? Admission is FREE.