Holiday Fire Safety Tips
Holiday season is in the air, and everyone is already excited to start decorating their homes. Colorful lights, festive bows and ribbons, and fragrant candles are among the staple ornaments for Christmas. As beautiful as they are, it is important however to take note that these are dangerous combinations and could cause a fire accidently if proper caution is not observed. According to the U.S. Fire Administration, residential fires during the holiday season are more frequent.
Here are some fire safety tips to keep your household from becoming a holiday fire statistic.
Decorative Lights
To keep your family and home safe, follow these guidelines.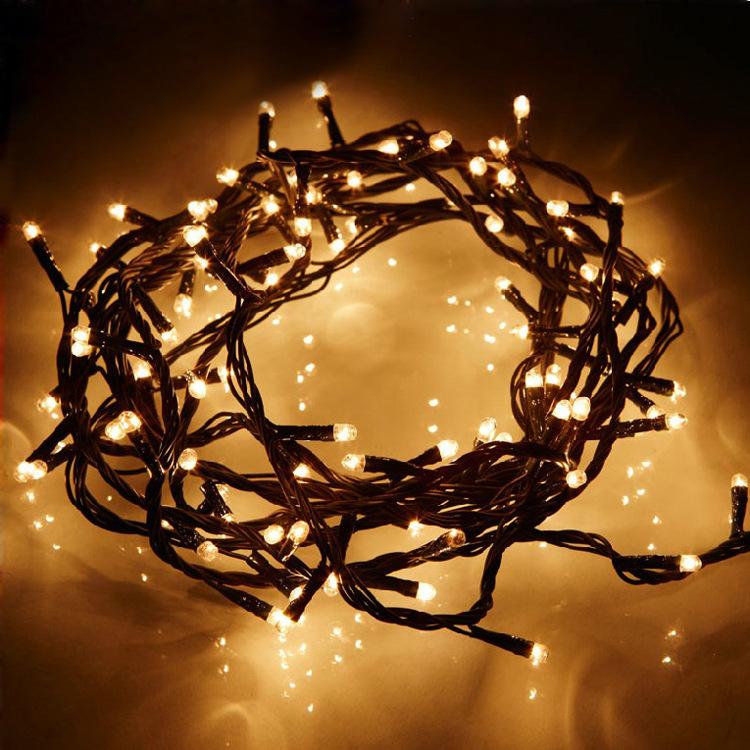 1.Inspect all electric plugs-ins, extension cords, and light strings. Throw out any with frayed or cracked wires or broken sockets.
2. Make certain the plug-in has a place for a ground wire. Check the extension cord for splits in the wire.
3. Don't run an extension cord under a rug.
4. Always have a fire extinguisher ready.
5. Make sure that the lights used outside are rated for outdoors; and when hanging lights outside, avoid using nails or staples, which can damage the wiring and increase the risk of a fire. Instead, use UL-rated clips or hangers.
Candles
Fragrant candles add a festive flare to a room, but to prevent any fire accidents, make sure that your candle is placed on a heat resistant base and maintain about a foot of space between the candle and anything that can burn. Never leave flames unattended. Before hitting the sack, make sure to check if all candles are blown out. You can also opt for a flameless LED candles to still enjoy that candle lit atmosphere without worry.
Fireplaces
Soot can harden chimney walls as flammable creosote, so make sure to have your chimney inspected to see if it needs cleaning before the fireplace season begins. Also do not dispose of Christmas wrapping by burning it in your fireplace and only burn seasoned wood.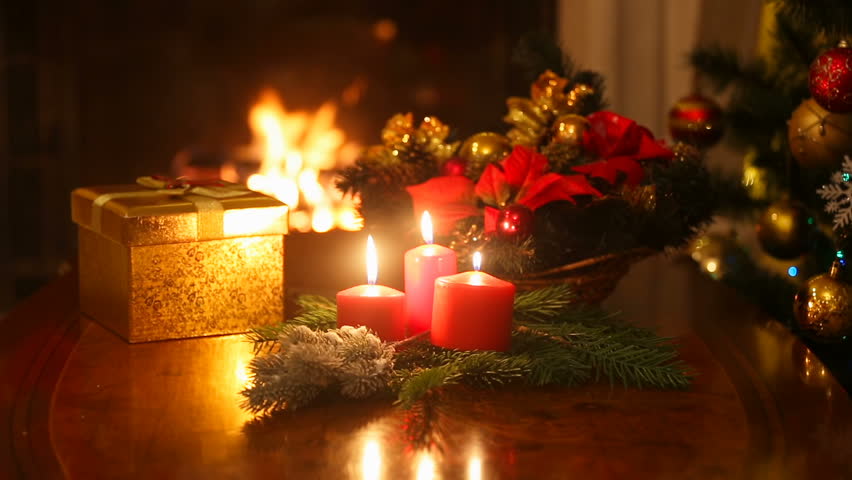 Cooking
Holiday treats are great this time of the year. Keep plastic away from the oven heat and be sure to never leave your food unattended to prevent any accidents. One tip is to bring a potholder with you when you step out of the kitchen to remind you that you have something on the stove. Be sure to have a fire extinguisher as well.
Give yourself the gift of peace of mind this Holiday season by following these tips to fully enjoy your time with friends and family.