It's that time of year in Indy! People are complaining about the heat instead of the cold, sunscreen is flowing, and pools are bustling. Here are our 20 Things To Do In Indianapolis This Summer!
1. Hit the Top of The Soldiers and Sailors Monument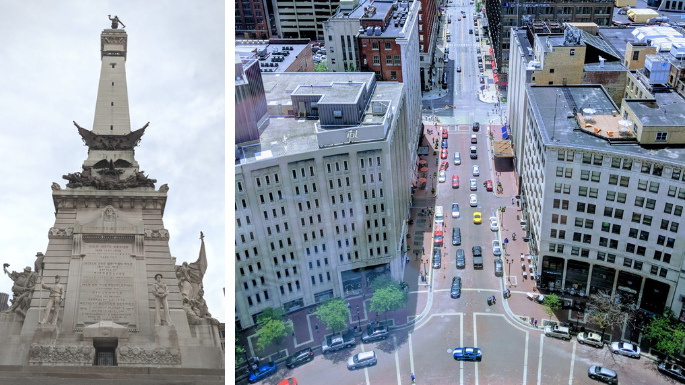 Indy's hidden gem experience is waiting for you at The Top of the Soldiers and Sailors Monument! Most people living in Indianapolis have never been to the top, and we can't believe it! Check it out May thru October: Wednesday-Sunday 10:30AM-5:30PM. Nov thru April: Friday-Sunday only.
2. Ride or Stroll the Cultural Trail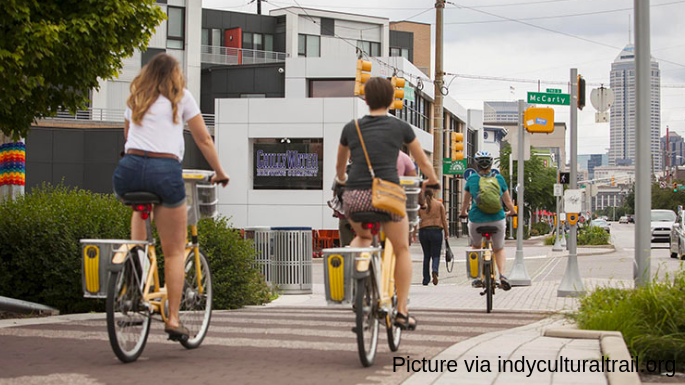 The Cultural Trail has changed the Indianapolis Landscape for the better! Spanning 8 miles from Fountain Square up to when the trail connects to The Monon; The Cultural Trail is a peaceful and scenic way to experience Indianapolis's art, food, and beverage scene!
3. Mass Ave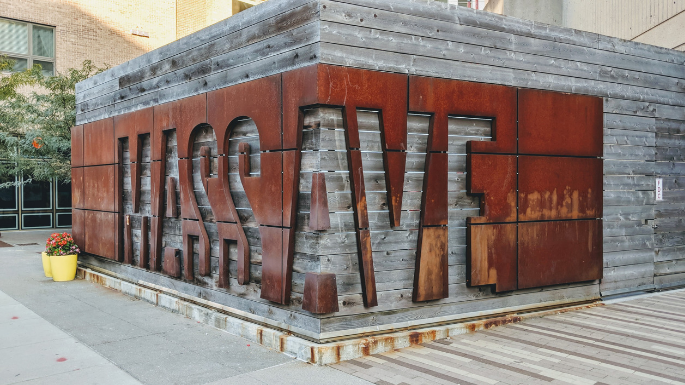 Mass Ave is the unofficial spot of Downtown Indy. From restaurants to shops, and everything in between, you're sure to find something that suits your fancy on Mass Ave! We suggest Silver in The City for unique Indy Gifts as a nice spot to start!
4. Riding an Electric Scooter Downtown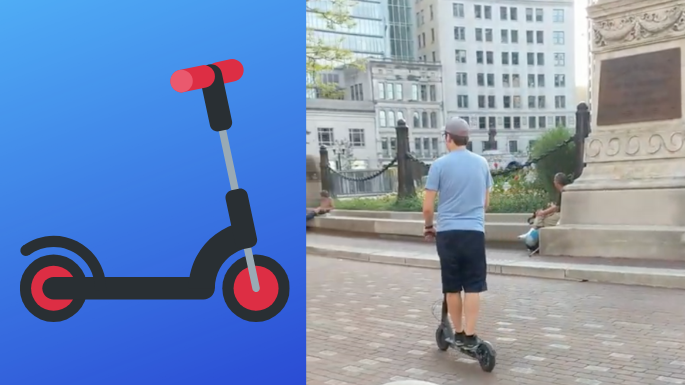 Ride a Bird or Lime Electric Scooter around town (be safe, but this is such a fun and unique way to see the city!) Download either the Bird or Lime app, and head out to find a scooter to ride!
5. Original Farmers' Market at Indianapolis City Market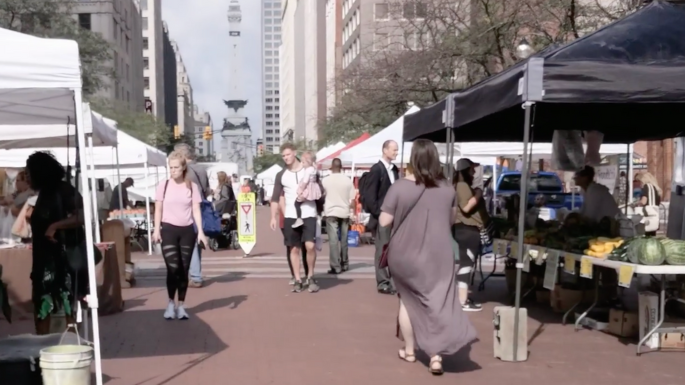 The Original Farmers' Market runs every Wednesday, 9:30 a.m. - 1:30 p.m., May through October.
"Perfectly situated in the heart of the Midwest, Indianapolis is ripe with farmers offering outstanding produce, dairy products, meats, and more! Through the Original Farmers' Market we bring them straight to you at the Indianapolis City Market. From fruits and vegetables and meats and cheeses, to baked goods and unique spices and herbs, you can find in-season, fresh foods that have been selected at their peak. As you fill your basket with good-tasting, healthy foods, you'll support the local growers dedicated to providing you with the freshest foods available." - From indycm.com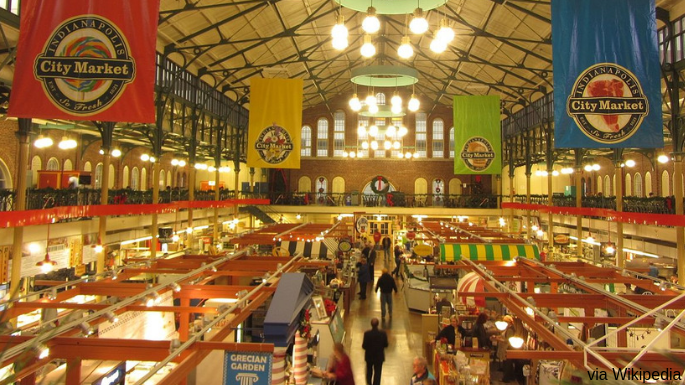 So, if you can't make it to the Farmer's Market on Wednesdays, check out the City Market overall! The City Market boasts amazing shops and sellers of all types! It's THE spot to eat, drink, and shop all things local!
7. Grab a drink outside at Newfields in their Beer Garden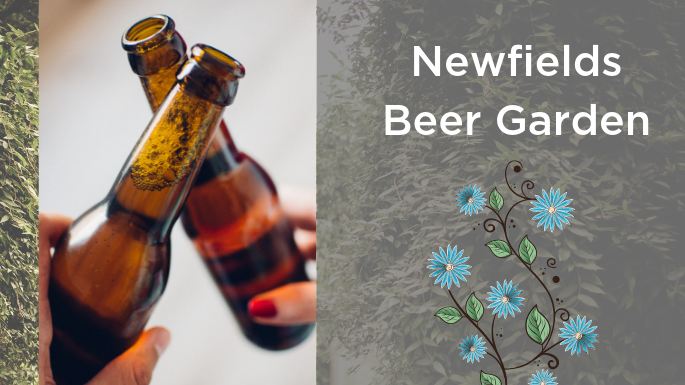 Newfields is definitely a place to checkout this Summer whether you do the Beer Garden or not! Newfields boasts over 100,000 flower blooms and is sure to get you in the Spring mood! Sip a beer in their serene gardens Thursday-Saturday from 11AM-8PM and Sundays 11AM-5PM.
8. Picnic at White River State Park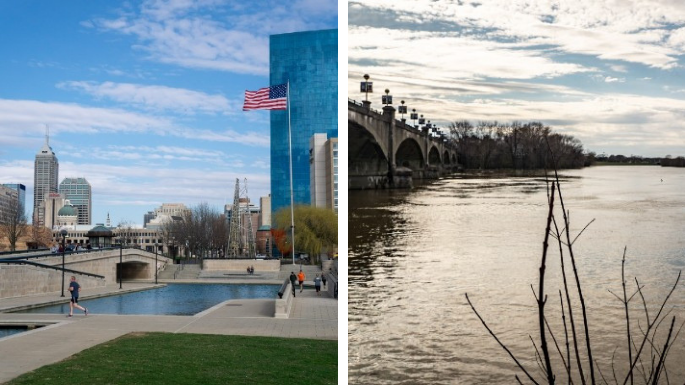 From Movies at the IMAX at the Indiana State Museum, to Concerts on The White River Lawn, White River State Park is sure to have something for everyone to enjoy! Have a family or date picnic with a water view, or bike the canal!
Georgia Street has been bustling ever since Indianapolis hosted the Super Bowl in 2012. After renovating the three blocks between Pennsylvania and Capitol, Georgia Street has become a hub of restaurants, shops, coffee, and more!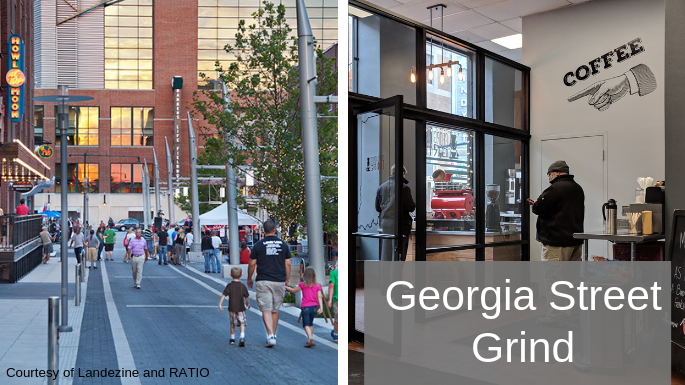 We recommend an espresso from Georgia Street Grind, preferably as a post dinner coffee after a delicious burger from Burger Study!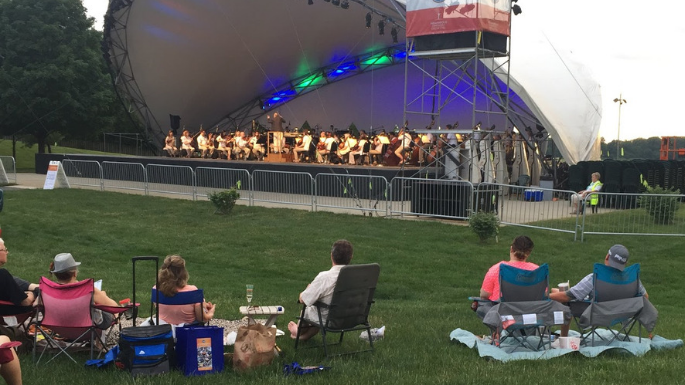 A date night staple in Indianapolis year after year, there just isn't anything like taking in a night at Symphony on the Prairie. Bring a blanket or some chairs, wine or drink of choice, and your best cheese plate; then sit back and relax while listening to the Indianapolis Symphony Orchestra all while being outside on the beautiful lawn of Connor Prairie.
11. Metazoa Brewing with your Pups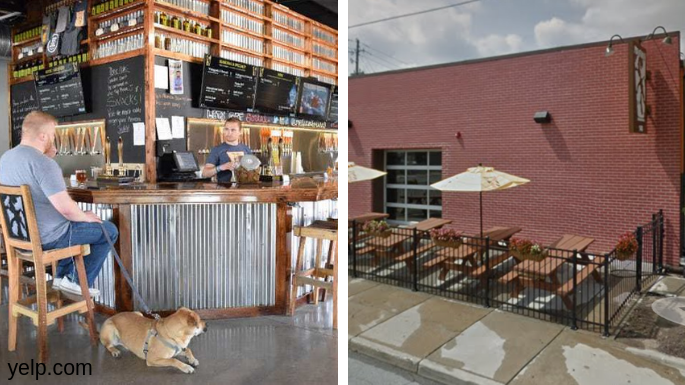 You love beer. You love your dog. So go sip some beer with your K-9 wingman or wingwoman by your side at Metazoa Brewing, just East of Monument Circle! This dog friendly brewery has plenty of outside seating for the nice spring weather!
12. Stroll through Fountain Square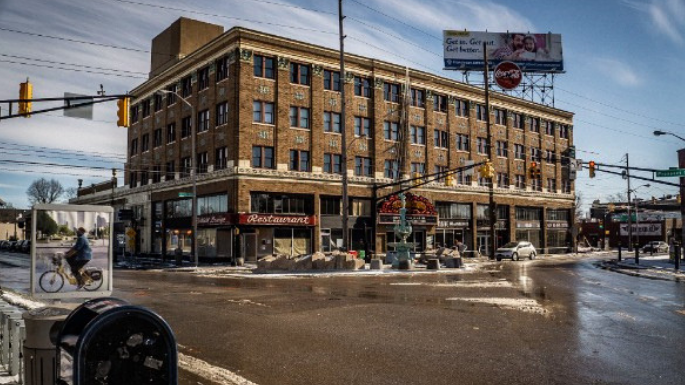 Fountain Square is like no where else in Indy; it's downtown Indy with a small town feel! From its namesake Fountains, to record shops, coffee shops, amazing and diverse restaurants, night life, and the crown jewel Fountain Square Theatre Building; you won't regret spending your day here!
We recommend sipping a coffee at Square Cat Vinyl while you peruse some records!
13. Indiana World War Memorial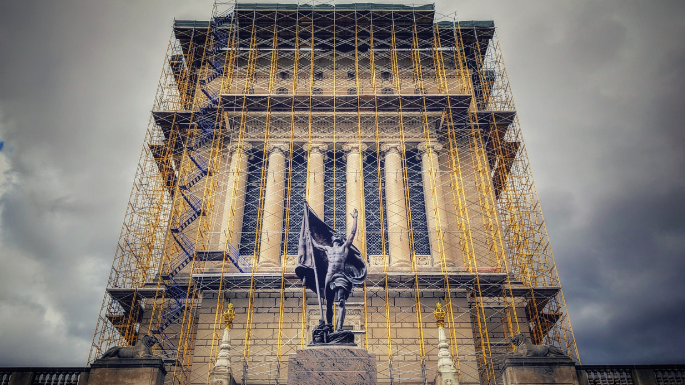 This is a site to see in downtown Indianapolis, as well as the entire Indiana War Memorial Plaza Historic District. Plan an afternoon to take in the Museum and glorious sites of all of the monument dedicated to our Veterans; both the monuments and their message will give you a humbling and thankful feeling.
14. Catch an Indy 11 Soccer Game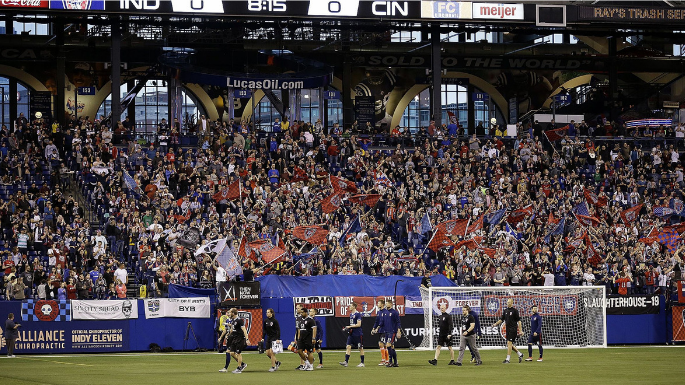 Picture indystar.com
See Lucas Oil like you aren't used to seeing it when you catch an Indy 11 Soccer Game! A high energy atmosphere in one of the country's most renowned stadiums; this is a must do activity in Indy!
15. Canal Walk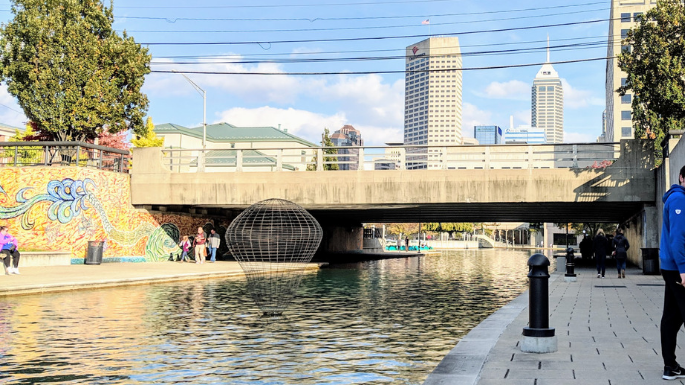 The Downtown Canal Walk's 3-mile loop is a popular urban destination for fitness enthusiasts and serenity-seekers alike! This Downtown waterfront is dotted with pedal boats and gondolas, bicycles, surreys and even Segways. Take a stroll today!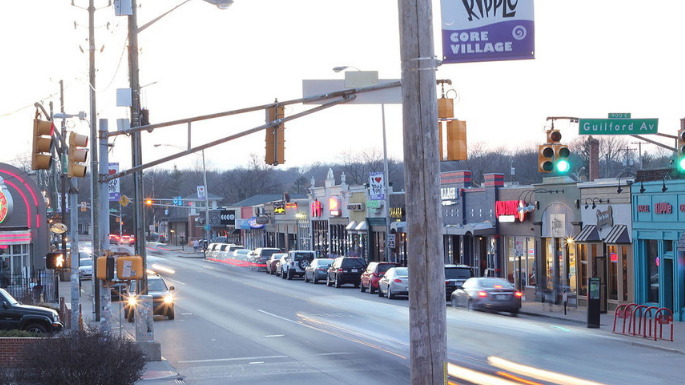 Wikipedia
This iconic section of Indy should've been much higher on our list, we know! Broad Ripple Village is the longest established of seven cultural districts in the City of Indianapolis. Located six miles north of downtown, the neighborhood was established in 1836. Relaxed vibes meet worldy restaurants, bars, and the amazing Broad Ripple Park where you can walk along the water!
One of Indy's most iconic institutions is the Indianapolis Children's Museum. Check out their outdoor Sports Experience and everything else they have to offer!
18. Indianapolis Motor Speedway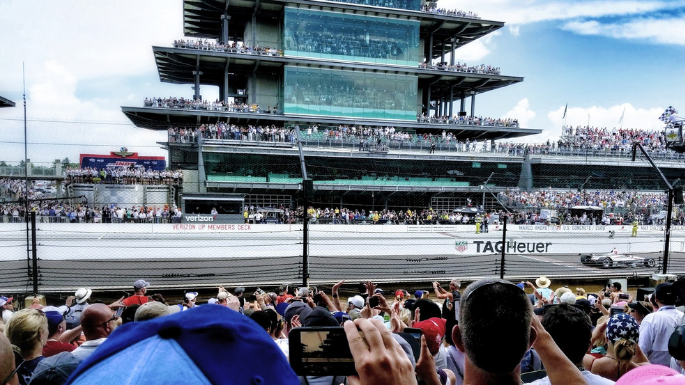 No article about things to do in Indianapolis could ever be complete without a nod to one of Indy's most prized and historic entities; The Indianapolis Motor Speedway. Check out the IMS Museum or The Brickyard 400 later this year!
19. Catch an Indianapolis Indians Game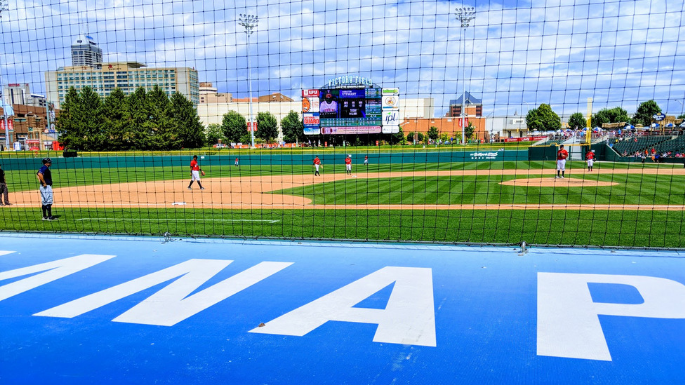 No Summer Season would be complete without attending an Indianapolis Indians game. Getting outside with other Indianapolis friends, grab a hotdog, and catch a game. Want a more relaxed outing? Bring a blanket and sit in the outfield lawn!
20. Get out and Look At Homes 🙂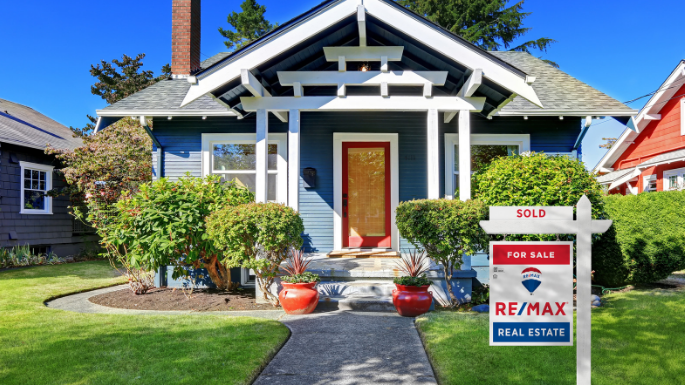 Okay, the fact that you've made it all the way down to Number 20 is huge and truly means a lot to us. So, why not take some time to check out some homes for sale. Selling your home? We can absolutely help with that too.
We also have a Free Prepared Home Buyer Checklist which you can download here!
Thanks for reading!
-The Indy Home Pros Team